SEO Surrey
Search Engine Optimisation Company Surrey
SEO is fascinating (no really it is!) – invest time in it and it can pay for itself over and over again. Learn how to drive more targetted traffic to your website
So, you've got a beautiful, functional, usable website. What else do you need? Quite simply, you need that website to be found by your potential customers when they type search terms into Google, Yahoo and other search engines.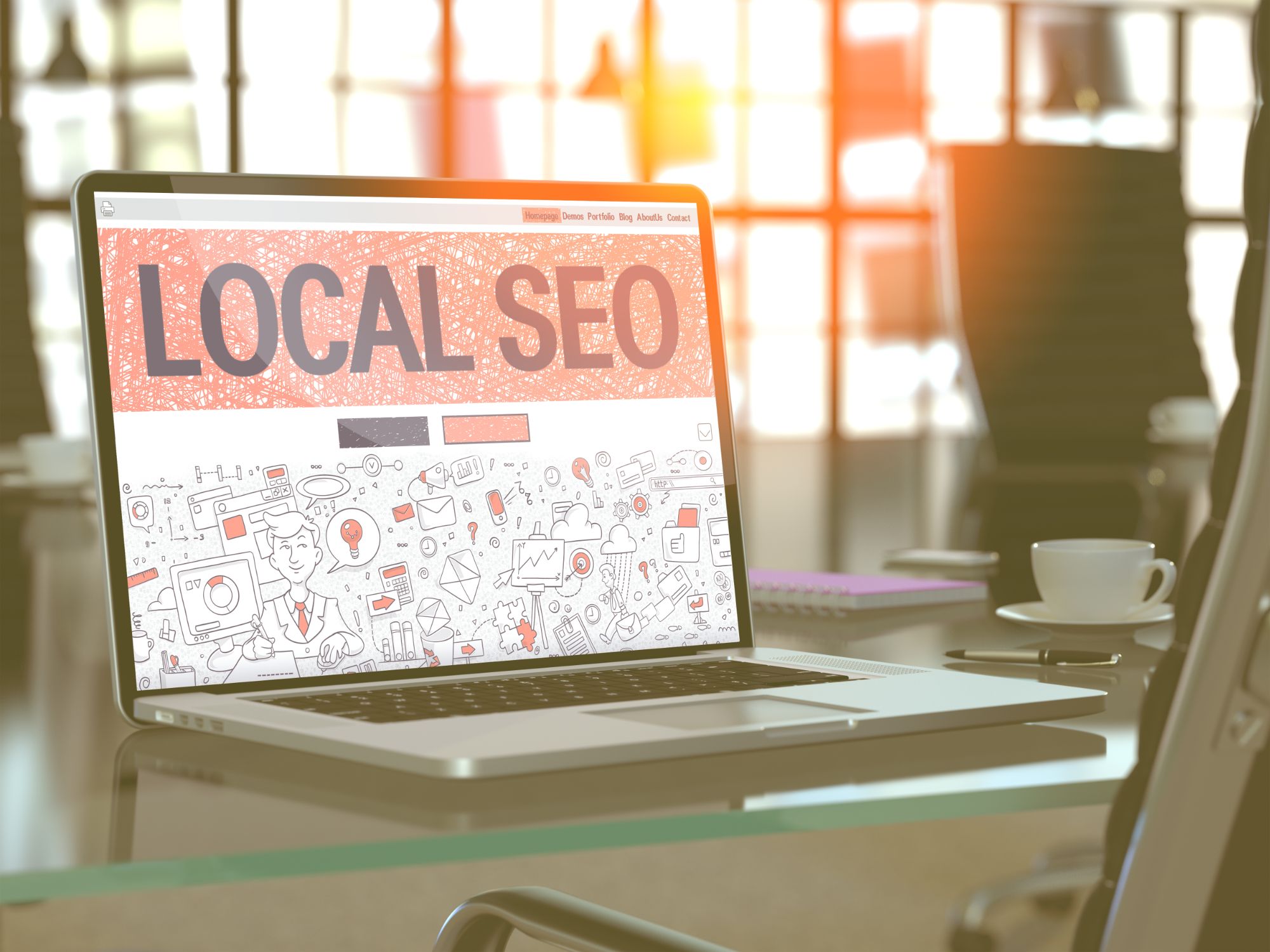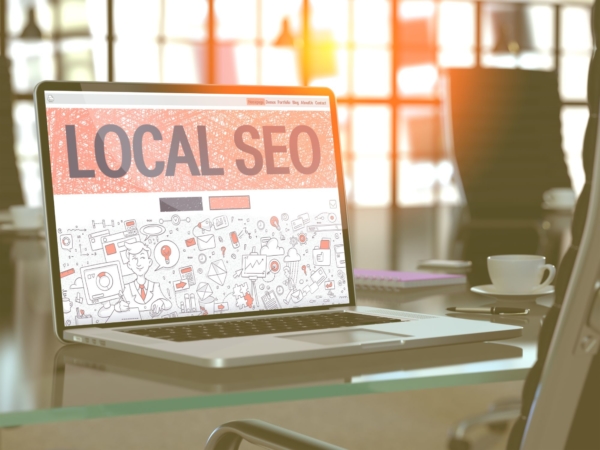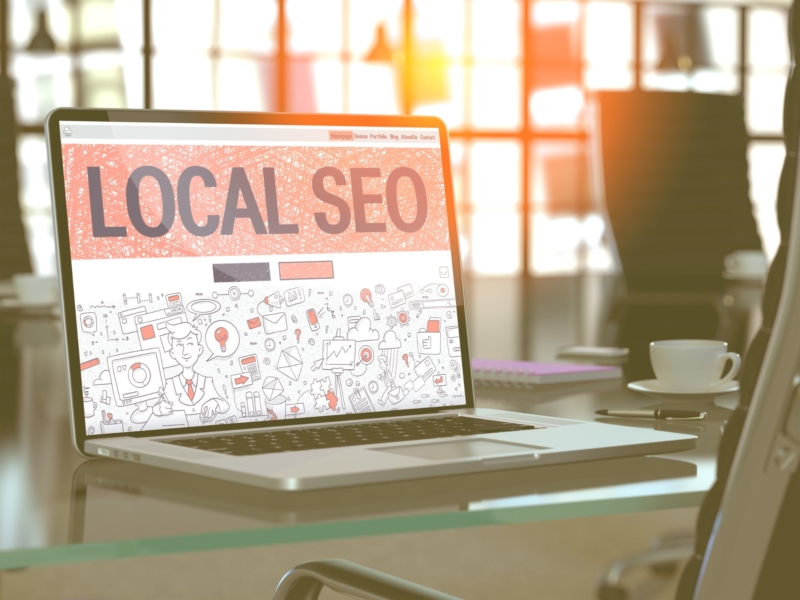 Optimising a website for the search engines is one of the modern world's greatest mysteries. Just what is the magic formula to get to the top?
Well, a big part of it is to make sure your website tells the search engines everything they need to know about your site, and that's where we come in. JJ Solutions provides a full search engine optimisation service to get your website seen by your customers. This includes:
•  Researching keywords and keyphrases
•  Optimising your website's content and images
•  Studying site statistics and looking for patterns
•  Writing 'META' tags for your pages
•  Keeping up to date with the latest search engine algorithms.
Our SEO service also includes monthly reports on how your keywords are performing.
What to expect from our SEO packages
When starting an SEO campaign for a website, the most important element is always the keyword research, it helps prepare the foundations for a successful strategy.
Using a variety of industry-standard software and web applications, we can create a list of of useful keywords that best reflect your products and services that your clients are likely to search for and hopefully find your site.
Once the keywords have been approved by you, we can start to really push the optimisation button and this begins with the creation of unique pages for your site that have a geographical focus to help match those potential clients looking for your services.
In addition to the special pages, we will also be looking at creating a Google Places Listing and linking this up with Google +, getting the site listed in directories to help increase the visibility and trust with Google plus so much more.
With SEO packages starting from as low as £150 per month, we can tailor our packages to suit all business types