Expert SEO agency near Horsham, West Sussex
Web design and digital marketing how it should be done
Are you looking for specialist SEO support to help grow your business and optimise your website for Google in Horsham or Southwater or one of the nearby areas of West Sussex? Being successful online means competing with other businesses to be seen. Unless you have the right help this can make a huge difference to your bottom line.
Here at JJ Solutions, we are SEO, PPC, and digital marketing experts. Alongside web design and development, James and Jason can work closely with you to find out more about your business goals to optimise your site in a cost-effective way that suits your needs. We have almost two decade's experience in web and WordPress design and SEO Audits.
Google uses hundreds of ranking factors to judge your ranking and we use white hat techniques and a comprehensive list of methods to cover these. We can complete an SEO audit and put a clear SEO strategy in place. Whether you are a sole trader with a small business or a company looking for national reach, we can assist. We will spend time analysing competitors and completing keyword research, so we use optimal keywords for your business.
We can help with:
Paid advertising, including Google Ads, Facebooks Ads and Pay Per Click advertising
Local SEO, that specifically targets people in your local area who are looking for the services that you offer
Creative copywriting, so the words on your website sparkle and attract attention
Social media management, so you can boost brand awareness and interact effectively with new and existing customers
SEO analytics reports, so you can see your ranking improvements and the results of our work
Are you looking for an affordable and local SEO agency? Call our SEO consultants now on 020 3871 8873.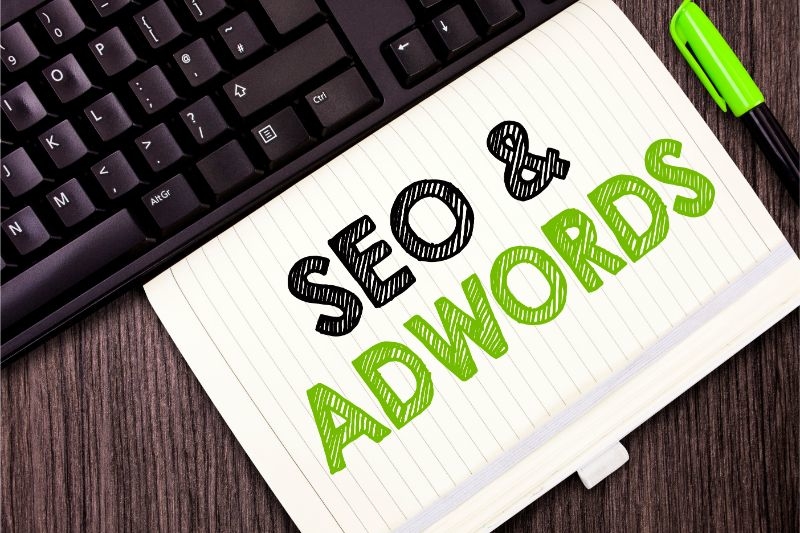 Local SEO consultants for organic digital marketing in Southwater (RH12)
Are you a small business seeking the help of another small business? Our SEO services are always bespoke and affordable; unlike some larger SEO and digital marketing agencies, we never tie in our clients into contracts. We simply rely on hard work, expert knowledge, and word-of-mouth recommendations.
We use various SEO techniques designed around your business and local SEO searches. This will help to build your brand's visibility and make you appear on the first page of Google and other important search engines. SEO will help small business owners create a smoother, faster, and more user-friendly website, that is clear and clean and answers questions. Our SEO-optimised sites work across all devices and hold the attention of the reader leading to more sales and returning visitors.
Horsham Pay Per Click consultants
Do you want to reach your potential customers at just the right moment? Utilising paid ads allows you to put your products or services right in front of potential customers, just at the time they are making a buying decision. Our Google Ad consultants can work closely with you to create high-performing results campaigns focussed on delivering leads and growing your business.
Drive potential customers towards your website by targeting people who are looking for the service you offer
Make data-driven decisions so you target your campaigns based on location, demographics, and other variables
PPC works well alongside other marketing channels
Get your PPC campaign up and running quickly and get ahead of your competitors
We can manage your social media and create copy for websites in Southwater
If you are looking for a great team so you can achieve our social media marketing goals, we can help you connect with your audience across various social media platforms, including LinkedIn, Twitter, and Facebook. We treat every business as unique and will develop a strategy based on your needs, so we can generate the maximum return from your marketing spend. Read our blog on what you should post on social media.
We also have a team of dedicated copywriters that can turn their hand to every type of copy, from web copy, blogs and case studies to brochures social media copy and more. Well-written content is a must-have when it comes to driving traffic to your site and boosting your SEO.
For digital marketing and SEO quotes in Horsham, call our inbound marketing specialists
We love working with new clients, so please call now on 020 3871 8773 or email us at hello@jj-solutions.com