We offer an expert and comprehensive approach to SEO in Walton on Thames, Surrey
SEO agency offering exceptional services tailored to your business
We are top-rated web designers and SEO specialists in Walton on Thames or Shepperton. With over 20 years of experience, James and Jason focus on delivering a fantastic return on your investment.
Search engine optimisation, or SEO, forms one of our core services and can be used as part of a wider digital marketing campaign, including PPC, social media marketing, copywriting and more.
We focus on helping our clients succeed and work closely with them to form long-lasting relationships based on trust and exceeding their expectations. Please see our testimonials.
Our search engine consultants use best practices across all our services, including the latest ethical SEO techniques. Our SEO experts use tried and tested formulas to offer a valuable and efficient service.
We always put our clients first and never tie them into lengthy contracts. We simply deliver powerful results that speak for themselves.
We offer comprehensive SEO audits and free consultations. For more information, please call 020 3871 8873.
Search engine optimisation company near Shepperton
Here at JJ Solutions, we have proudly been offering SEO services in Shepperton or Walton on Thames for many years. We use our wide SEO expertise and knowledge to implement campaigns that see our clients' websites climb the ranks of search engine results pages (SERPs).
Our digital marketing experts in Walton on Thames can answer your questions
Our digital marketing experts in Walton on Thames strive to provide a combination of technical expertise and customer service to ensure your website performs. Here are some answers to common questions:
What is paid search?
Paid search or PPC advertising allows you to identify common keywords in SERPs, and visitors can be directed to your website with a cost per visitor.
What is SEO in marketing?
SEO is integral to digital marketing strategy so search engines find your website. This can be used alongside other digital marketing tools such as social media, PPC, and copywriting.
What does SERP mean?
A search engine results page is known as a SERP. The results will be based on specific words, or phrases typed into a search engine.
PPC and Google Ads in Walton on Thames
JJ Solutions has been providing Google Ads campaign management in Walton on Thames for many years. We can create PPC campaigns that are targeted and aligned with Google guidelines, and we will manage your account carefully to deliver an excellent investment return. Every penny that you spend will be on targeted traffic.
We always put our clients first to deliver our best. We will get your Google Ad in front of the right customers.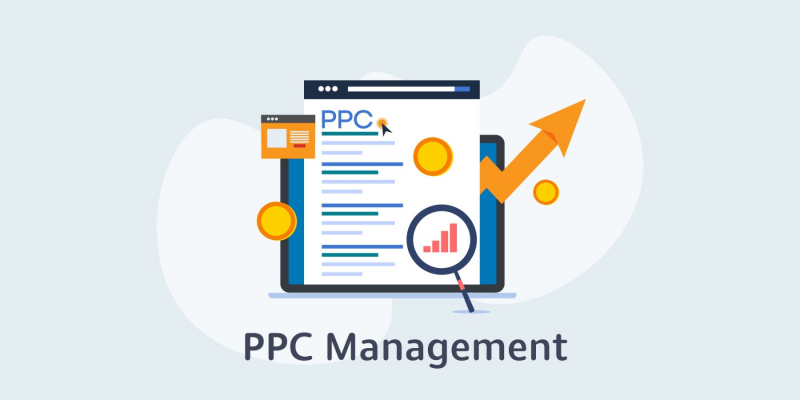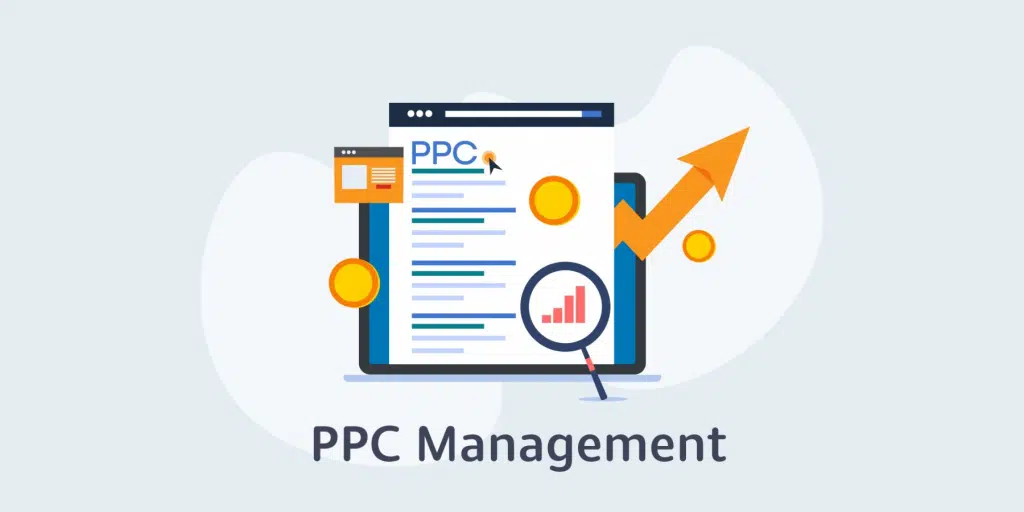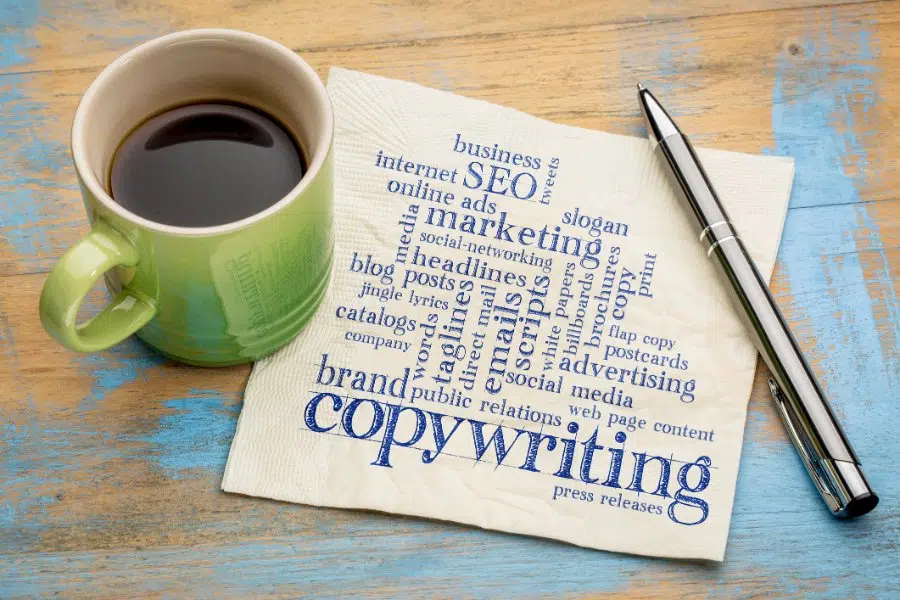 High-quality copywriting and content for websites in Walton on Thames
Our industry-experienced writers can create all types of content for our clients in Walton on Thames. From landing pages to increase conversions to punchy social media posts, they will generate more traffic and leads for your business.
Our persuasive content will always deliver results and will keep people engaged on your website for longer.