Affordable small business website design in Surrey
Here at JJ Solutions, our professional, helpful and local web designers and WordPress designers offer small businesses and start-ups in Surrey the opportunity to ensure their website is working for them. Our App developers and web designers James and Jason have almost two decades' experience creating websites and offer professional results with a personal touch.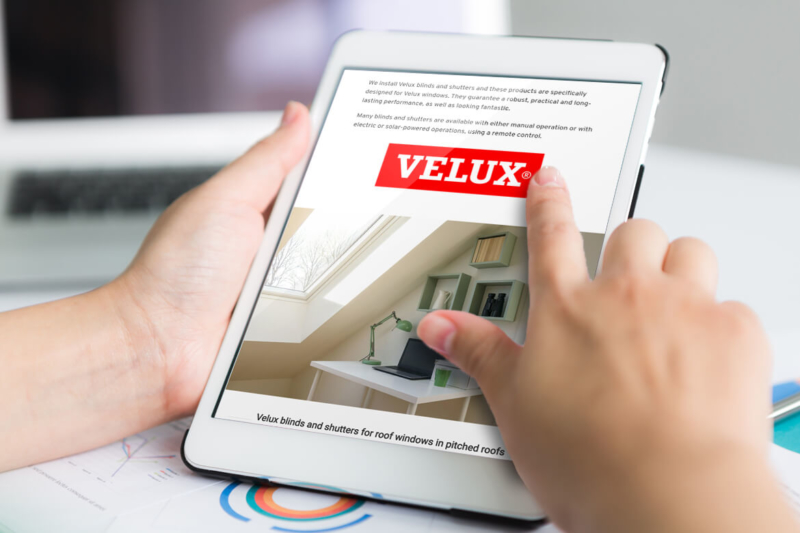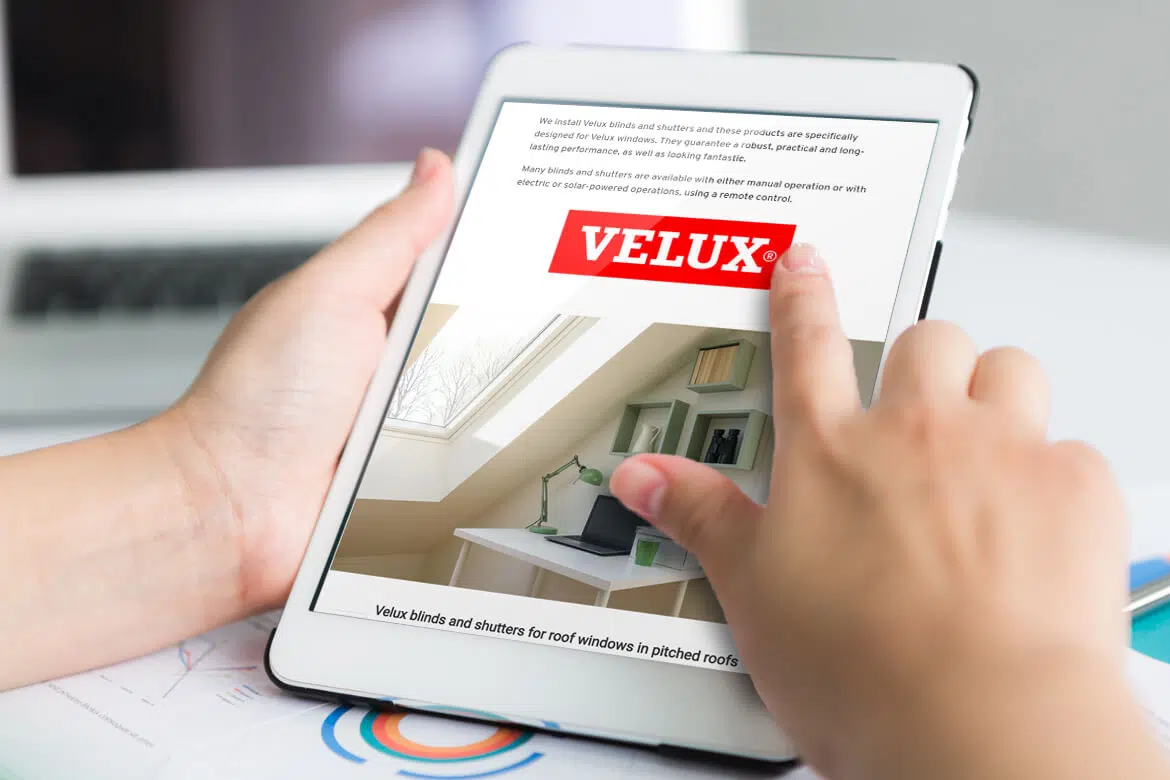 We create bespoke websites, developed through discussions with clients, analytics and testing. We spend time with you and your site will always be centred around your goals and your users' experience. We will ensure your site is fully responsive, so it will work whatever device you are on and it will be built with SEO in mind. Our websites clearly communicate who are you, what you do, and why customers should come to you.
We love working with local businesses and have worked with hundreds of businesses, from sole traders through to bigger organisations.
We know that if you are a small business, you are probably wearing many hats, so we can create a site that you can update yourself at no extra cost, and we can train you on how to do this.
Responsive web design for mobile-friendly browsing
A flawless user experience and high conversion rates
Websites for all budgets
Website audits and web development projects
Web design that matches your brand and gets results
Web consultancy, so you can manage your site yourself
Comprehensive ongoing web development and support
Built-in SEO features to gain traffic
All types of websites developed, including e-Commerce sites, and Apps
We have meticulous attention to detail and always aim to exceed our clients' expectations. Our customer service is second-to-none and we believe in absolute transparency and open channels of communication at all times. Most of our clients are referred by satisfied existing clients. See some examples of our work.
We can create websites from scratch or redevelop your website for better results. We can also help with all aspects of digital marketing and SEO, including PPC, social media management, and copywriting.
Do you have any questions about small business and start-up web design? Please call us now on 020 3871 8773.
Why it is important for your Surrey small business to get online
If you are a small business owner and are wondering whether you need a website, the answer is always yes. 64 percent of internet users are looking for products and services, so it is essential that you can be seen online and 97 percent of people go online to find a local business. It is crucial to your success, so a clear, responsive and professional design is essential; this could make the difference between potential customers choosing to contact you over your competitors.
As a small business ourselves, we know and understand small businesses and we have a wealth of experience to create a results-driven site at an affordable price.
Not only will it look fantastic but we will make a website that you can edit easily, using an intuitive content management system.
Here are just a few reasons why a website is important
A website will help you build your customer base – being online is where your customers are
It will make you more accessible, so people can find out more about your business without you having to speak with them
Your website can help you prove your worth, so alongside general information, you can include testimonials
You can make changes to your website at any time, so it is fresh and contains the most relevant and up-to-date information
Your website can help you build brand awareness and a good reputation
Surrey WordPress designers for small business websites
We build many sites on the powerful platform and content management system (CMS) WordPress. A third of the web runs on WordPress, and it is a great way to create and maintain a small business website.
Small business websites need to be mobile-friendly and scalable, so it can grow with your business. WordPress has the ability to continually add pages, functions, and features, so it can easily adapt. There is a huge choice of plug-ins for additional functionality. This platform is also exceptionally user-friendly and offers a powerful framework for SEO.
Find out more on our blog about small business web design.