SEO & PPC services Orpington
Search engine optimisation consultants & digital marketing experts working in Orpington, Kent
First page on Google Get the most out of Google Ads Regular blogging & content marketing SEO Landing Pages
JJ Solutions are digital and SEO marketing experts, who specialise in engaging audiences and converting clicks to customers. We work for a range of businesses in Orpington, Petts Wood and the wider areas of Kent and London, across all business sectors.
Alongside designing and developing websites, we create integrated internet marketing campaigns. We have over 20 years' experience in web development and inbound marketing and will always do the best work we can to achieve excellent results.
We believe in long-term results and never promise 'quick wins' because these do not last. We combine innovative technologies, tried and tested techniques and forward-thinking approaches to help you achieve your long-term business aims and goals.
Search engine optimisation (SEO) is an essential marketing channel for any business that wants to reach customers online. Improving your business's visibility in search engines like Google, Yahoo or Bing can have a real impact on your bottom line. We build successful strategies in line with your aims and goals.
Our App developers and search engine experts can help with:
Local SEO: If you want to target a local audience in your nearby areas, we can ensure that you appear in local search results, targeting specific locations
e-Commerce SEO: If you are selling products online, e-Commerce SEO can help improve your product rankings online.
SEO audits: We can complete a detailed analysis of your current SEO strategy and these are bespoke to you. This will look at technical SEO issues, website structure, user experience and other areas.
Mobile SEO: Searches on mobiles are an important area of SEO. We can help you optimise your business presence across mobile and tablet devices.
If you are looking to improve your existing web presence, we can help. Get in touch now to find out more on 020 3871 8873.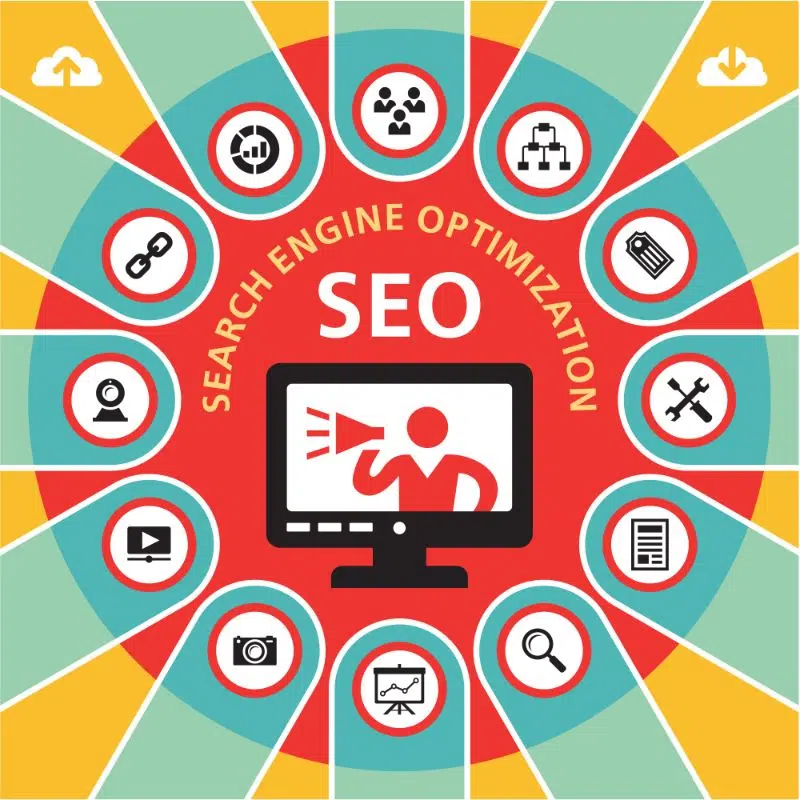 Digital marketing experts near Petts Wood (BR2)
Like most things in life, it pays off when you make and execute a clear plan. James and Jason, our digital marketing and SEO experts, can devise a plan to improve your website's SEO, which normally involves a number of elements. Our SEO Orpington strategists will ensure your efforts are aligned and executed in the best order, so we can help you grow your business.
We use organic SEO techniques, PPC, social media management, and content marketing, alongside web analysis and research to deliver what you need. We can also look at current SEO issues, such as disavow links, and Google Panda and Google Penguin recovery, so you are not penalised.
Web design and digital marketing how it should be done
We Want To Hear From You
Working with SME's and business startups in: –
Saint Mary Cray, Foots Cray, Chislehurst, Sidcup, Swanley Junction & Bromley
Orpington PPC & paid advertising agency
Whether you want to use Google Ads, Facebook Ads or other pay per click advertising, we can help. PPC offers a quick and straightforward way of getting your website to the top of search engine rankings, using keywords or phrases that you wish to be found for. This drives targeted traffic to your site and can improve conversions.
We complete extensive keyword research to ensure you pick the right ones and create excellent adverts for your products or services. We will also closely monitor your PPC campaigns for your Orpington business to ensure they are regularly updated, so produce the right results for your company. PPC gives you complete control over your budget and an excellent return on your investment.
Pett's Wood social media marketing and support
Social media is not going anywhere so it pays to boost your customer service through the effective use of social media. As well as answering queries quickly and efficiently, effective social media management offers you the opportunity to increase brand awareness, improve brand image and drive more traffic to your site, which will improve SEO. Read our blog on why social media is important for your business.
Our freelance copywriters can also assist by creating excellent social media content. From tweets for Twitter or Facebook posts, they will create words that convey your brand and image. They also write copy for websites and content across sites for SEO purposes and to drive engagement.
For Google SEO quotes or to learn more about our inbound marketing services in Orpington, call us now
Are you interested in working with our SEO Orpington team? Please call now on 020 3871 8773 or email us at hello@jj-solutions.com.