We understand that you've worked hard to build up your business and we are passionate about helping our customers engage more with their clients online.
Having a simple, functional and attractive website is key to developing and growing your business and we can help you achieve this.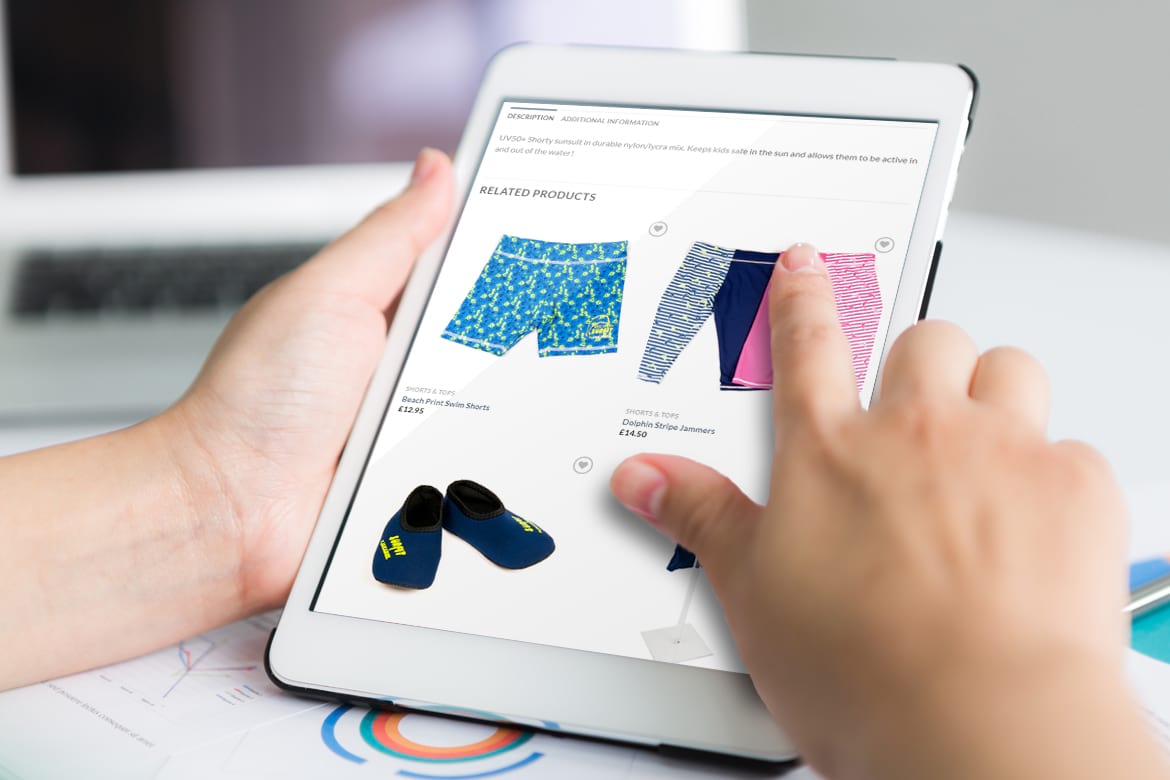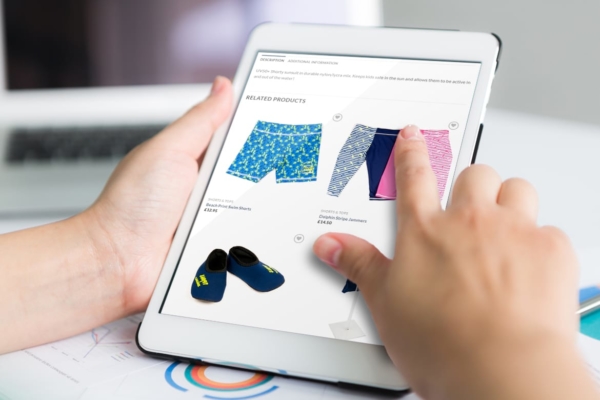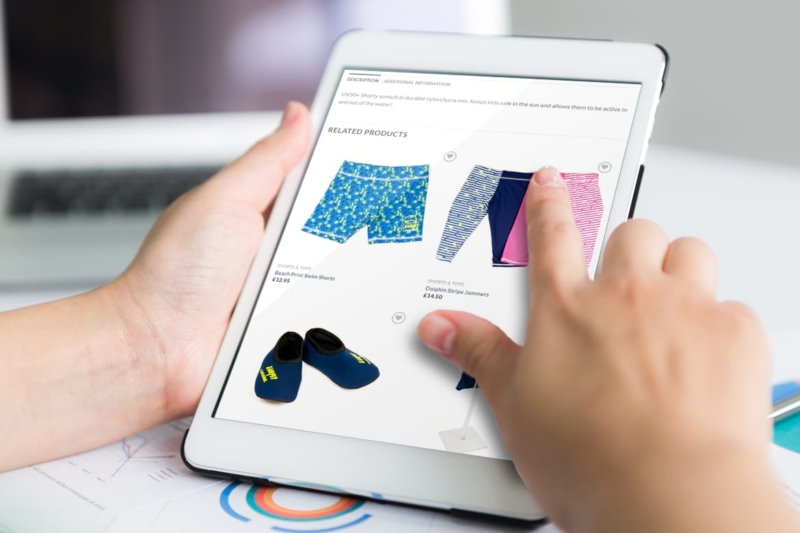 Whether you are just starting out, or need to re-evaluate your existing website in order to generate more leads, JJ Solutions can help.
Our skills include web design and development, copywriting, SEO, graphic design and Access database programming and we have been working in New Malden, KT3 and the wiser areas of Surrey and the South East since 2001, delivering excellent results every time.
Need a website for your New Malden business?
Key to every project is communication and we will work closely with you to listen to your aims and give ideas and advice. We are committed to creating a creating a professional and engaging website for you that will ensure your customers remember you for all the right reasons.
Research: Every site is different and we work with you to create and research the perfect end product using research methods the focus on your business and target audience. Whether you are a small start-up, a large corporate organisation or a company looking for E-Commerce solutions, we will find out about you objectives, culture and ethos, to deliver a fantastic product.
Design: Our web designers can create a great design that will help you stand out from the crowd and appeal to your users. In developing websites we code with SEO in mind, so potential customers can find your site. We can also take care of domain registration, hosting or create websites with a CMS (content management system) so you can update it yourself.
Build: We can develop and build everything from basic websites to full CMS and E-Commerce sites. We will ensure your customers have a great user experience and interaction with a smooth flow, easy next steps and clear navigation. We have a reputation for our eye for detail.
Lets Chat!
Have an exciting project that you need help with?
Send a message | 020 3871 8773
GET ONLINE FOR £299
Starter package to get online fast!
See options
Bespoke, easy-to-manage WordPress websites, designed by expert web developers in New Malden
WordPress is fast becoming the number one Content Management System (CMS) for business websites. Here at JJ Solutions, we specialise in custom-designed WordPress sites for many different commercial clients in the local area. With a little bit of training, we can quickly bring you up to speed, so once the site is built, you can manage it yourself, updating content quickly and easily, with the click of a button.
We can create stunning, intuitive and functional WordPress sites to brief, ensuring your new site has rock-solid SEO and is easy to update and maintain. We develop custom WordPress themes and plugins, so your site stands out for the crowd with a unique look and feel and has incredible functionality.
If you already have a WordPress site, we can look at SEO optimisation to increase your organic traffic and leads. We will always provide our clients with the required training to improve their WordPress skills and the effectiveness of the site.
Search Engine Optimisation services in New Malden
Search Engine Optimisation is one of the most important aspects of generating new custom and it is essential to ensure potential customers find your business through the main search engines. We can drive traffic to your site and advise you in jargon-free language about how to get results. We provide a full service to get your website seen. This includes:
Researching and targeting key words and phrases
Writing meta tags
Studying site statistics and looking for patterns
Reviewing and optimising contents and images
Understanding the latest search engine algorithms.
Our SEO packages start from just £199. For a more detailed price list, click here.
Contact our New Malden web agency
For a free, no obligation review of your project or to discuss your web design needs, call us today on 0203 871 8773, send us an email, or fill out our online contact form here.
See some of our more recent work