SEO consultants and digital marketing specialists near you in Esher, Surrey
SEO and digital marketing agency near you in Esher
Use our SEO consultants and digital marketing specialists near you in Esher, Surrey
Are you looking for a professional and dynamic SEO agency or PPC agency in Esher, Claygate or one of the nearby areas of Surrey or South London to increase your online exposure? Let us take care of your search engine results to drive new business.
We are a local, trusted and professional digital marketing company. We can help with all aspects of being visible online, from web design in Esher, through to SEO, Pay per Click services, social media management, content marketing and copywriting and more.
We offer the following:
Drive targeted web traffic: Our SEO consultants help brands and businesses increase targeted search traffic to their websites from the likes of major search engines, including Google and Yahoo.
Personal and upfront approach: We do not use technical jargon and always  provide a refreshingly upfront and transparent approach. We can provide you with clear SEO audits and reports, so you know we are getting results. We clearly communicate the work we are doing for you, so there are never misunderstandings.
Customised services: Our team do not believe in a one-size-fits-all philosophy. We take a dynamic approach and spend time to assess our clients' individual needs, business aims and budget. We then build our digital marketing campaigns tailored to each client.
Proven experience: Our App developers and search engine consultants James and Jason have been working in the industry since 2001. They use their extensive experience helping local businesses of all sizes and have a proven track record of delivering results and taking businesses to the next level.
No contracts: We have a number of SEO packages but never tie our clients into contracts. Our clients stick with us because of the clever work we do for them.
Local SEO specialists: Whether you are a small business start-up or a leader in your field, our team can boost your SEO and web presence. We specialise in localised SEO, so you can rank more highly in your service or business area in your region, leading to better exposure, more sales and a solid presence. We have a clear and in-depth understanding of the local audience and how you can rank more highly locally.
Contact us today to increase your website's visibility. We offer no-obligation SEO consultations. Call us now on 020 3871 8873.
Gain instant visibility with our Per Click Services near you in Claygate (KT10)
Effective Pay Per Click management can play an essential role in creating optimal exposure for your business online by quickly boosting your business' rankings amongst search engine results. Our AdWords consultants will make strategic and timely decisions and manage your PPC campaign to take your business to the next level.
Did you know there are over two billion people online? Our Google Ad specialists understand the techniques to make your PPC campaign effective, with proven ROI.
Our Pay Per Click services will:
Deliver fast and measurable results
Reach the right audience at a time they are searching for the products you offer
Increase brand awareness and establish your business as a leader in the field
Improve local search results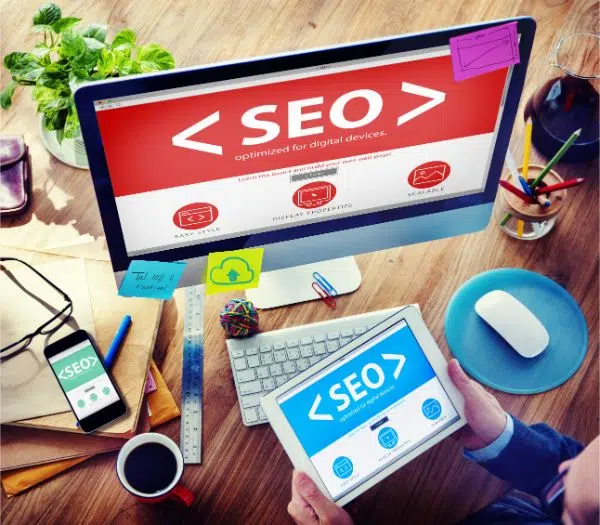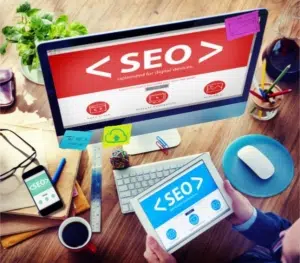 SEO in Esher
Esher content writing and copywriting
Is your website copy effective? At JJ Solutions, our team of highly-experienced copywriters create interesting and useful content for websites that will engage readers. The words on your site need to be impactful, clear and concise so it catches the reader's attention to keep them in the page for longer.
Our freelance copywriters are leaders in their field and can write every type of copy, from copy for websites, through to blogs, social media copy and guest posts. They are specialists in SEO copywriting and work hard to optimise your pages, whilst they still remain relevant and exciting. Read our blog about why it is important to create regular content for your site.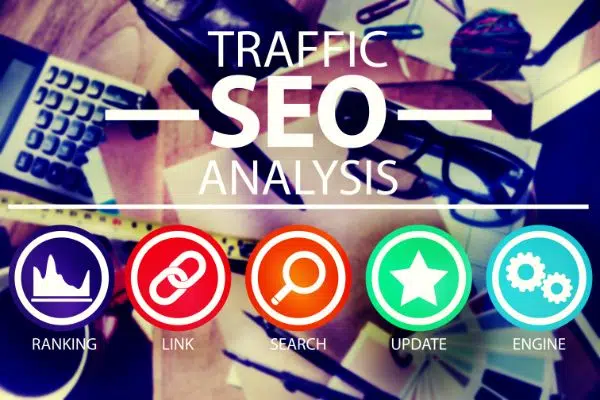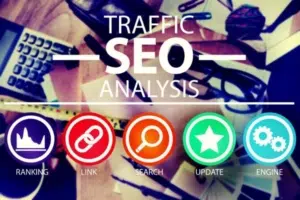 Social media management for businesses in Claygate
Do you want to make the most of social platforms like Twitter, LinkedIn, Facebook and Instagram? We can deliver carefully-formatted social media campaigns to help you take your business to the next level.
Once campaigns are in place, we offer a social media management service, where we actively manage and monitor your presence on social media.
For SEO or internet marketing enquiries in Esher, contact our team now
Call James and Jason for more details about any of our services on 020 3871 8773 or email hello@jj-solutions.com