Do you need an SEO agency near Beckenham, Kent?
Comprehensive on-page SEO, off-page SEO, localised SEO, technical SEO and audits
At JJ Solutions, we have been delivering SEO solutions to customers in Beckenham or Elmers End for over 20 years. We are here to help you grow your website's visibility, traffic, and revenue.
Search engine optimisation ensures that your business is ahead of the competition by delivering higher organic search engine traffic levels. With a wealth of experience, our SEO agency uses ethical SEO techniques and proven strategies to ensure success.
We offer a complete solution to all web development and marketing. Our other services include web design and development, social media management and marketing, Pay Per Click services, copywriting and marketing strategy development.
Our SEO specialists will tailor services to meet your business's individual needs. From getting the right products in front of the correct audiences to dominating local searches, we will ensure strategic and tactical value.
Situated on the edge of the North Downs, Banstead is home to many small and medium-sized businesses looking to get ahead.
To find out more about SEO, ring James and Jason now on 020 3871 8873.
Why choose our SEO packages in Elmers End?
Are you looking for SEO packages or an SEO audit in Elmers End or Beckenham? Our SEO agency will ensure you see all the benefits organic search can bring.
Questions about SEO audits and other services in Beckenham
Here are some commonly asked questions about our PPC and SEO services in Beckenham.
Q: Will I be tied into a contract?
A: No, we never tie our customers into contracts. Instead, we let the results we produce speak for themselves.
Q: Can SEO guarantee me first-page rankings?
A: No, we can't guarantee page one rankings and urge you not to get involved in any SEO company that says they can do this. Many of our customers are on the first page, and we offer best practice, white hat techniques.
Q: Do you provide SEO audits?
A: Yes, we provide SEO audits, so we can investigate your site and look for areas that could be improved.
We also offer expert web design. Read our blog on how web design and SEO go hand-in-hand as a service.
Are you looking for Pay per Click services in Beckenham?
We are PPC providers who can deliver fast and effective PPC or AdWord campaigns in Beckenham. Our innovative experts can offer a fantastic way to drive traffic to your site and will increase conversions for new and established sites.
Paid search offers much faster results than organic SEO, and campaigns can be tweaked as they are running to improve ROI.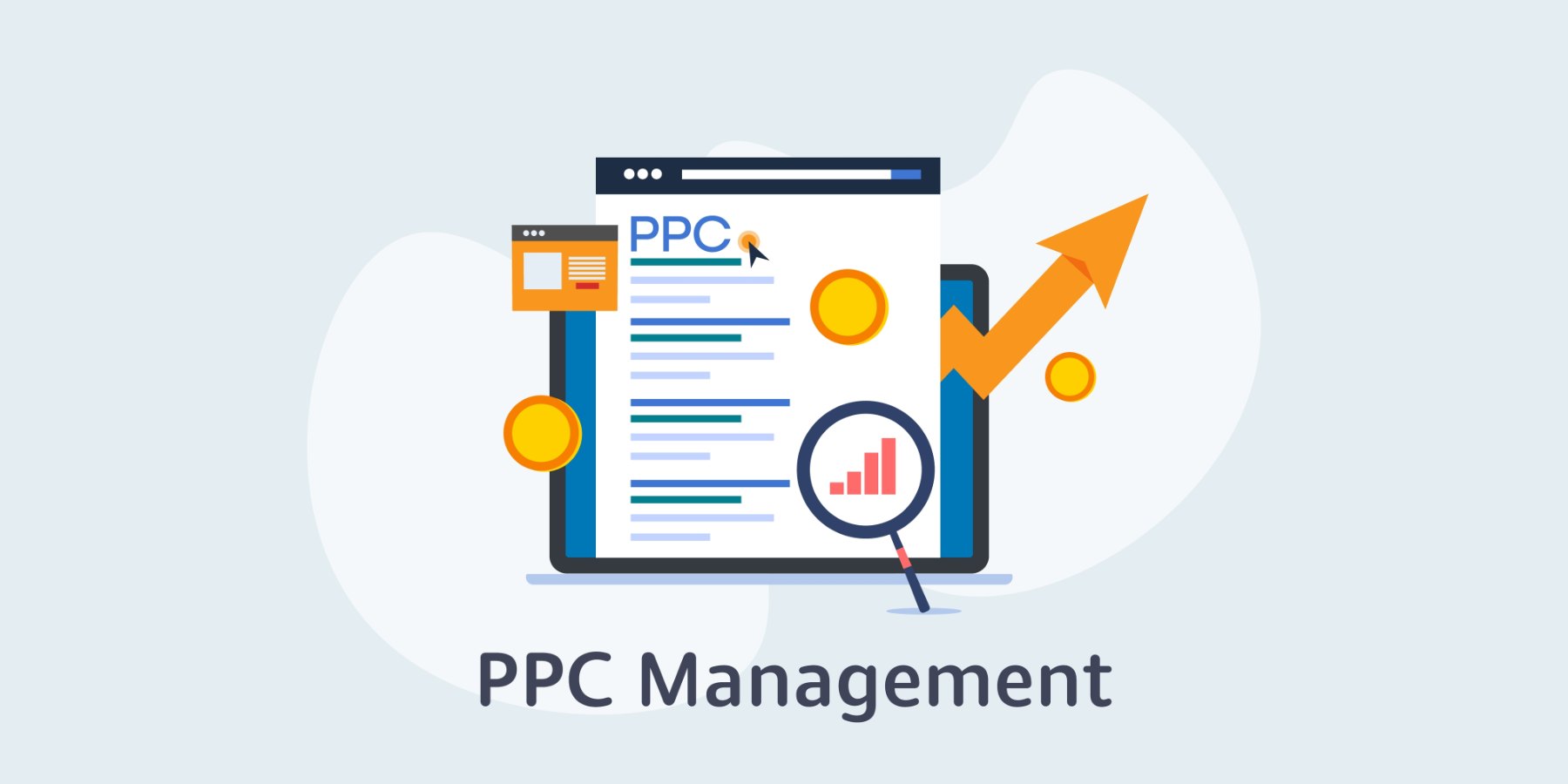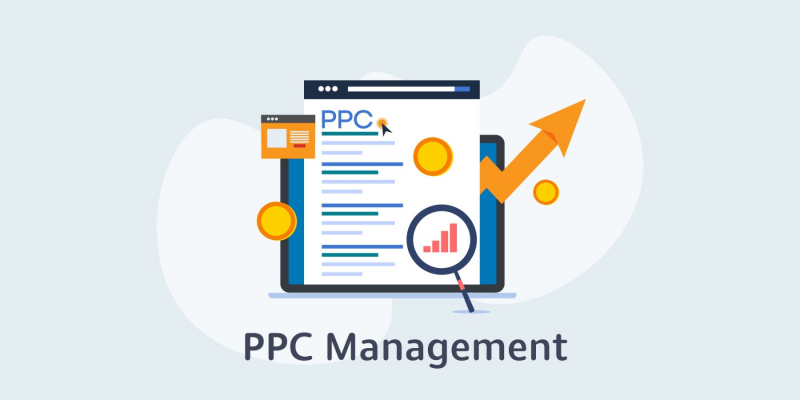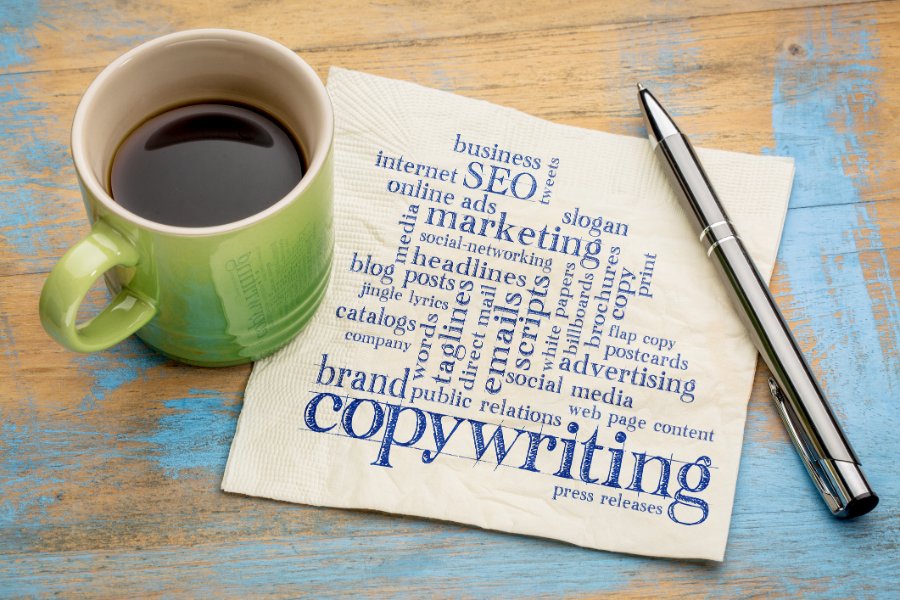 Do you need expert copywriting for your Beckenham business?
For over 20 years, we have been the go-to agency for copywriting near Beckenham. Our professional, reliable and helpful team can produce all types of copy, including SEO landing pages, website copy, blogs, social media content, case studies, and more.
It is essential to have credible, original, and high-quality content to improve your search results, encourage action, and drive your message. Our writers take time to get under the skin of your brand, and whether you need one-off copy for your site or continuous copy each month as part of a wider SEO campaign, we can deliver on deadlines.
To request an SEO quote in Beckenham, call our digital marketing experts now
Let's improve your SEO in Beckenham. Contact us now by calling 020 3871 8773 or email us at hello@jj-solutions.com
Our SEO agency can also help businesses in Chelsea and SEO Fulham.