Affordable and local SEO consultants working in and around Ewell, Surrey
SEO and digital marketing near you in Stoneleigh & Ewell
Are you looking to get more customers from online traffic? Are you concerned your website is not up to scratch? Do you need help with internet marketing or your social media management strategy? JJ Solutions are leading search engine optimisation (SEO) and inbound marketing specialists working in Ewell, Stoneleigh and the surrounding areas of Surrey and South London. In this ever-changing digital landscape, it is essential you have the best SEO services to help your business succeed.
Did you know that over 90 per cent of people search on Google for a product or service they are looking for? Our SEO agency can optimise your website, so it ranks highly on Google and other search engines, like Yahoo and Bing. This will help to improve your website traffic and convert those people into loyal customers.
We are a results-driven business and we retain our clients by delivering exceptional results. We have a range of SEO packages but never tie in our clients to long contracts and always deliver a personalised service.
James and Jason have been working in the digital marketing and web design industry for over 18 years. We are a multi-disciplined agency and as well as offering professional web development in Ewell, we can assist in all aspects of digital marketing. We help our customers' businesses thrive and drive business growth.
Our services include:
SEO: We can assist with search engine optimisation solutions tailored to your business, no matter what industry you are in, your goals, or the size of your company.
Paid search or PPC: PPC or Pay Per Click services offer a fantastic way to get instant exposure online. Our Google Ad experts will devise an effective Pay per Click campaign, designed to increase your Return on Investment (ROI), allowing you to be more competitive.
Social media management: We can help you monitor and update your online content across platforms like Facebook, LinkedIn, Twitter and Google+ to help build your brand, interact with customers and target the right audience.
Content creation and copywriting: Our team of seasoned copywriters can help you drive brand awareness through words. They can create useful, compelling and valuable content.
If you are interested in talking to our SEO consultants, then please call us now 020 3871 8873. We will happily offer you a free SEO consultation.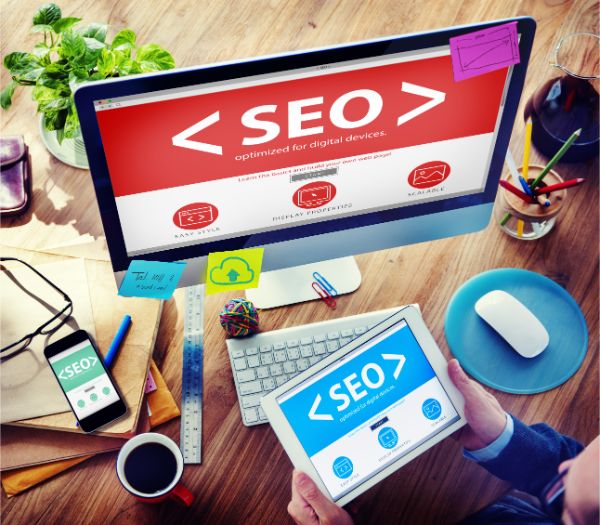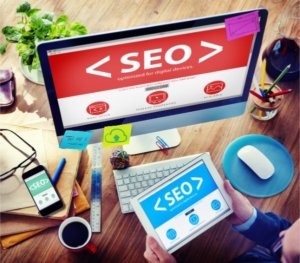 SEO in Stoneleigh & Ewell
We have run proven local SEO campaigns near you in Stoneleigh (KT17)
Are you looking to improve your local rankings? People who search locally for a product or service are more likely to make a purchase. Our search engine consultants can help you drive your services and business towards local customers when they are looking for them online.
We will work closely with you to devise a local SEO strategy based on your requirements and aims.
Higher search engine rankings
Generate more leads and sales
Boost brand awareness
Stronger local community awareness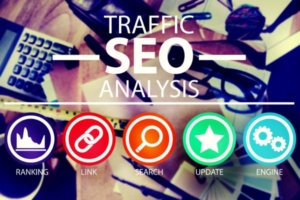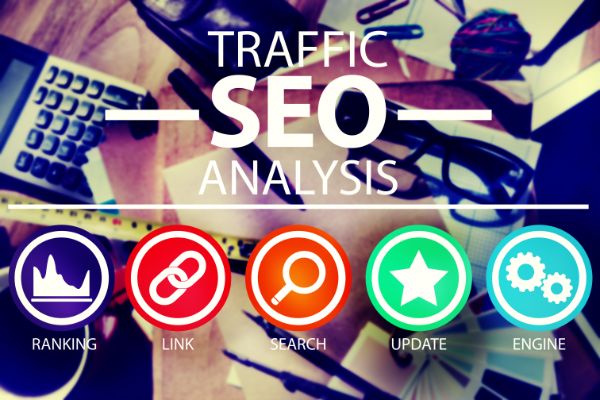 Ewell PPC management
Organic inbound marketing can take some time so if you need quicker results, our Pay Per Click services can offer this. Our PPC agency can devise a campaign to kickstart your web presence and deliver highly targeted traffic.
Our Google Ad experts can do detailed and tailored research and analysis and produce a list of recommendations. We can then work to create Google Ads that will deliver measurable results.
Do you need social media management in KT17?
The world of social media is a must-have for all brands and businesses because most adults use social channels like Twitter, Facebook, Instagram and LinkedIn on a regular basis.
We can work with you to create social media content, digital ads and manage your social networks. We can integrate this service with the rest of your email marketing to boost your brand and engage customers.
Content writing for Ewell websites
Great digital marketing involves a combination of many factors but a key one of these is exceptional content. When it comes to SEO copywriting, our team of freelance copywriters know what they are doing.
Our writers can write fresh engaging and informative content for websites, including blogs, brochures or other content. Read our blog about using content to help convert your visitors into customers.
For SEO quotes, call our App developers and marketing experts in Ewell
Contact us today on 020 3871 8773 or email hello@jj-solutions.com