Specialist SEO agency and web designers near Chelsea, London
Expert digital marketing agency for all SEO services to improve your visibility
At JJ Solutions, we take great pride in delivering what you need. Our expert SEO agency, based near Chelsea or Battersea, focuses on achieving outstanding results for our customers.
As digital marketing specialists with over two decades of experience, you can rely on us to help you grow your business in various ways. Our services include SEO, SEO audits, Pay per Click services, copywriting, social media, web design, and more. No matter the size of the business, there is always space to grow. Our skilled professionals will help you achieve your business objectives.
What exactly is SEO? Search engine optimisation increases your visibility on search engines like Google, Bing, and Yahoo. This drives leads, sales, and brand awareness. Our SEO agency has a proven track record of helping businesses to improve their search engine rankings.
Chelsea is a hub for many businesses, and when looking for a local SEO agency, you should always make sure you are never tied into a long contract. We will never tie you into a lengthy contract, and we simply rely on results.
Looking for help with your SEO? Call us for a free consultation on 020 3871 8873.
Why search engine optimisation in Battersea matters
All businesses in Battersea or Chelsea must invest in SEO. As enterprises shift online, SEO provides a cost-effective and viable way to reach customers.
What types of SEO do you need in Chelsea, SW3 to boost site traffic?
At JJ Solutions, we provide a complete range of SEO for businesses in Chelsea to help them get ahead. There are different types of optimisation, including e-Commerce SEO and SEO audits. Other types of SEO include:
FAQs about digital marketing and SEO in Chelsea
Are you looking for a local SEO agency for SEO audits in Chelsea? We can complete a wide range of SEO and digital marketing services.
Q: How do you charge for SEO services?
A: We offer a competitive and flexible range of SEO packages to suit small and medium-sized businesses. We will never tie you into a long contract.
Q: How does SEO work?
A: The ranking of a page is determined by Google's algorithm. Our SEO services will fulfil ranking factors to boost your website's position.
Q: How long does it take to see results?
The speed at which you climb the rankings will depend on various factors. We only use white hat techniques and best practice, and typically results can be seen in several weeks.
We provide comprehensive end-to-end web design and marketing solutions. Read our blog: Why is my website not at the top of Google?
Client Brief – Web Design & SEO for Marengo
Marengo is a security, intelligence and surveillance provider trusted by many clients to deliver clear and trusted solutions. The business places a strong emphasis on understanding client risk and safeguarding reputations, information, and assets.
The founder has over 10 years of experience in the military and has worked for renowned security and intelligence firms. He wanted to showcase his business online and create an effortless user experience.
Marengo prides itself on its diverse range of capabilities, including close protection, residential security, travel risk and travel risk reports, event security, security management and penetration testing. The company also offers private investigation, covert surveillance, vehicle and asset tracking, and technical surveillance countermeasures (TSCM).
The founder was looking for a web company to create a new website for Marengo Intelligence that would communicate its range of services and ethos to potential clients. They wanted a sleek and intuitive design that would be easy to navigate to convert users into clients.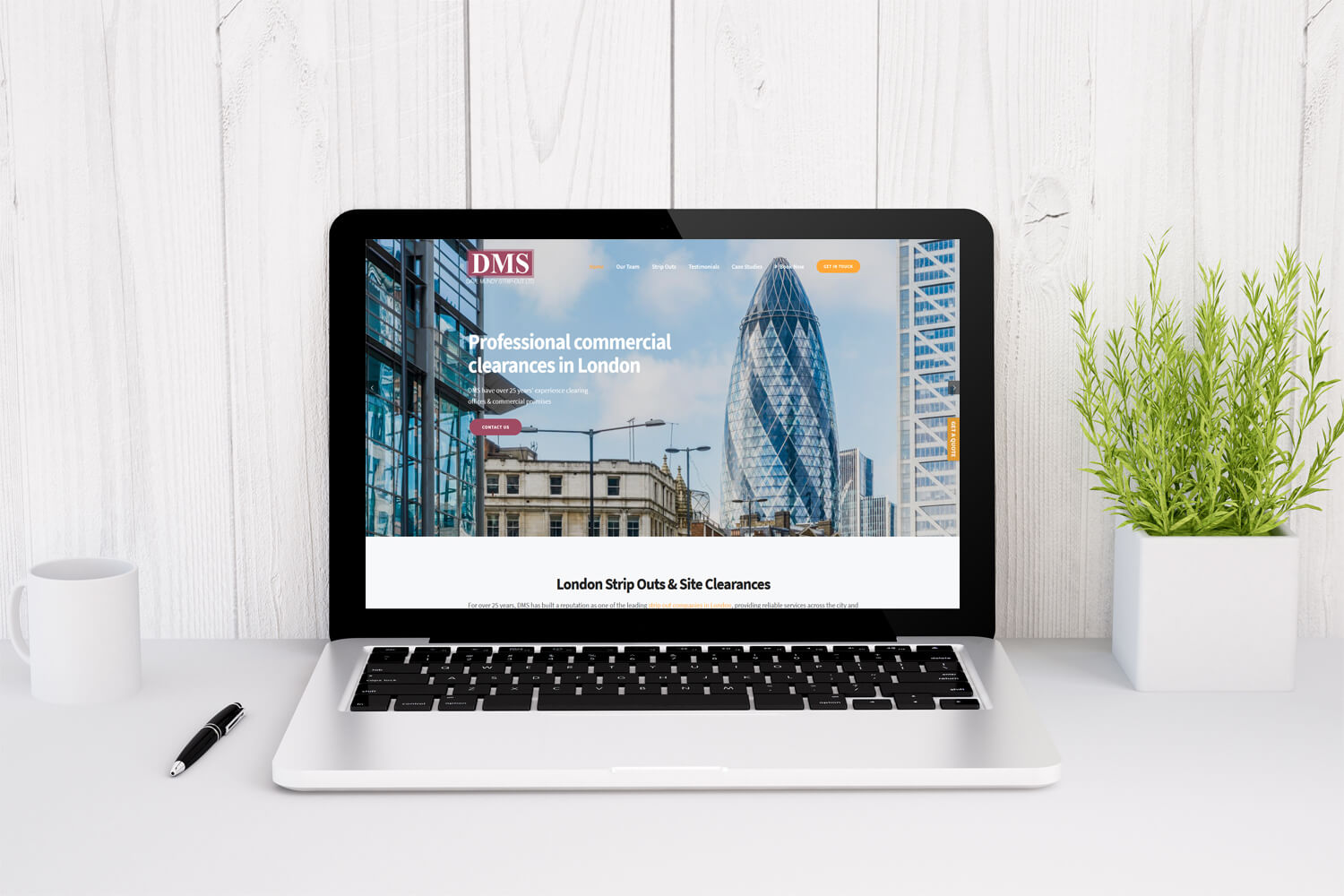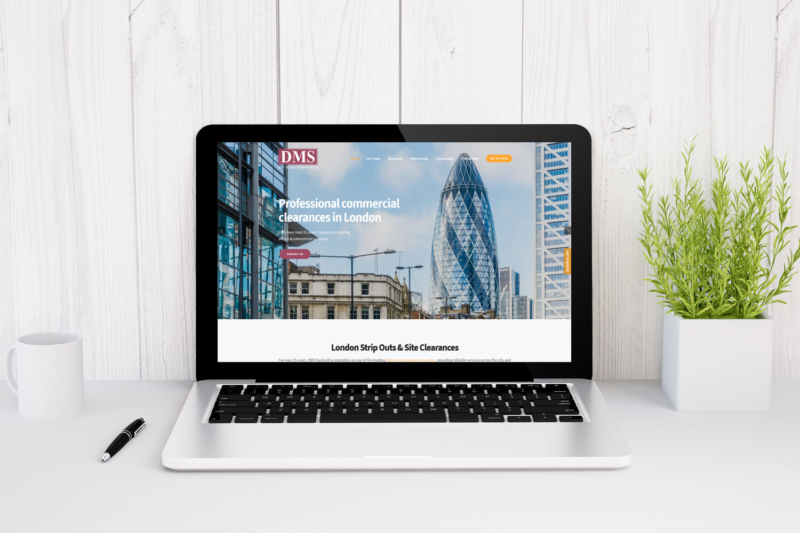 The Results
Utilising the WordPress platform, JJ Solutions created a new fast and responsive site for Marengo, ensuring seamless compatibility across all devices. JJ Solutions creates websites that are SEO-optimised, secure and can be scaled with ease.
The founder of Marengo worked very closely with one of JJ's award-winning copywriters to craft copy that aligned with the brand, extracted the business's unique selling points and delivered the right messages to prospective clients.
The website was meticulously crafted to deliver a bespoke solution and superb functionality. Once created, JJ Solutions can give the client full CMS back-end access to update any site themselves with additional content.
JJ Solutions is now working with Marengo to improve organic search so the website appears in high positions in search engines. They devised a keyword and search strategy to create landing pages targeting specific areas with meaningful content.
For further information about web design or SEO services in Chelsea, please call James and Jason on 020 3871 8773.
Pay Per Click (PPC) services and advertising in Chelsea
SEO, social media marketing, and content marketing will generate traffic, leads, and sales. Our PPC services in Chelsea involve advertisers displaying their ads in the search results, typically ahead of organic search.
PPC can increase traffic and leads, and our trusted PPC agency has a wealth of experience in this area.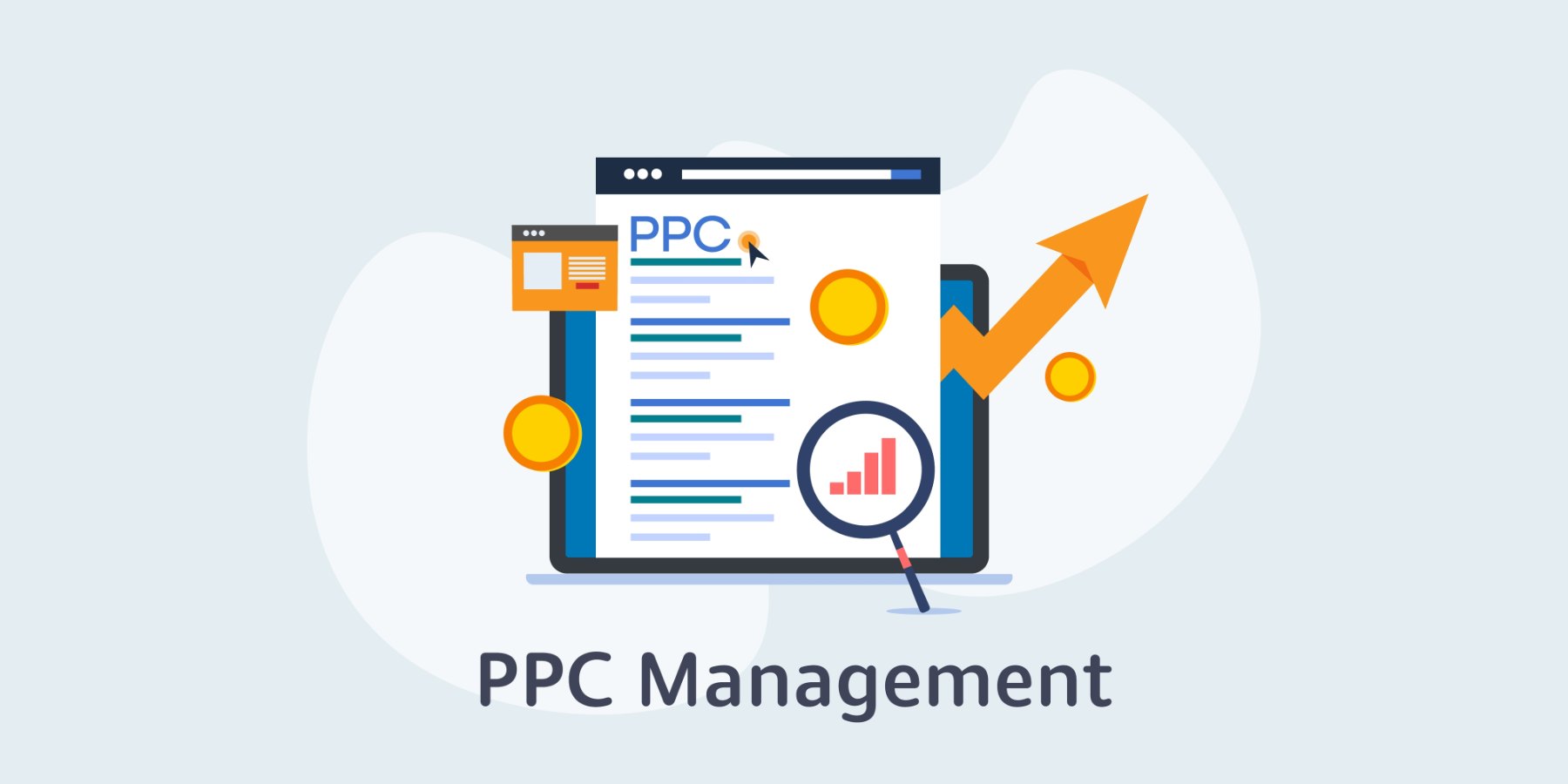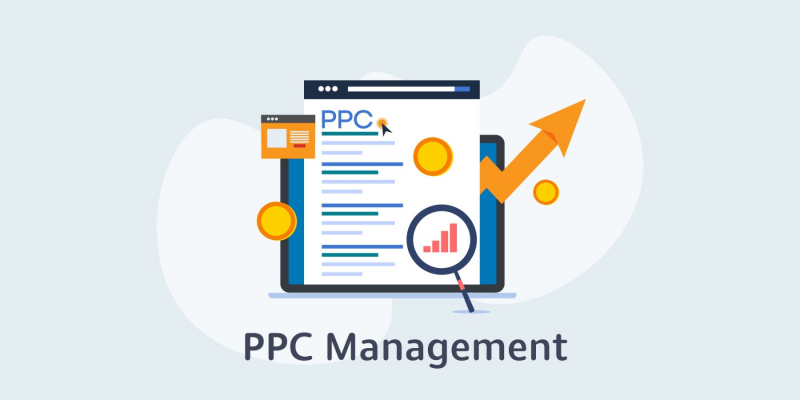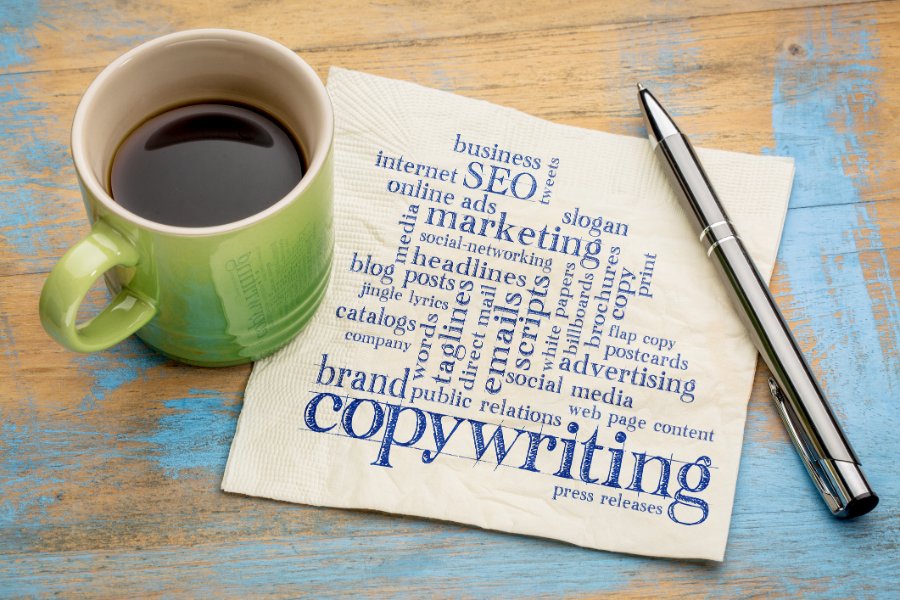 Copy for websites and other copywriting in Chelsea
Whether you need the copy on your website revamped, an interesting blog about your latest products, or content for sales, you will need excellent copy. Our team of professional, independent copywriters near Chelsea will help to convert more website visitors into customers by selling the benefits of your services or business.
We offer a diverse range of copywriting services tailored to suit your requirements. No matter the size of your business or what you do, we write for companies of all descriptions. We can help you harness the power of words.