Web Sites for New Start-Ups
Have you recently had a fantastic idea for a new business, or your situation has changed and you're looking for something fresh. Or perhaps you're simply moving away from working for someone else and want to be your own boss for a change?
Well, like most new start-ups, the first step can be quite daunting but here at JJ Solutions, we've worked with so many companies we are sure to be able to give you some pointers.
With any great business, it's important to get the basics right as quickly as possible and what better way to start than getting your very own website!
For example, Rookeys Car Scrap asked us to create a website for them to support their new business venture.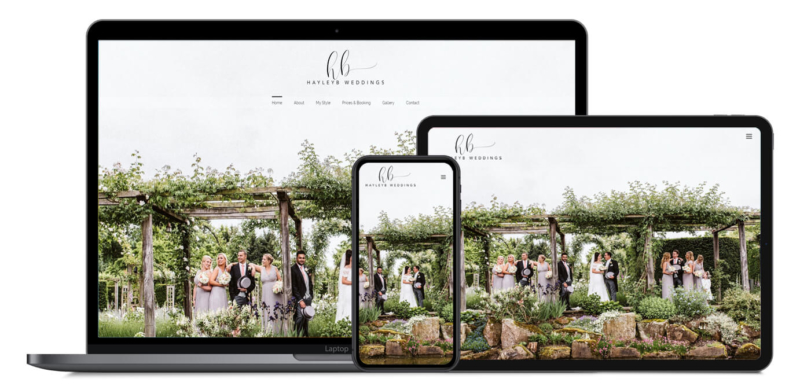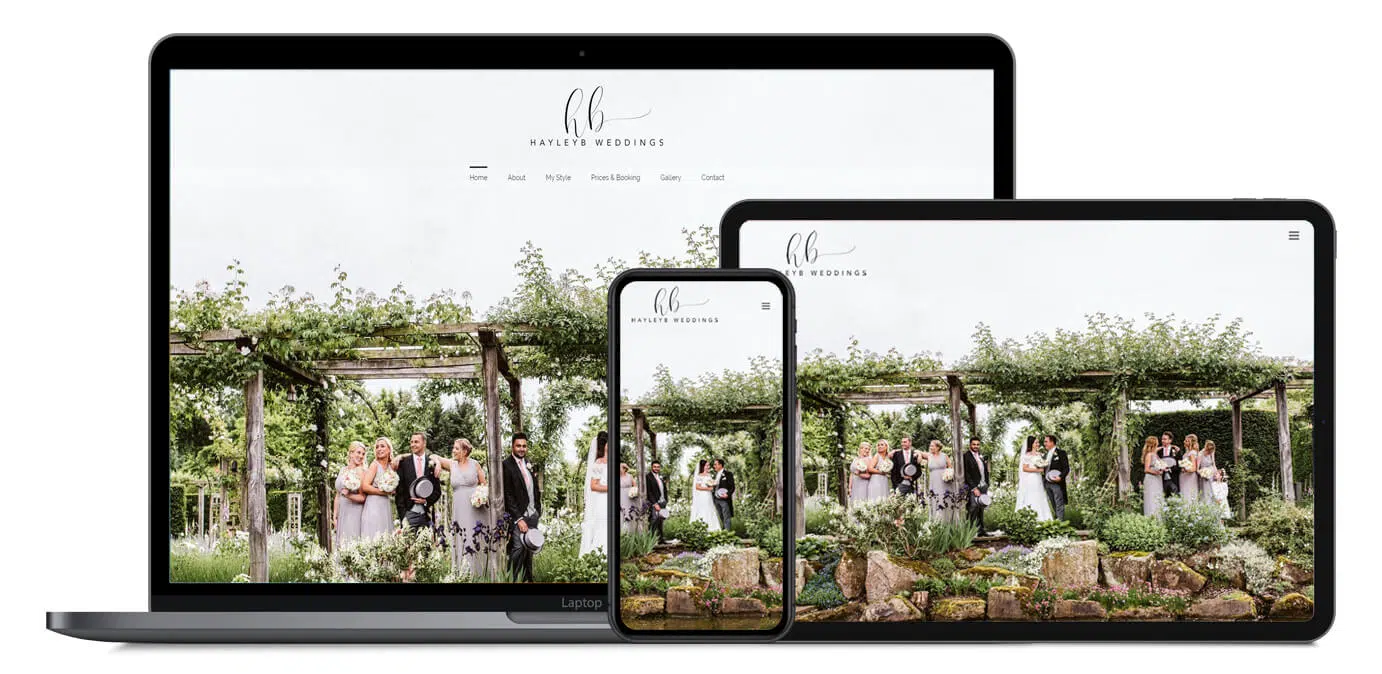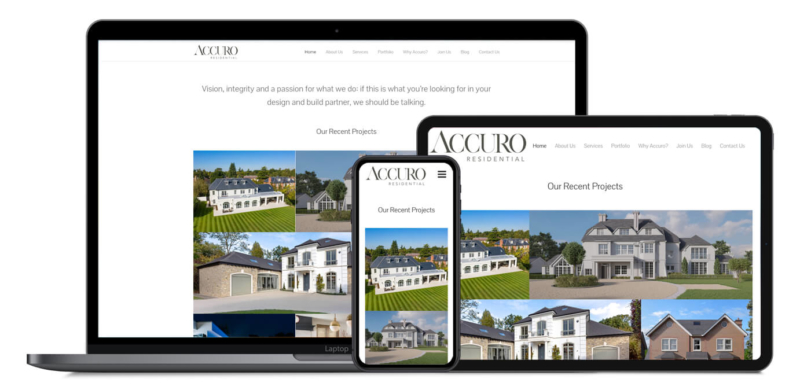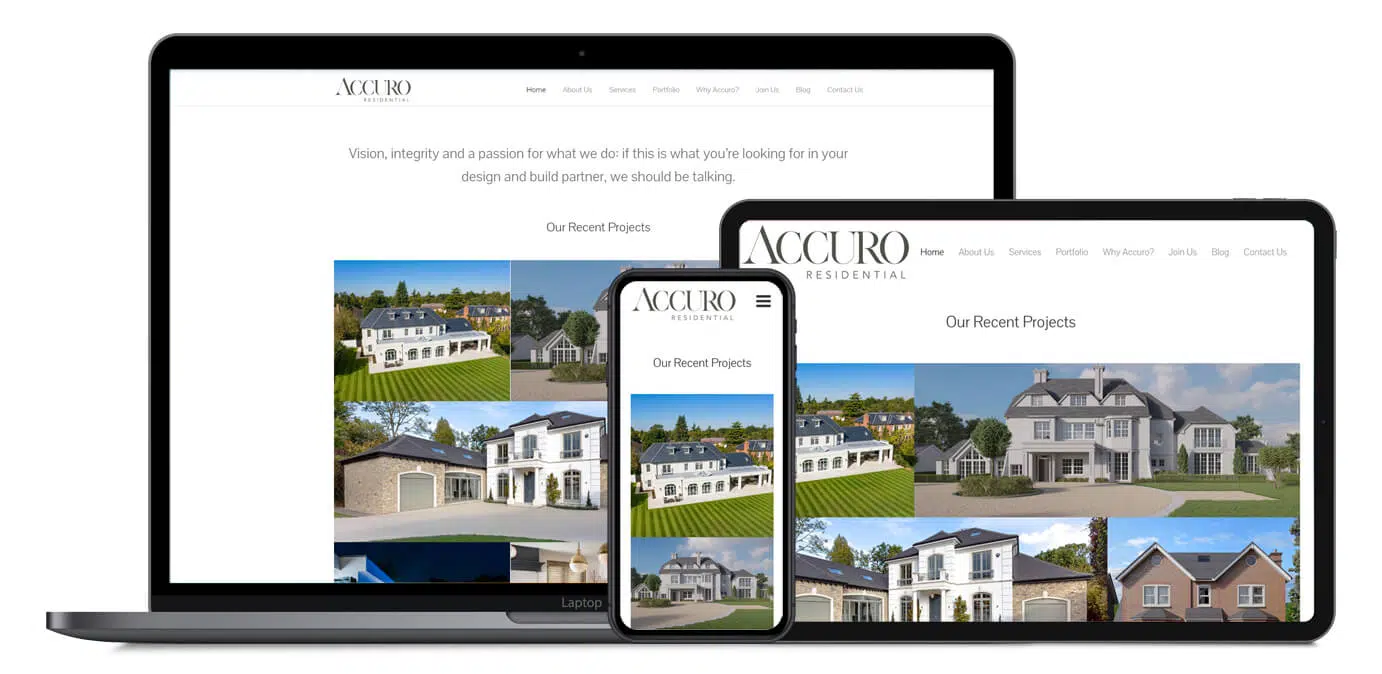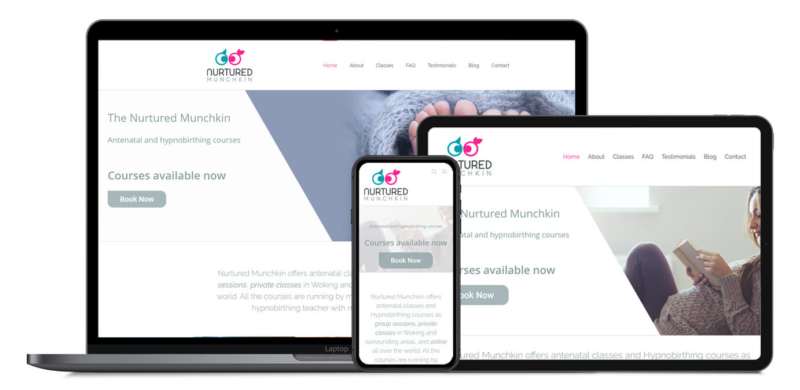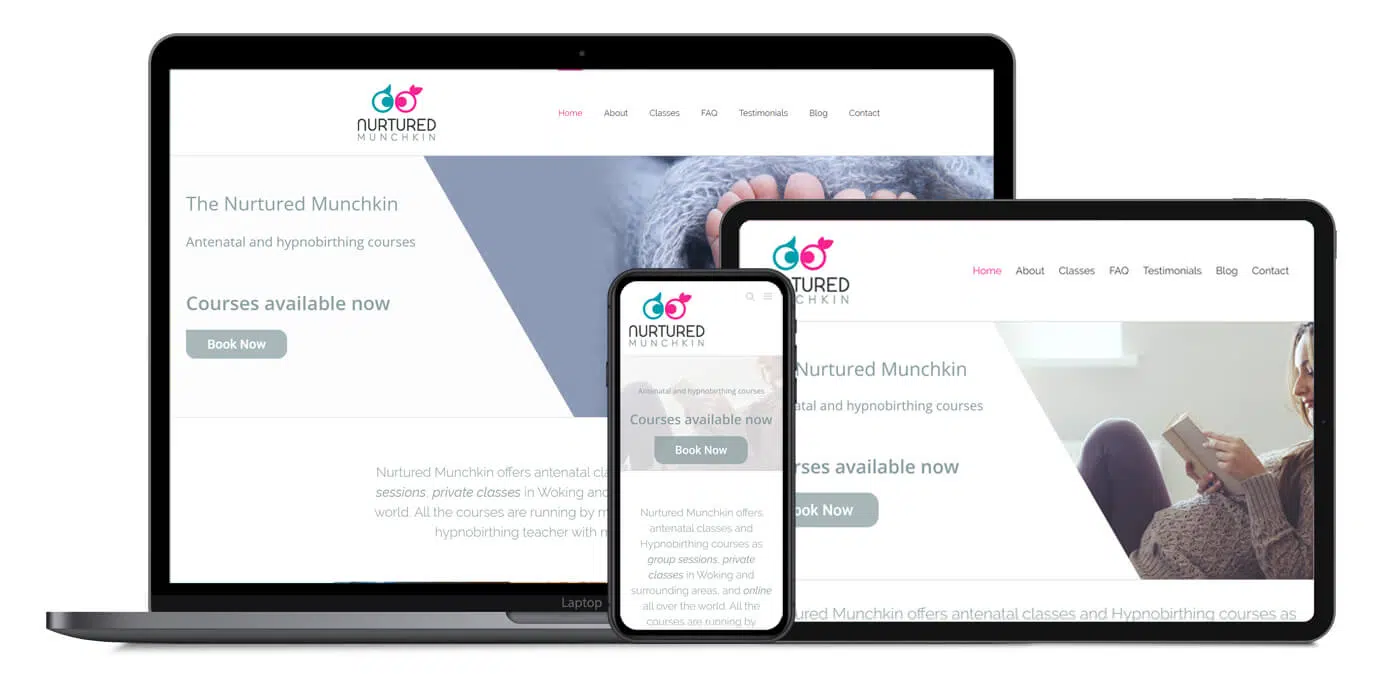 Getting a website within a budget
We can get you online fast whilst still keeping your budget in healthy shape.  Not all websites need you to take out a second mortgage and we specialise in building cost-effective website solutions that suit all types of budgets.
You can, of course, look to build your own website with many of the site-builders that you see advertised on TV and they really are a great way of getting your business online for low costs.  But, beware, they don't all offer the same level of access that you need to really make your website work.  For example, what many people don't realise is that whilst you can get a website built for free (if you buy their hosting) you don't actually 'own' the website and should the time come for you to move away to a better provider, you can't take the site with you.  You'll have to start from scratch and that can be a very expensive and stressful situation.
Our websites are hand-made for you.  We do incorporate the very best of the available WordPress themes on the market to help speed up the process but this also allows us to keep our costs as low as possible.  We do however offer a fully bespoke service if you need something a little more tailored.
Get your new business online fast in Surrey
The most important thing about your business is to get it 'out there' as quickly as possible.  You can always change it, enhance or completely rebuild it in the future but without a website, the chance of people finding you are much more reduced so even if you're able to get a few pages pulled together it is far better than waiting for everything to be ready in a few months.
Our basic start-up website package will include;
Home page – Crucial opportunity to explain to visitors what it is you do/provide
About – an overview of who you are and why you are doing what you do (you may have years' of experience or an amazing talent)
Services – simple overview of the type and range of services on offer
Gallery – if you have images of your work, best way to show it off is through a gallery
Contact – standard contact information and a simple contact form
All of this can be provided from £299 and can be turned around very quickly, we can even help you with creating the content if you need it*
We have been promoting quick websites for small businesses for some time and you can read more about it in a blog post – small business web design.
More options available
We can provide so much more than just the website. Our experience of over 20 years is available to everyone and we will always give the best advice possible, even it means you get to do things yourself and save money!  We treat each project as if it's our own and aim to do things as efficiently and cost-effectively as possible and it is this honest attitude that has allowed for us to build the long-term relationships with our clients over the years.
* Content is provided as an extra cost