We are SEO specialists near Kingswood, Surrey
Professional SEO agency delivering outstanding results
JJ Solutions is a recommended SEO agency offering an unbeatable service for our clients in Kingswood or Hooley. Our small and specialist SEO team works to improve and optimise website traffic from search engines. We know that every business has different aims, and we will work closely with you to create a bespoke SEO strategy tailored to your needs.
Our SEO services aim to ensure that you achieve higher website rankings and stay ahead of the competition. James and Jason have over 20 years of experience designing websites and offering various digital marketing services, including SEO, PPC, social media management, and eCommerce.
Our small team believes in investing time in developing relationships with our clients to strive for excellent communication. We can offer a free consultation service to establish what you want to achieve and discuss how we can help you get there.
As knowledgeable SEO consultants, we can answer all your questions about how SEO works, what it is, and why your website needs it. See our testimonials.
For more details, please call us now on 020 3871 8873.
An SEO company with creative and technical expertise near Hooley
We can tailor our SEO services in Hooley or Kingswood to your audience and industry to ensure your website reaches its full potential.
Digital marketing agency in Kingswood, KT20: We use a range of SEO techniques
Our team of technical experts in Kingswood can offer a complete range of digital marketing and SEO solutions.
Kingswood SEO agency: Why choose us?
SEO is a constantly evolving practise, and our search engine consultants near Kingswood can stay abreast of algorithm changes to ensure excellent results.
Q: How quick can JJ Solutions get SEO results?
A: SEO takes time, and any company promising top results overnight is not genuine. We use the best white hat techniques so you can see long-term success.
Q: How much does SEO cost?
A: We offer a range of SEO packages to suit different budgets. We never tie our customers into long-term contracts, and we will keep you updated on progress.
Q: How else can you help with digital marketing?
A: Our team offers a complete range of web design and marketing solutions, including SEO, PPC, social media management, copywriting, and more.
PPC management agency near Kingswood
As digital marketing experts in Kingswood, we can provide a complete range of strategies to help your business thrive. One of our specialisms is Pay Per Click advertising or PPC.
Our Google Ad specialists have a proven track record of delivering first-class PPC solutions. We will consistently deliver excellent ROI so that we can provide excellent value for money.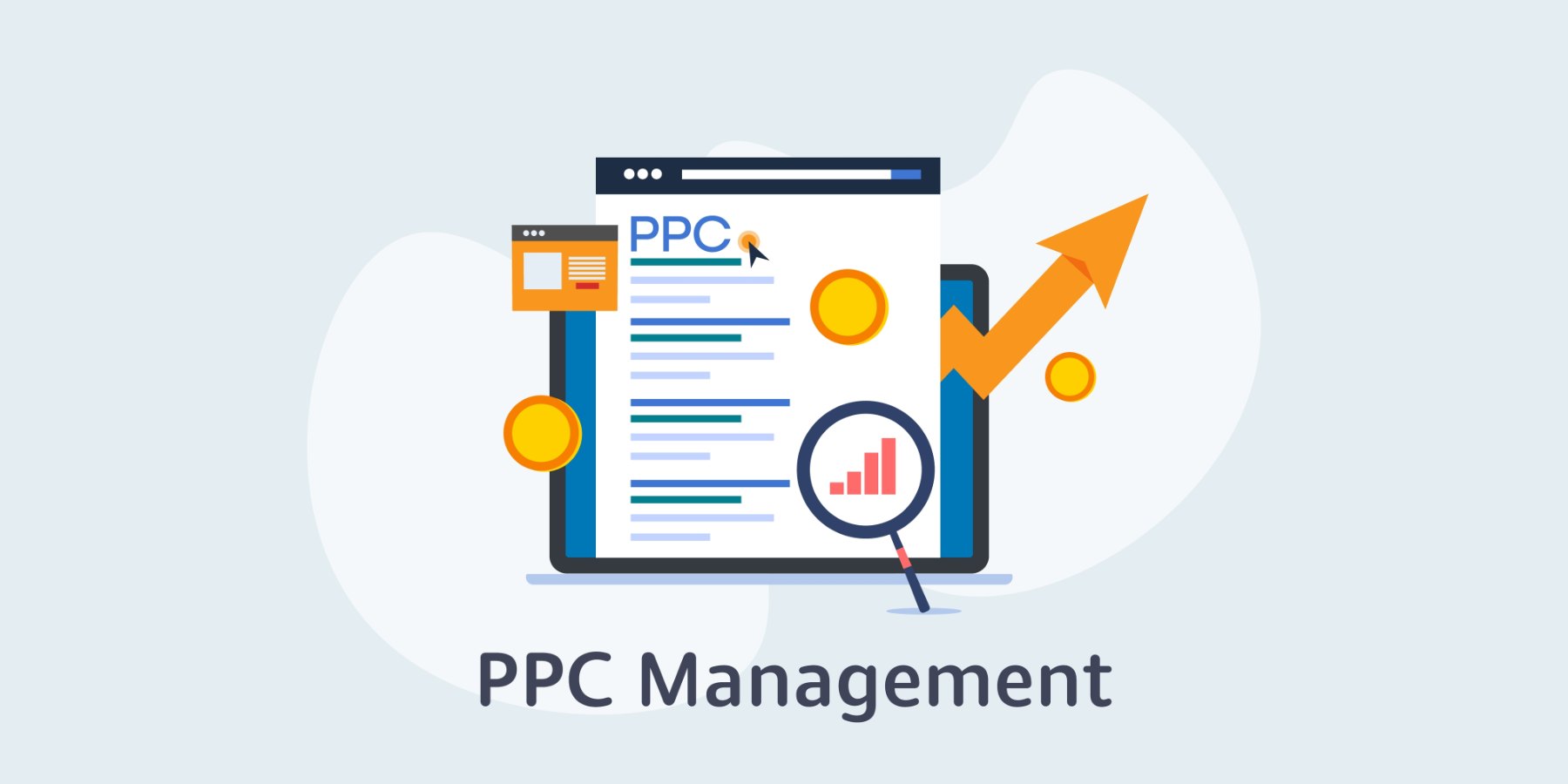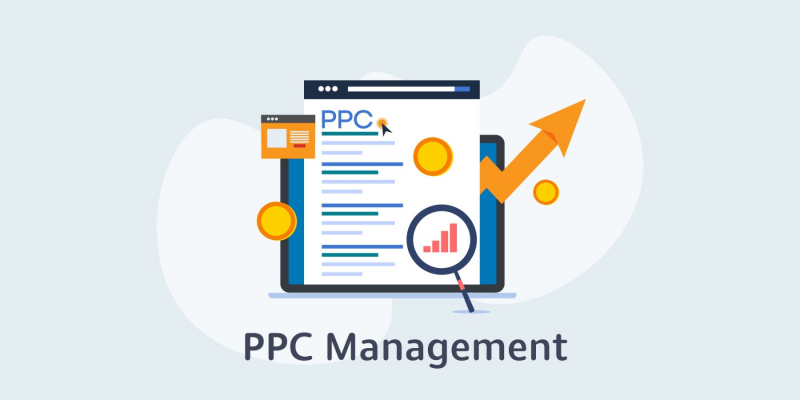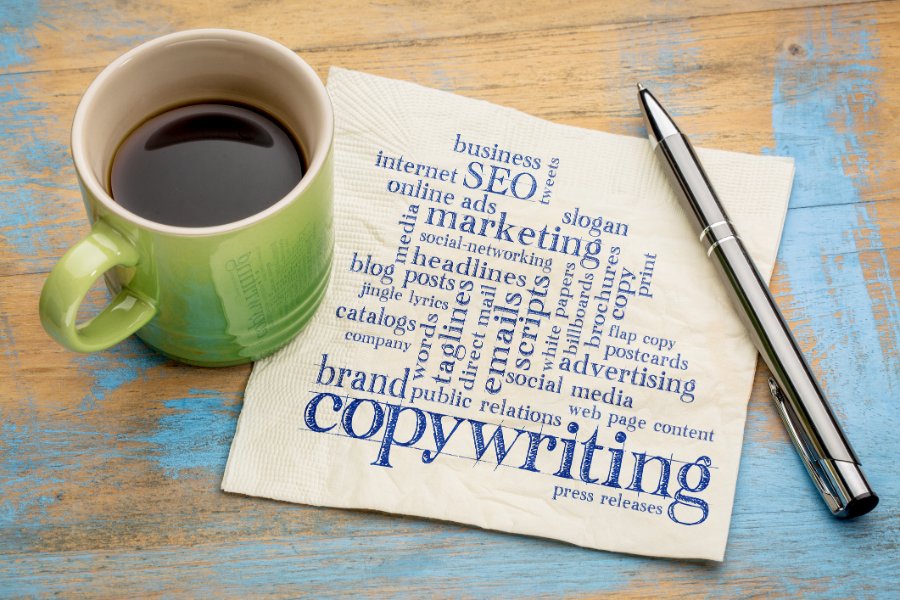 Expert team of SEO copywriters in Kingswood
Trust your website copy to our experienced team of copywriters in Kingswood. We will craft original and high-quality copy that converts.
Our writers know how to capture any business's tone of voice. We can connect you to audiences with website copy, social media posts, blogs, and more.
Read our post: Should your business start a blog?