Expert and trusted SEO agency near Carshalton, Surrey
SEO packages to suit all budgets in Carshalton
Here at JJ Solutions, we create more possibilities and opportunities for our clients by helping them drive more traffic towards their websites. Alongside web design and development, our leading SEO specialists provide a complete range of digital marketing solutions, including SEO, PPC, and social media marketing.
By providing our clients with the right SEO solutions, we can help to ensure their websites achieve maximum visibility with high rankings across Google, Yahoo, and other search engines. We offer all types of SEO services tailored to the needs of our clients, including local SEO, national SEO, e-Commerce SEO, technical SEO, on-page SEO and off-page SEO.
Our SEO experts only use white hat techniques and never manipulate SEO practices, which will damage your brand in the long run. In addition, our team stay across all Google updates, so work is adapted to changing algorithms.
Want to know how your website SEO is faring? Call to book an SEO audit now on 020 3871 8873.
SEO campaigns customised for your Hackbridge business
Whilst having a beautiful and functional website is great – it will need to enjoy significant traffic for your business to see results. We deliver a complete range of SEO services to clients based in Hackbridge or Carshalton to ensure your website is seen so your business can grow.
Search engine consultants and internet marketing in Carshalton, CR4
Our SEO company in Carshalton will work hard to make your website relevant and trustworthy. This is done through several different SEO techniques.
Do you need leading search engine consultants in Carshalton? We can answer your questions
Looking for SEO help in Carshalton? Read on for some frequently asked questions.
Q: How do I know if I need SEO?
A: Did you know that around 90 per cent of web pages generate no traffic from search engines? Virtually every business will benefit from improved visibility in search engines.
Q: What other digital marketing services do you offer?
A: The JJ Solutions team offers comprehensive web design and digital marketing solutions, including Pay Per Click advertising, social media management, copywriting, and more.
Q: Will I be tied into an SEO contract?
A: JJ Solutions never ties our customers into long-term contracts. It is important to remember that there are no shortcuts to appearing on the first page of Google. We offer honest and transparent hard work.
PPC and Google Ad specialists in Carshalton
We are a leading PPC agency in Carshalton. Our cost-effective PPC campaigns will increase online visibility, generate leads and allow us to easily track results to identify tweaks that can be made in the campaign.
We can manage PPC campaigns of all sizes and budgets and are a trusted pair of hands.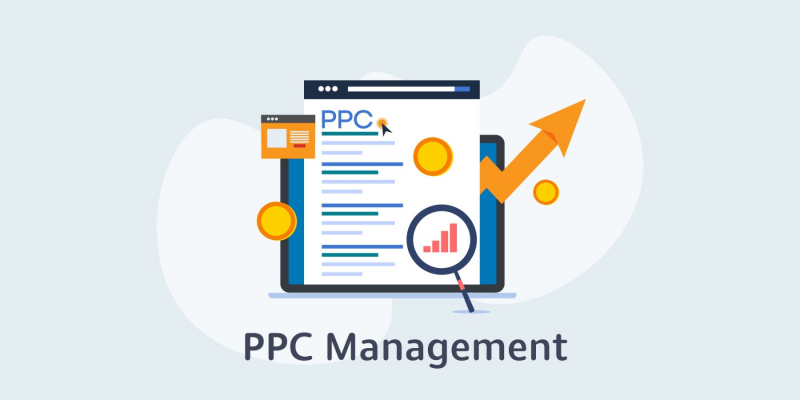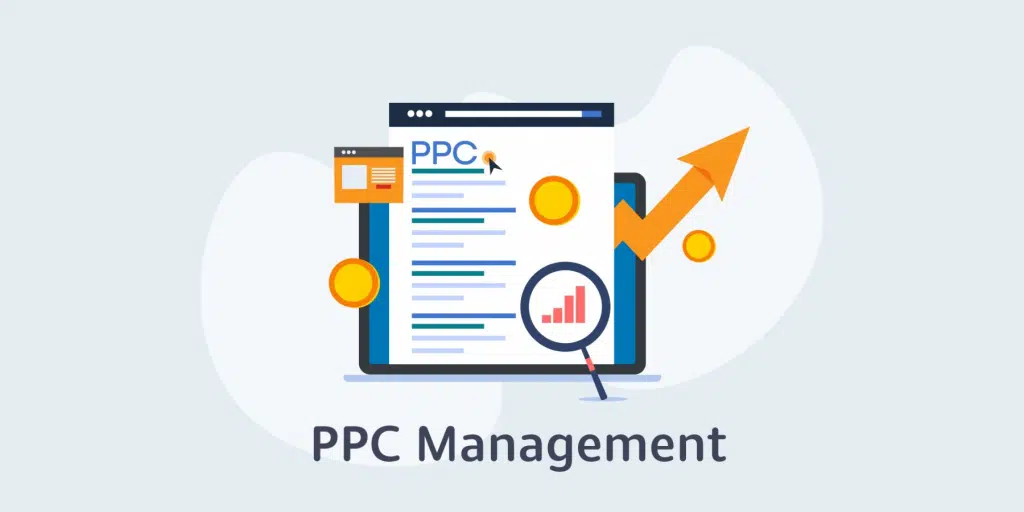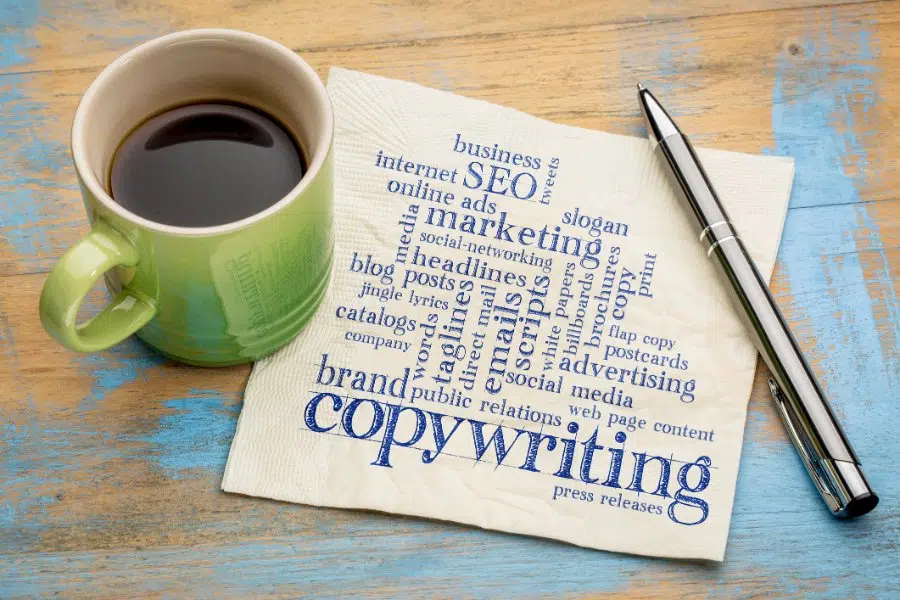 Powerful copywriting in Carshalton
Our professional copywriters can create powerful and punchy copy which delivers for our Carshalton clients. Our team of award-winning wordsmiths can turn their hand to any type of content, including website copy, blogs, Google Ads, social media posts, case studies, brochures and more.
We will use the right tone of voice to deliver your brand values. Please read our blog: Using content to help convert your visitors into customers.
Do you need an SEO audit or other SEO services in Carshalton? Call now
Ready to start a new SEO project in Carshalton? Please call 020 3871 8773 or email hello@jj-solutions.com