Proven and experienced SEO agency near Wallington, Surrey
Looking for SEO Wallington? Call JJ Solutions
Are you looking to take your website traffic to the next level? Every business in Wallington or Waddon should have a good website and an SEO campaign. SEO will get your website to the top of search engine results pages or SERPs.
Our SEO experts, James and Jason, have over two decades of experience in web design and SEO, and we stand by the results we deliver to our clients. We are confident that we can offer all the digital marketing solutions you need to help your business succeed in an online world.
We can complete all aspects of SEO, including local SEO, national SEO, e-Commerce SEO, technical SEO, on-page SEO and off-page SEO. There is no business or website too big or small for us either. We will increase your business's online conversions and revenue through an improved user flow to your website.
Alongside SEO, we offer comprehensive digital marketing, including copywriting, ay Per Click services, social media management and more.
Book a free SEO consultation now by calling us today on 020 3871 8873.
Search engine consultants in Wallington: Your questions answered.
If you are looking for an SEO company you can trust in Wallington, turn to our local search engine consultants.
Why should I use JJ Solutions?
We are the top local choice for helping you get found on Google. As a small SEO agency, we pride ourselves on the excellent relationships that we form and our glowing reviews.
What other services do you offer with SEO?
Our team offers a complete range of web design, web development, and digital marketing solutions, including SEO, PPC, social media management, copywriting, and more.
Am I tied into an SEO contract?
No, we never tie our customers into a contract. We want our clients to stick with us because they can see that we are producing excellent results.
Please see our blog: Does your website still help you meet your business goals?
Wallington PPC and paid search experts
Did you know that in 2021, 92.5 per cent of all search engine queries were made in Google? We are Google Ad specialists offering Pay Per Click services in Wallington. We use powerful and cost-effective PPC campaigns to target customers looking for your product or service.
Our PPC results are fully measurable, allowing you to see the exact cost of each new customer along with the overall ROI.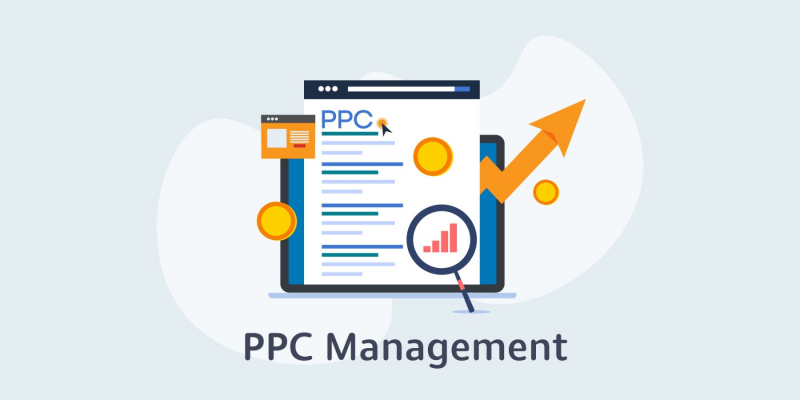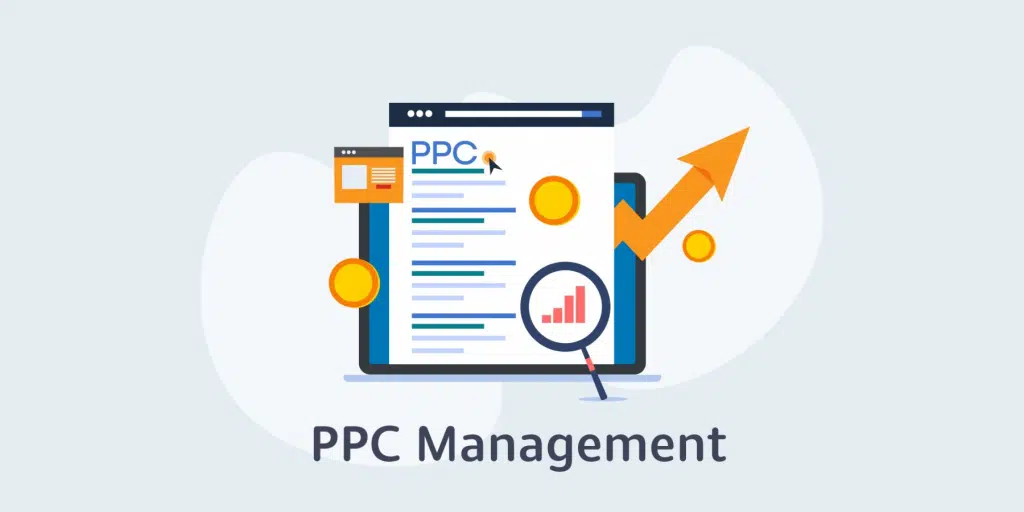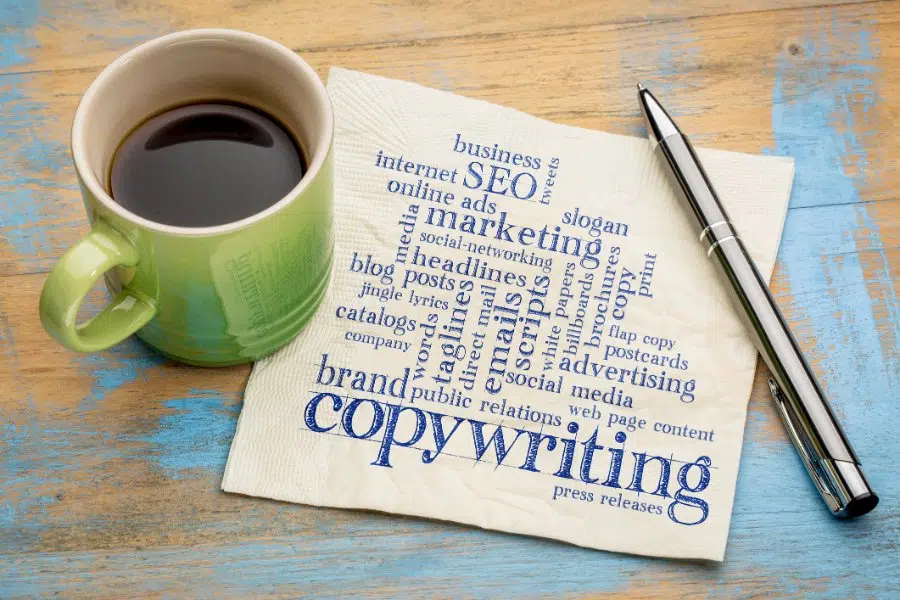 Copywriting and content marketing in Wallington
Quality copy is a crucial part of your website and brand's success in Wallington. Our professional copywriters will work hard to create informative, engaging copy that encourages a response.
Our expert copywriters will work with you to capture your brand's tone of voice and can write content for websites, blogs, social platforms, Google Ads, and more.
To discover more about our SEO audits and services in Wallington, call now
Are you ready to take your inbound marketing and SEO to the next level in Wallington? Please contact us now on 020 3871 8773 or email hello@jj-solutions.com
Our SEO company also works for clients in Putney and Richmond Upon Thames.