Businesses often spend thousands of pounds developing sophisticated and beautiful websites, only to find that the only visitors are existing customers.
The often-quoted phrase "If you build it they will come" simply does not ring true online.
The way to attract new clients is through a technique known as SEO or Search Engine Optimisation. Leatherhead businesses have relied on JJ Solutions for many years to bring new visitors to their websites, using their renowned technical skills and honest, affordable approach.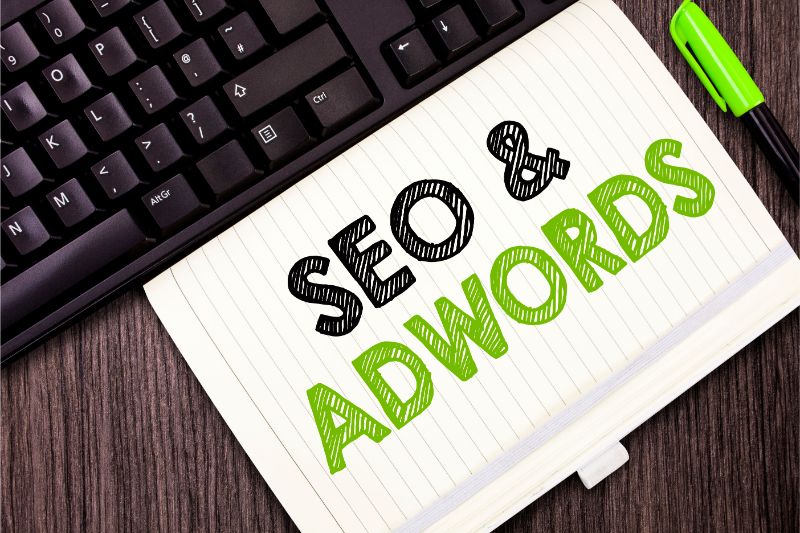 The Ashtead Search Engine Optimisation Specialists You Can Trust
We have a unique understanding of how local businesses can optimise their websites to generate new custom through search engine marketing Ashtead. Local business owners are consistently impressed with our results in bringing traffic their way, and have often praised us for our ability to minimise technical jargon. There is no need to try and make things sound more complex than they actually are, and we believe in sharing our knowledge with our clients, which is why we explain the process in a straightforward manner so you don't need a degree in computer science to understand what we're doing for you.
Looking For a Local PPC Consultant? Cobham Businesses Read on.
Search engine marketing is not just about SEO. Pay per click (PPC) advertising – which entails setting up Google AdWords campaigns – is also often required to improve your website's position in the rankings and get you noticed, and we can provide you with an expert PPC consultant. Cobham businesses are able to take advantage of the full range of skills on offer from our highly experienced team who really can get the most out of any campaign – and have done so. Ask us to put you in touch with some of our satisfied customers and they'll testify on our behalf.
The Premier Leatherhead Search Engine Marketing Company
We can help move your website from one of the web's dark alleyways to a bright central location where the substantial increase in visitor numbers will translate to a tangible improvement in new business generation. It's no wonder that locals come to us for their Leatherhead Search Engine Marketing needs, we've really made a difference for so many of them.
If you would like to attract more potential customers to your website, call the Leatherhead SEO professionals today on 020 3871 8773. Alternatively, drop us an email or complete our contact form and we'll get back to you ASAP.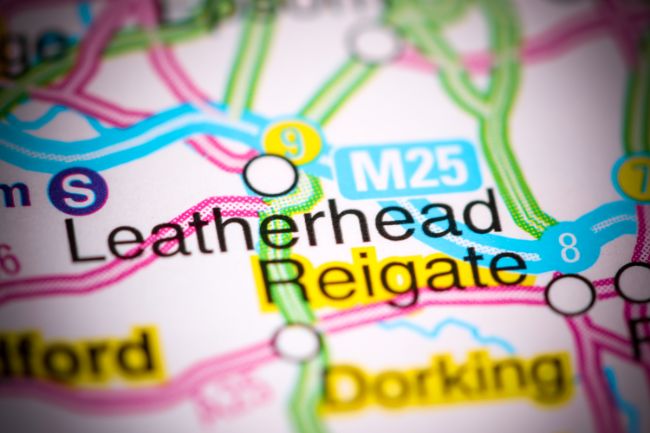 Website Optimisation for Google - Local SEO Leatherhead specialists covering:-
Bookham
Great Bookham
Little Bookham
Stoke D'abernon