Boost your organic website traffic in and around Surbiton, Surrey, with the help of our SEO consultants
JJ Solutions are a leading digital marketing and SEO agency producing SEO, PPC and social media campaigns for businesses of all sizes in Surbiton, Berrylands and the nearby areas of South London and Surrey. We can help you achieve the results that your business demands and we have helped hundreds of local businesses achieve their aims on a local and national scale.
We operate an organic approach to digital marketing, so we always produce high-quality results, using 'white hat' techniques. With algorithms changing constantly, we proactively research new techniques and resources, so we can help you optimise your profile and increase sales conversions.
Alongside web design and development, we offer the following services:
PPC or Google Ad campaigns
Search Engine Optimisation and marketing
Local SEO
Technical SEO
Content marketing
Copywriting
Social media campaigns
Social media management
Competitor analysis
Keyword research
SEO consultancy
Digital marketing services
Our leading SEO experts James and Jason have 40 years' combined experience in SEO and web design – for example, we collectively worked on the SEO for Surrey Gas.
We are passionate about what we do and will work with you to get your business in front of customers, so you can grow your business. We forge long-lasting relationships based on trust, where we will never tie you into a long contract. We offer fantastic results and first-class customer service. We work throughout the local areas, offering our SEO services in Woking and Weybridge.
To talk to us more about the work we do, please call now on 020 3871 8873. We are happy to offer a no-obligation SEO audit of your site, so we can suggest improvements.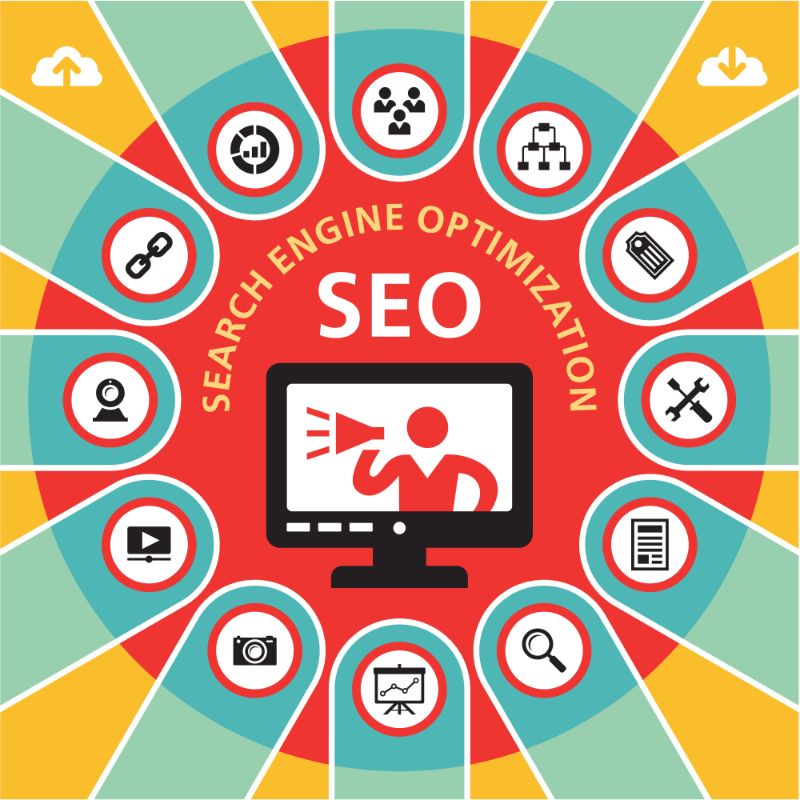 Web design and digital marketing how it should be done
Why SEO near Berrylands (KT6) is so important?
There are over 50 million mobile devices in the UK alone, so in this day and age is essential to have a visible presence online., so your website can be seen by as many potential customers as possible.
Trends in SEO change all the time and we will employ a range of tactics to optimise a website. It will involve research and testing, so we can employ tried and tested methods to gain impressive results.
Our services include:
SEO audit: Before we start work, we can complete a full SEO audit to look at areas that can be improved, so any SEO campaign is a success.
SEO campaigns: We can plan SEO campaigns around your business goals and aims, to get your site seen and high in search rankings in Google or other major search engines.
SEO reports and tracking: We can provide detailed SEO reporting on your campaign, so you have complete control over your ROI.
Surbiton Google Ad experts for PPC campaigns
As a leading digital marketing agency, one area we also specialise in is PPC or Pay Per Click Services. This gives businesses a unique way to market themselves and see quicker results than we organic SEO.
PPC marketing is paid adverts that appear on the SERPs (Search Engine Results Pages) and as well as encouraging people to click on a specific web page, PPC offers other benefits:
It boosts web traffic and works well alongside other SEO and digital marketing strategies, including social media and content marketing.
PPC campaigns provide useful data and information, so you know you are targeting the right audience.
PPC and Google Ads can be easily tracked and measured, so you can see clearly whether the campaign is working.
Our Google Ads consultants can set up a PPC campaign quickly, and changes can be made once a campaign is running.
PPC campaigns work well for all budgets and it is easy to stick to a planned budget.
KT6 copywriting and social media management
Copywriting is an important part of any digital marketing strategy because it is essential that the right words are used for maximum impact. Copywriting has many and varied roles, from eloquently describing a business's service and products, through to using the correct tone for the brand.
Our freelance writers will inspire potential customers into making a purchase. We can also help you create a social media campaign, so customers share content and engage with your brand online. This will help with a full range of inbound marketing goals. Read our blog on using content to convert visitors into customers.
For SEO packages in Surbiton, call our search engine consultants now
Get in touch and see how we can help your business by calling us now on 020 3871 8773 or by emailing hello@jj-solutions.com