Digital marketing and SEO company near Mitcham, South London
JJ Solutions is a specialist internet marketing agency, who specialise in helping businesses prosper online. Working throughout Mitcham, Dorking and the surrounding areas of London and Surrey, we will take a hands-on approach to understanding your business and delivering the results that you need to succeed.
Choosing our SEO agency can help you increase your online visibility and get ahead of your competitors. We are proud of working with local businesses to deliver tangible results and fantastic ROI. As well as offering professional web design in Mitcham, we offer a host of digital marketing services, including Search Engine Optimisation, copywriting and copy for websites, Pay Per Click (PPC) and social media campaigns and management.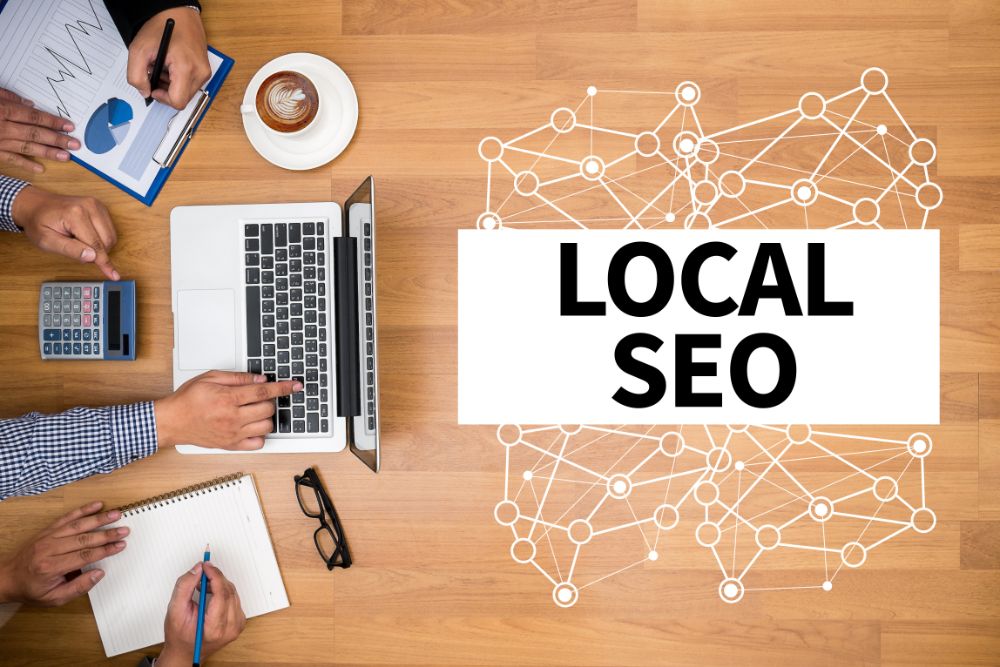 Web design and digital marketing how it should be done
SEO consultant in Mitcham with over 18 years' experience
We have been working in SEO since we founded our business in 2001 and are always abreast of changes and development, so our search engine consultants can implement cutting-edge SEO techniques and apply SEO best practice in innovative and interesting ways to deliver results. We take time to understand competitor research, to ensure we are targeting the right audiences.
Our SEO services include:
Monitoring and adjusting to changing algorithms
Expert competitor analysis
Writing 'META' descriptions
Content and image optimisation
SEO reports and audits
Link-building
Keyword and key phrase research
Technical SEO
SEO strategy
Local SEO
SEO is a fundamental part of any inbound marketing strategy. We specialise in local SEO – it is quite easy to overlook the importance of local traffic to our website but if you are a local business, this can be one of the best ways to drive traffic to your website. People want local services, from glazers, roofers and builders, through to gardeners and estate agents. If your business is not optimised for local SEO, you could be losing out on as much as 80 per cent of potential traffic.
We offer a range of SEO packages, modified to suit your budget and needs and we will never tie our customers in to long contracts. We work throughout the local areas of Surrey and South London and offer local SEO in Worcester Park and New Malden.
Do you need help from a local internet marketing agency, App developers or Google Ad experts? Call us now on 020 3871 8873.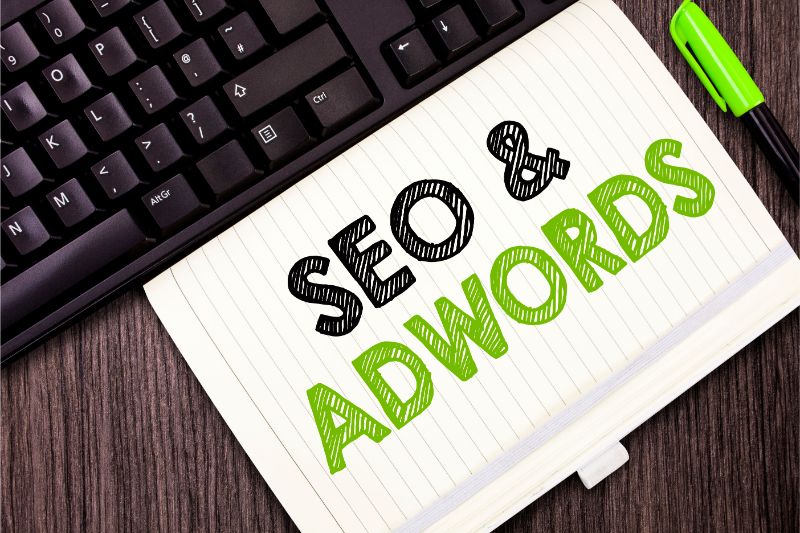 Dorking (RH4) Pay Per Click advertising
Google Ads (formerly known as Google AdWords) is text-based advertising, so your website will go to the top of search engine results. They are marked by a green Ad sign in the side.
Our PPC management campaigns will drive traffic to your website. Our paid search specialists and PPC experts will always deliver great return on your investment, ensuring your campaigns are effective, regardless of the scale and budget. Every Google AdWords campaign is always tailored towards every individual client
PPC offers the following benefits:
Increase in conversions
Directed advertising to people who are already searching for a business like yours
Targeted advertising, where you can search for individual keywords or terms
Results that are easy to track and measurable
Increased brand awareness
Immediate and effective impact
Social media campaigns and social media management in and around Mitcham
Our social media experts specialise in both paid advertising and organic growth for social media channels, including Facebook, Instagram, Twitter, Pinterest and LinkedIn.
These platforms can provide an effective way to interact with new and potential customers and will give you the chance to boost brand or product awareness and share information. We can look after content creation, engagement and posting and will always capture 'the voice' of your brand perfectly.
Quality copywriting and copy for websites in Dorking
Quality content will form an effective and important part of any SEO campaign. Our expert copywriters produce content that is easy to understand and engages users. As well as copy for websites such as blogs and landing pages, our freelance copywriters can produce engaging content for social media channels, PPC campaigns, articles and other content.
For SEO quotes or internet marketing prices in Mitcham, speak to our SEO agency now
Do you have an exciting project you would like to discuss? Would you like advice or help regarding your website? Call us now on 020 3871 8773 or email hello@jj-solutions.com and we would be happy to tell you more about our services.