Leading SEO agency working for businesses in and around Epsom
SEO and digital marketing agency near you in Epsom
Drive more traffic to your business in Epsom or Kingswood Warren with our digital marketing services. We are expert web designers and digital marketing experts working for small and medium-sizes businesses throughout Surrey and London. As well as web design in Epsom, we help local businesses become more visible, implementing SEO strategies and other inbound marketing services that deliver measurable returns.
Here at JJ Solutions, we understand that having an effective digital marketing strategy in place is essential for growth and success. Our SEO experts use tried and tested strategies to get your business on the map, channelling customers to your site and converting those people into sales.
Our SEO company can help with:
SEO or Search Engine Optimisation
PPC or Pay per Click Services
Social media management and marketing
Copy for websites and copywriting
Digital marketing consultancy
We are at the forefront of digital technology and our App developers and SEO consultants have been working in the industry since 2001. When you choose to use our inbound marketing services, you can expect a professional and personal approach. We will get to know your business, brand, goals and target market. We have a proven track record of delivering results.
We follow ethical best practice to get great SEO results. If you would like to talk to our search engine consultants, then call us now on 020 3871 8773.
What is SEO? How our search engine consultants near you in Epsom can help to grow your business
SEO means positioning your site more highly in organic search results on search engines like Google. We will analyse your site architecture and content and make improvements and suggest ways to help your site feature more highly online.
Whether you want to offer your services at a national level, or you are hoping to target local areas, we can help to optimise your site.
Our SEO services include:
Keyword and key phrase research and analysis
Staying abreast of latest search engine algorithms
Writing META tags for pages
Optimising content and images
Studying site statistics and analysing patterns
SEO audits
Short-term and long-term SEO strategy and development
Inbound link-building strategies
We are technical experts who can help with issues like Google Penguin recovery, Google Panda and disavow links.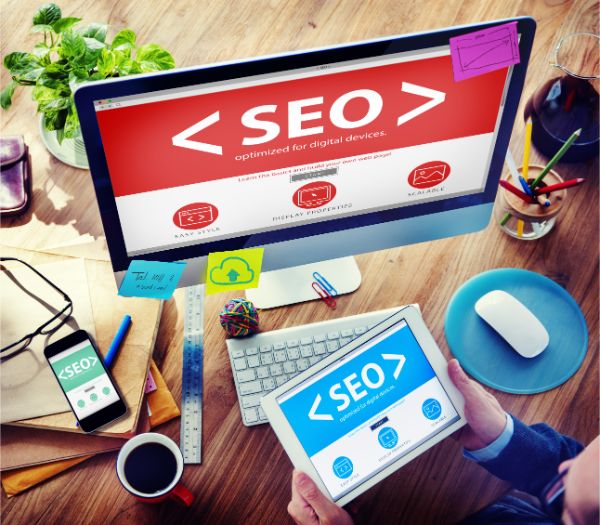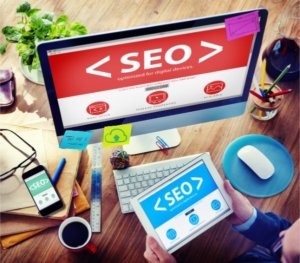 Epsom copywriting and bespoke copy for your website
Having quality content on your site is integral to the success of SEO and generating leads. The words that will communicate your brand message can make a difference; whether that means buying a product, sharing an article, or gaining loyalty. Our team of in-house and freelance copywriters can design and pitch copy based on your brand in the right tone of voice.
Our skilled and intuitive writers will craft any words that you need; from copy for your website and landing pages, through to social media posts, blogs, newsletters and more.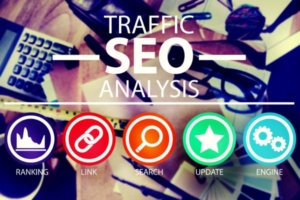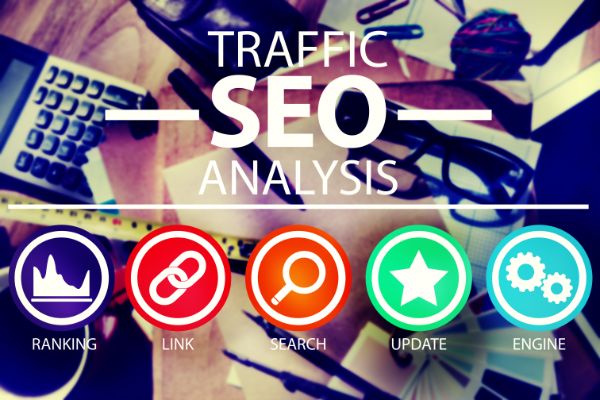 Paid Search or Pay Per Click Services near you in KT17
Reach customers across the internet with help from our local PPC agency. The world of online search is incredibly competitive and organic inbound marketing can take time. Google Ads allow you to reach your customers in the first page they look – the first page of Google. It allows you to target specific audiences and sell your product or service to them in an effective way.
Our team will work with you to create a PPC strategy tailored to your needs and budget. Our PPC management service ensures we are always improving.
Social media marketing and management in Epsom
Social media is an effective tool and allows businesses to make a direct connection with their target audience. Through different social media platforms, like Facebook, Twitter, Pinterest and Instagram, brands can help target specific audiences.
We offer bespoke social media management packages and social media support that will complement your SEO and overall digital marketing strategy to drive website traffic, boost sales and brand awareness and allow you to become integral to communities. Read our blog about whether your business should start a blog.
Enquire now about our SEO and internet marketing services in Epsom
We are trusted by local businesses – both big and small! Our long list of happy clients are proof that we deliver what we say we will.
To find out more or to request a free consultation, call us now on 020 3871 8773 or email us at hello@jj-solutions.com