SEO agency for digital marketing and development near Richmond Upon Thames
Create a roadmap for your SEO and inbound marketing
Are you struggling to find new customers, get ahead of the competition, or increase your online presence? Contact our local SEO agency near Richmond Upon Thames or Kew. We offer a complete suite of digital marketing solutions tailored to your business, including SEO audits, local SEO, copywriting, PPC, social media management, and more.
We have over 20 of experience in web design and SEO, and over the years, we have produced outstanding results for countless clients across a range of industries. We provide honest and transparent SEO and marketing in terms that you understand. In addition, our SEO specialists pride themselves on the relationships we help develop.
What exactly is SEO? This is a blanket term to describe a wide range of processes and strategies to improve a website's visibility within search engines. This includes a complete range of processes, including keyword research, on-site analysis, competitor research, optimising content and pictures, and more.
We use a bespoke approach for each client and will tailor your strategy to gain a competitive advantage.
We can complete SEO audits on all websites and provide a free consultation at any time. So to find out how to boost your website traffic, please call us now on 020 3871 8873.
Established internet marketing agency for SEO packages designed for you in Kew
Our SEO experts in Kew or Richmond Upon Thames use the latest tools and years of expertise to help you achieve your goals.
Leading SEO company in Richmond Upon Thames
From the technical to the creative, our SEO experts in Richmond Upon Thames can help you fulfil your desired goals.
Q: How much do your SEO services cost?
A: We offer a range of SEO packages to suit all budgets and will never tie you into a long-term contract.
Q: How long does it take to start seeing results?
A: SEO grows over time, but it can take several months to see results. We only use the best white hat techniques.
Q: Why should I choose JJ Solutions for my SEO?
A: There are many reasons, but as a full-service web design and digital marketing agency, we can offer you a complete range of services designed around your requirements at highly competitive prices.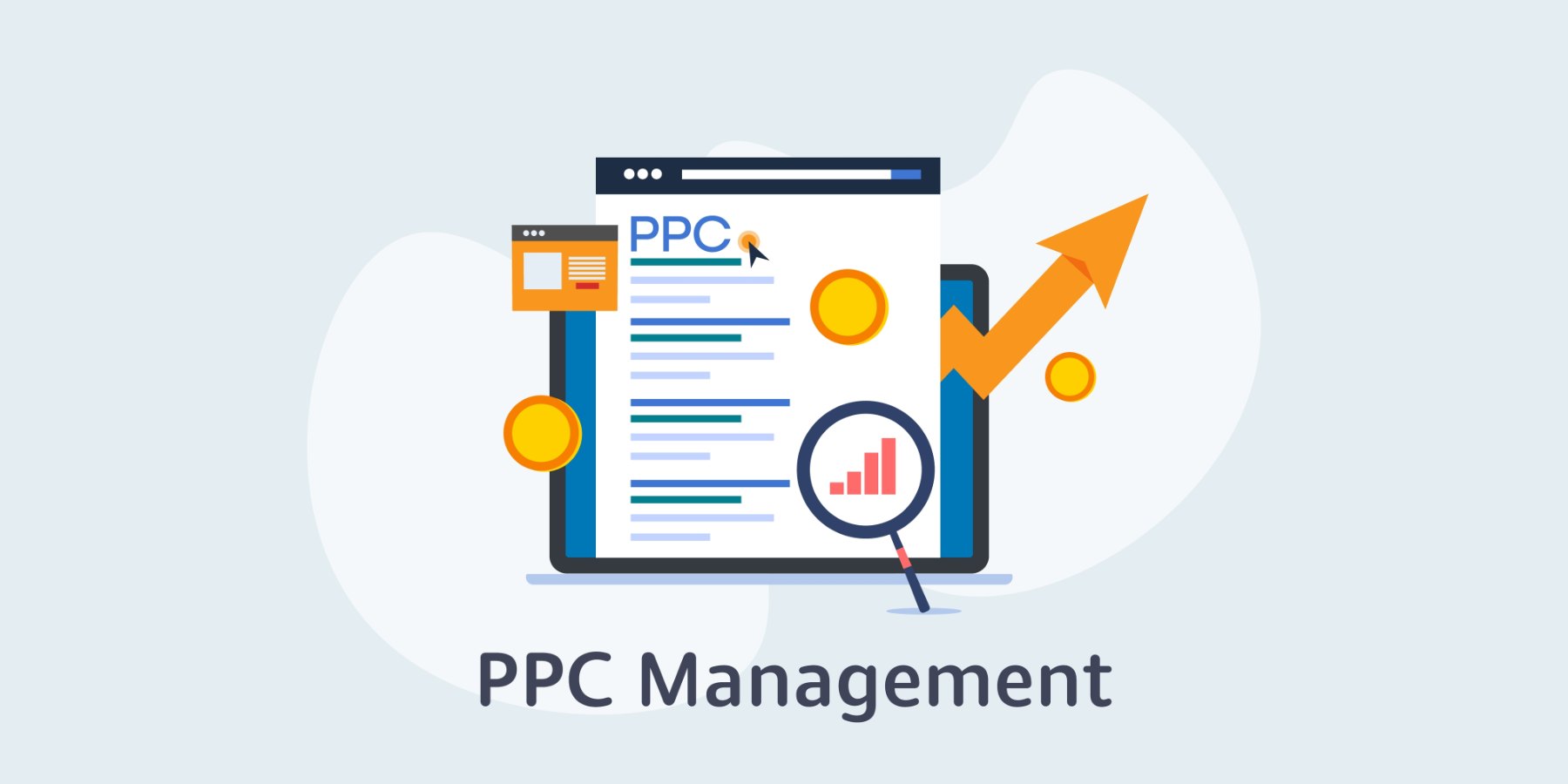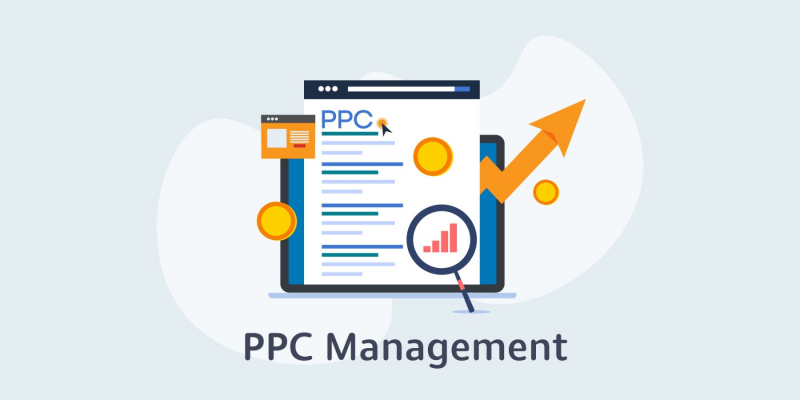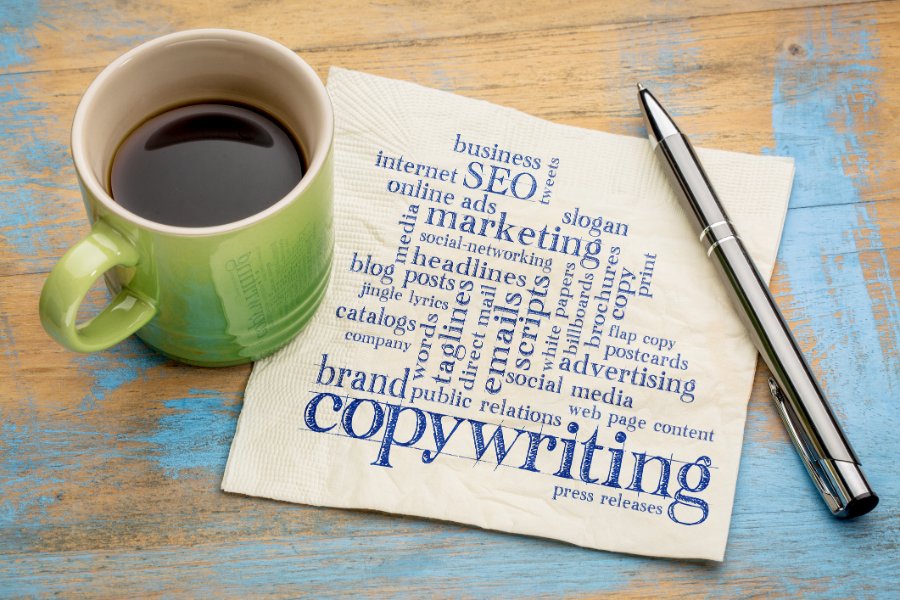 Copywriting and content marketing in Richmond Upon Thames
Excellent copy is at the heart of eye-catching and relevant content, and our experienced copywriters in Richmond Upon Thames will help to create a brand voice that stands out in a crowded marketplace.
Our copywriters will take time to understand your brand so they can capture the perfect tone of voice and words to sell your business.
For affordable SEO audits and services in Richmond Upon Thames, call now
Please get in touch with our SEO team in Richmond Upon Thames to find out more by calling 020 3871 8773 or emailing hello@jj-solutions.com
Our search engine consultants also work for businesses in Sevenoaks and Wallington.