Web design specialists in Richmond Upon Thames, Surrey
Are you setting up a new business in Richmond Upon Thames, Kew, or Barnes and need a trusted website designer or WordPress designer? Perhaps your current website is outdated and needs revamping? Or maybe you are looking for a local web design company that can also assist with SEO and web marketing? JJ Solutions is a local, professional, and affordable web design business offering comprehensive web services to businesses of all sizes. Whether you are a sole trader looking for are simple Ecommerce or brochure-style site or a medium or large organisation looking for all-in-one web design and SEO, our web designers are here to help.
James and Jason have over 22 years' experience in the web design trade and are WordPress specialists but also design websites using all types of platforms. We design websites with exceptional aesthetics and functionality that work across all devices. We take time to understand you, your business and your short and long-term goals, so our sites can truly represent your business. Best of all? We never charge the eye-watering sums some of our competitors do. We can work around all different budgets and our prices are always highly competitive.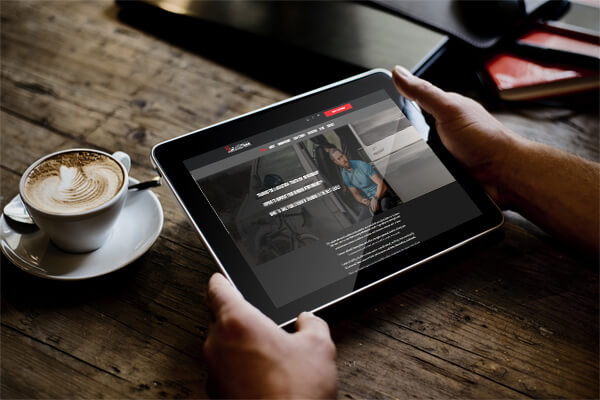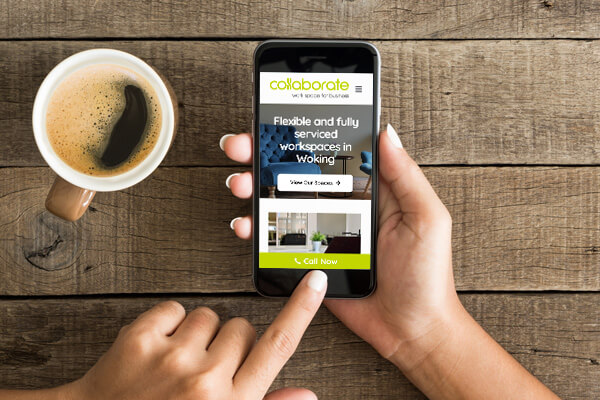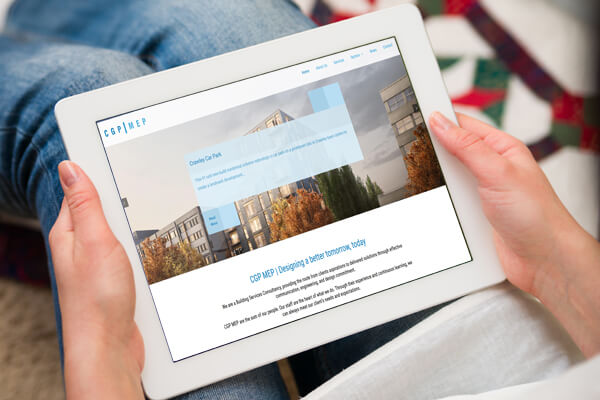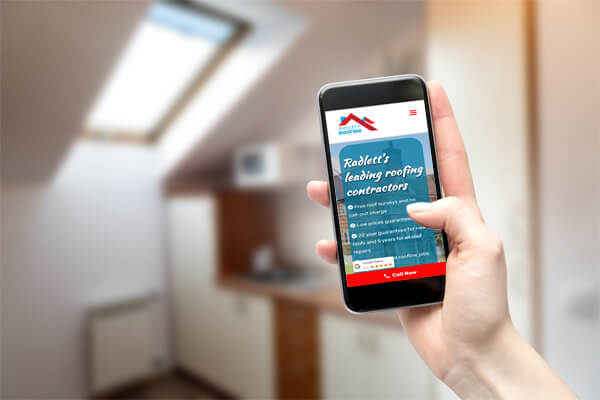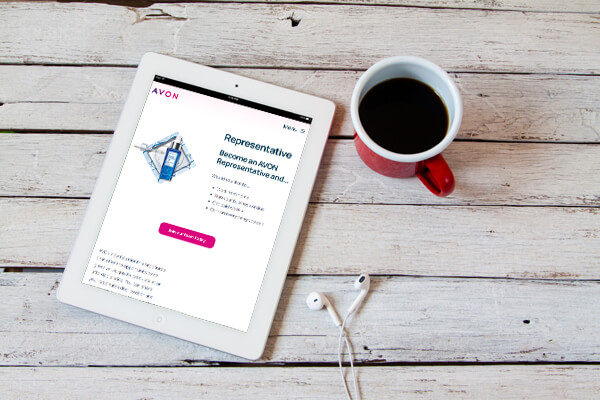 Affordable websites Richmond upon Thames
We offer a whole host of services. These include:
SEO and inbound marketing
Organic web marketing
WordPress design
ECommerce and WooCommerce design
App development
PPC and Google Ads
Website domain hosting
Website maintenance and ongoing assistance
Website redevelopment and upgrades
WooCommerce and eCommerce web design
Mobile web design
WordPress consultancy
Copywriting
Social media marketing
We have helped hundreds of local businesses promote themselves online. For more details, please call us now on 020 3871 8773.
Lets Chat!
Have an exciting project that you need help with?
Send a message | 020 3871 8773
From our portfolio
Client Brief – Web Design & Launch for Fab City Homes
Fab City Homes is a property refurbishment company working on residential properties throughout Surrey and South London. Founded by Saba Sylaj, the company brings a vast amount of qualified expertise to customers looking for property makeovers.
Saba and his team offer end-to-end refurbishment services from the supply and fitting of new kitchens and bathrooms to flooring, ruling, and decoration. Previously the business had a lot of success due to word-of-mouth recommendations, but they decided to have a new website.
They asked the team at JJ Solutions to build a website to reflect their expertise and services. As a result, we create sites that look fantastic, perform well across all devices, and that are quick to load for a fantastic user experience.
The client worked with James and Jason to create a site that reflected their brand. JJ Solutions' expert copywriter, Georgina, wrote all content. She spent time understanding the business aims and wrote all the words to inform potential customers about the business's services.
Once the site was built, Saba worked with JJ Solutions to boost its rankings across Google and other search engines through their SEO services.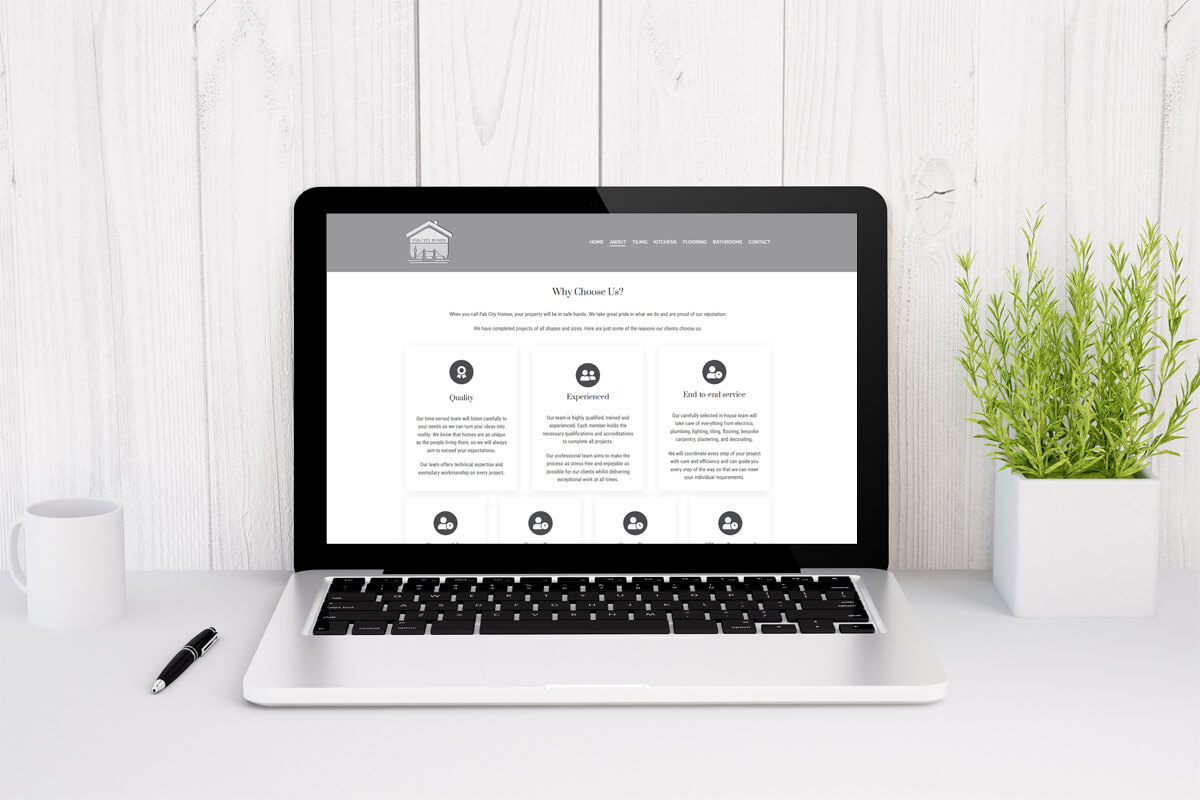 The Results
JJ Solutions used WordPress to create a simple yet highly effective and informative website – Fab City Homes. It is fully SEO-optimised and responsive. Our sites are designed to match the brand and get results.
The site features seamless navigation, so potential customers can easily see the different home refurbishment options. These include tiling, kitchens, flooring, and bathrooms.
The bespoke design includes an easy-to-use contact form to get in touch.
The WordPress CMS allows for quick and easy content updates. Our team designs sites that clients can update themselves. In addition, we can help you measure the success of your site and offer ongoing support.
JJ Solutions is now building a local SEO campaign. The vast majority of customers search for local businesses online. Our SEO services are designed to ensure that you take advantage of Google searches locally.
Would you like help with web design or SEO in Richmond upon Thames? Please call JJ Solutions on 020 3871 8773.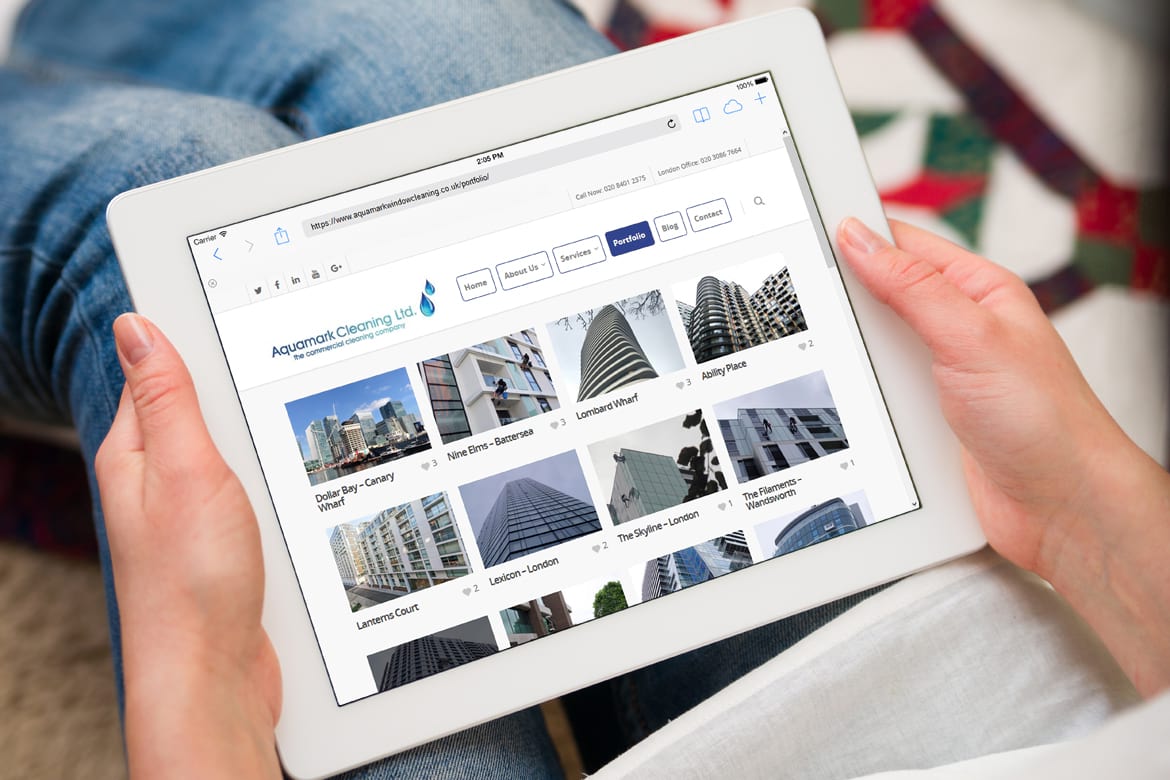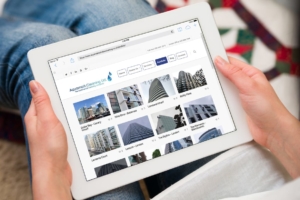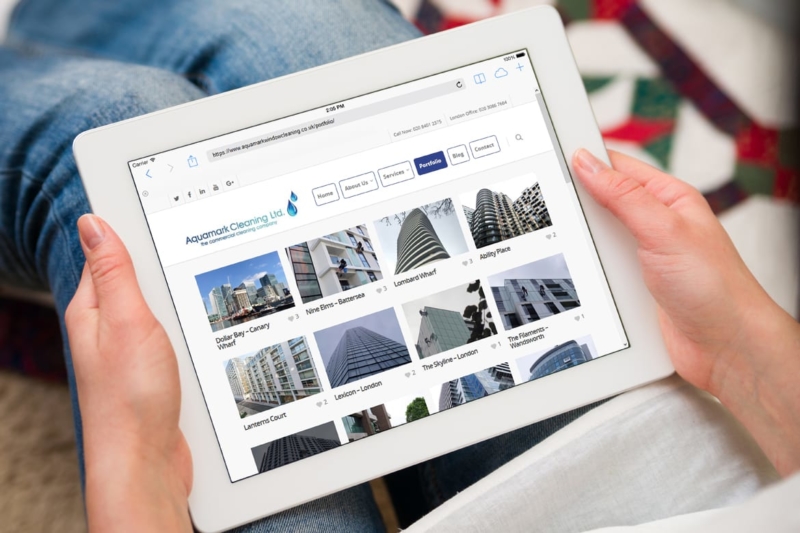 Our comprehensive range of web services includes:
WordPress design
App planning & development
Website domain hosting
Copywriting and web content writing
Google Ads and PPC
SEO audits and local SEO
Website maintenance
Website redevelopment
Digital marketing
Web design consultancy
Social media management
Would you like to know more about what we do? Please call now on 020 3871 8773.
Let our Kew web designers take your business online
Did you know that the vast majority of people will always look a business up online before giving them work? Working throughout Kew, Richmond Upon Thames, or Twickenham, our web design agency will ensure that your website not only looks fantastic but works hard on your behalf to attract and retain business. The importance of a great website can never be underestimated.
Our websites will be:
Accessible: With so many people using their Smartphones, we build websites that are designed to load and function well across all devices, including laptops, iPads, and phones. This means they can be accessed to as wide an audience as possible.
SEO-friendly: We design websites with SEO in mind. There is no point in having a website that cannot be seen by potential customers or that does not rank highly in search engines. Our websites are created to be noticed online and to grow organically. We offer additional SEO services, including audits and local SEO so you can build your presence online.
Quick: No one wants to wait for a site to load. With time more precious than ever, our websites load in an instant.
Intuitive: Our websites are easy to navigate, so users will be able to find what they are looking for quickly and easily.
Easy to update: We want your website to be future-proofed, so it can grow with your business. We will give you the tools and knowledge to be able to update your website yourself, to make this a very cost-effective service.
TW9 web development
We have a finely-honed web developed and web design process for our Richmond Upon Thames clients. We will talk to you about your requirements, make recommendations, and will conduct careful competitor research.
Your website will be carefully planned and designed with your input at every stage. We pride ourselves on our exceptional communication and much of our business comes to us via personal recommendations. We can also train you on various aspects of your site, so you can complete this yourself.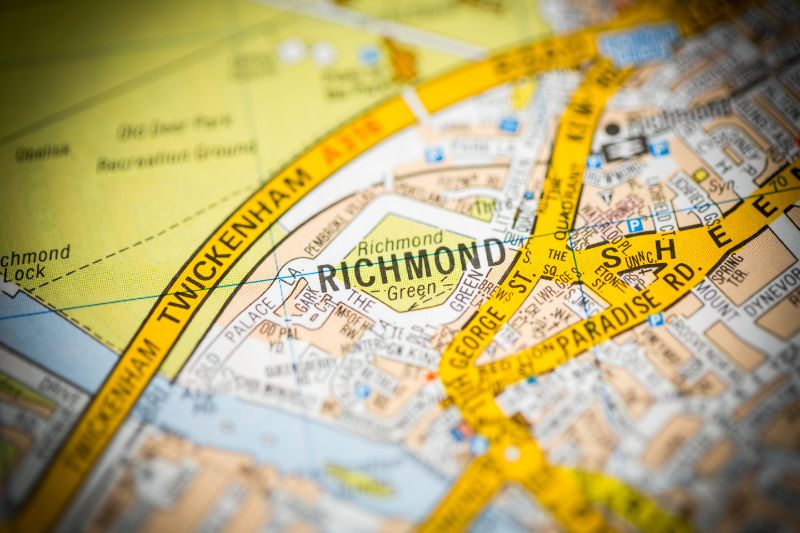 Offering WordPress web design at affordable prices. Book a chat with JJ Solutions and we will travel to you.
Strawberry Hill
Twickenham
Whitton
Teddington
Recommended Richmond Upon Thames WordPress designers
There is a reason that WordPress is one most popular content Management System (CMS) in the world, with over 75 million websites. We bring the very best WordPress design to our clients and can offer a range of off-the-shelf or bespoke web design solutions. We also offer WordPress consultancy.
Read our blog: Should I build my own website, or pay someone to do it?
To speak with our internet design agency in Richmond Upon Thames, call now
For more details about how we can assist with your web design or new website in Richmond Upon Thames, please call us now. We can be reached on 020 3871 8773 or drop us an email at  hello@jj-solutions.com