Our SEO and digital marketing company helps SMEs and businesses in and around Teddington, London
JJ Solutions is an established and reputable SEO and digital marketing agency based in South London, helping businesses in Teddington and Ham and the nearby areas grow their online presence and profitability. Our Google Ad consultants and SEO experts provide expert analysis, so your website works harder.
Run by Jason and James, our web design and SEO agency is here to help you succeed in an ever-growing online marketplace. We have over 18 years' experience designing and optimising websites, so whether you are a small start-up business or a large organisation who needs SEO and digital marketing consultancy, we are here to help.
Our SEO and internet marketing services can be designed around the unique needs of your business. Once we have a clear and in-depth understanding of your business goals and objectives, we can devise a bespoke, clear and well-structured SEO and digital marketing strategy.
For more details about our inbound marketing and SEO services, please call now on 020 3871 8873.
Web design and digital marketing how it should be done
Our local search engine consultants near Ham (TW11) offer a number of services
Every website is different, and we want to help you achieve the best results for your business. Our SEO agency and App developers work throughout the local areas, including in Twickenham and Oxshott.
Our services include:
SEO: SEO ensures that your website ranks highly in search engines, such as Google and Bing. Our SEO team will build a unique SEO strategy to put your business in front of potential customers.
Pay Per Click advertising: PPC gives your website immediate visibility for search terms that are critical to your business and can drive traffic and offer great ROI.
Copywriting: Words are powerful, and you have just seconds to grab a reader's attention once they have landed on your page. Many people make the mistake of writing their own copy, then wonder why it is underperforming. We have a team of professional and highly-experienced writers who write engaging and persuasive copy for websites.
Social media management: A strong social media presence will make your business more visible to search engines and build trust around your brand. We can help you get up and running on major social media platforms, including Twitter, Facebook, Instagram and Pinterest and we can help to manage your social media.
We take pride in our straightforward and personal approach. We never tie our customers into long contracts, so our service is always flexible. We simply love seeing our clients succeed.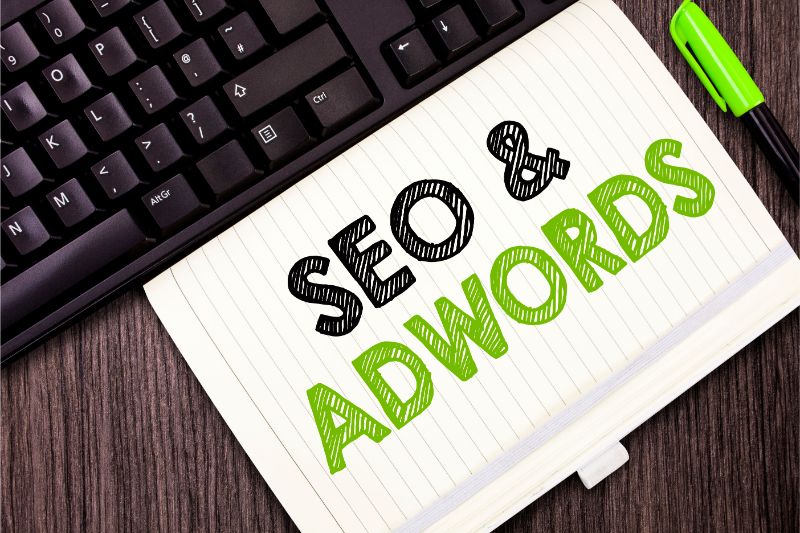 Online marketing by Teddington SEO experts
There is no point in having a beautiful and well-functioning website if no one can find it. Search engine optimisation (SEO) techniques help you improve your ranking in search engines, so you can reach your target audience.
We work with you to understand your business and identify your target markets and key services, so we can help you improve your search rankings. This is a continuous and constantly evolving process and our experience and expertise will ensure that we can consistently improve rankings for all our clients. Read our blog: Why is my website not at the top of Google?
Our TW11 free copywriters can write content for websites
Good-quality and relevant copy on your website is vital to any SEO strategy. Our freelance copywriters use powerful, clear and persuasive writing. We will always ensure that the tone is right for your own clients and that any information is conveyed in a clear and engaging way.
Our writers write across all sectors; including health, lifestyle, home improvements, travel, finance, education, and more.
Contact our PPC agency in Ham for fast results
Are you looking for Google Ad experts? Pay Per Click is a fantastic way of increasing online visibility and driving sales. Our PPC campaigns achieve high visibility across all devices to bring you highly targeted traffic and improved conversion rates.
Benefits of Google Ads include:
Ads are measurable, so you can monitor click-through rates
Much faster results than organic internet marketing
You have complete charge of your advertising costs
Allows for complete flexibility and customisable options
Talk to our SEO and Google Ad consultants in Teddington to get a quote
Contact us today. We can be reached on 020 3871 8773 or via email at hello@jj-solutions.com