Digital marketing and specialist SEO consultants near Morden, London
Are you searching for a professional PPC agency or SEO agency near you in Morden, South Merton or one of the nearby areas of South London? Are you struggling to drive new business via your website? Perhaps you have a new service you wish to promote online? Whatever your digital marketing needs, we can help.
We are a small, highly professional and passionate team of web developers, App developers, SEO consultants and internet marketing experts who can help you with every aspect of your online presence. As well as web development in Morden, we offer various services designed to boost your business online.
Web design and digital marketing how it should be done
These specialist services include Search Engine Optimisation (SEO), Pay Per Click advertising (PPC), social media management, copywriting and SEO and web marketing consultancy. We work with businesses of all sizes, from sole traders, to SMEs and large corporations with multimillion-pound turnovers.
We tailor-make all our services to suit the needs of our clients; whether you want to promote your business throughout the nearby areas with local SEO, or target people looking for a specific service with Google Ads, we have the expertise and know-how.
We pride ourselves on our transparent approach; we work with our clients to understand their goals and provide regular and thorough audits and feedback, so they know exactly what we are doing and the results we are achieving.
Why choose our search engine consultants
We are highly experienced and have been working in inbound marketing since 2001. We have a proven track record of delivering impactful and sustainable campaigns to businesses of all sizes, from tree surgeons and beauty therapists; through the large glazing manufacturers and waste management companies.
We will increase search traffic to your website, from all major search engines, including Google, through a series of white hat techniques and rigorous research.
We never tie our clients into long contracts; our SEO packages are driven by results and our clients continue to work with us because of what we can offer them.
If you would like to talk to us about how we can assist with your SEO, get in touch now on 020 3871 8873.
Create immediate business exposure with our PPC agency in and around South Merton (SW20)
Most effective SEO and organic digital marketing can take time to see results. PPC or Pay Per Click management can offer businesses and brands an instant way to rank very highly within Google.  We develop and manage PPC campaigns, according to our clients' goals, business aims and budget to deliver tangible results. PPC allows you to target people who are looking for the services you offer.
Our Google Ad experts will create a PPC campaign that can:
Increase customer conversions, so web traffic turns into measurable business
Deliver easy-to-track results
Target people who are looking for a product or service you offer
Offer advertising according to specific keywords and phrases
Boost brand awareness and loyalty
We often deliver a combined digital marketing campaign using both SEO and PPC for the best results.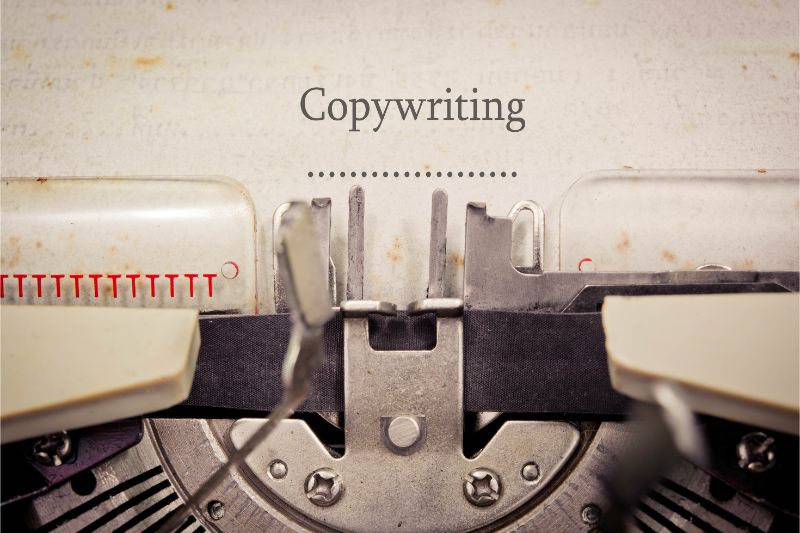 Do you need copy for your Morden website? Our freelance copywriters can help
Whilst having a functional, optimised and aesthetically-pleasing website is a must-have, another key part to the puzzle, is useful and engaging content.  Here at JJ Solutions, we work alongside a small team of highly-professional and experienced writers, who have a wealth of experience creating content across all sectors and of all descriptions.
Whether you need content for your website in the form of blog posts, copy for landing pages or another form of content, our SEO copywriters can help.
Let our social media experts in Morden help with your Facebook or Twitter
Social media platforms like Twitter, LinkedIn, Pinterest, Faceb­ook and Instagram offer businesses a unique way to connect with new audiences online and to driver customer engagement and loyalty.
We deliver cost-effective social media campaigns and social media management services, so we can promote your business. We will undertake competitor research, set goals, conduct paid advertising campaigns, interact with followers and grow communities and schedule posts. Read our blog on what you should post on social media.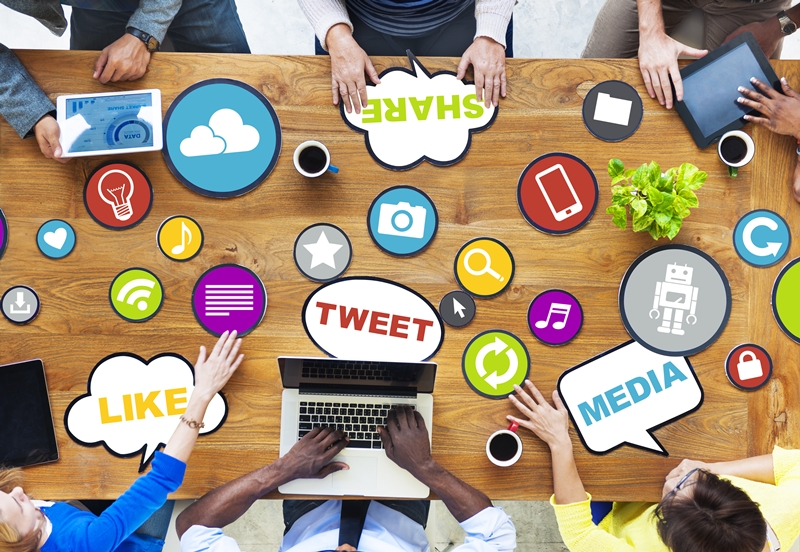 For a no-obligation SEO consultation in Morden now, call our team
For more details, please call us now on 020 3871 8773 or email hello@jj-solutions.com
and James or Jason will be in touch.