Your local SEO experts and digital marketing specialists in and around Surrey
Digital marketing that gives you a great ROI
Do you wish to drive traffic or improve sales through your website? Do you want to build brand awareness via social media? Do you want to know more about SEO and how it could benefit your business? JJ Solutions is an independent web design and digital marketing agency serving small and large businesses Surrey.
We specialise in all types of digital marketing, including Search Engine Optimisation (SEO), PPC, social media campaigns and management, copywriting and content marketing and mobile apps. We will build the online presence of your company to help increase traffic, generate leads, boost brand awareness and help you rise above your competitors.
We pride ourselves on an innovative and transparent approach to SEO and analytics. We attract and retain customers for you with digital marketing our innovative marketing strategies and we never tie our clients into long contracts. We just rely on delivering fantastic results!
Our App developers, web designers and SEO experts have been working within within web design and digital marketing since 2001. We are a small team, but we can deliver better, more focussed results than a large agency because we are agile, efficient and take time to understand our clients and their business goals.
Digital and SEO experts with over 18 years' experience
From PPC to SEO, our consultants are specialists in their field
The best SEO and inbound marketing services at exceptional prices
No long term contracts
Focus on ROI and clear monthly progress reports
We are passionate about developing digital marketing and SEO campaigns that drive traffic to you, generate leads, improve brand awareness and loyalty and deliver the results you want. We work throughout the local areas, including in Morden and Horley.
Call us now to see how we could help your business on 020 3871 8873.
SEO experts near you in Surrey
We believe any business could benefit from our SEO expertise and at JJ Solutions, this is our areas of specialisation. Search engines like Google, Yahoo and Bing, use changing algorithms to screen information and rank site based on a number of factors.
We can work with you to optimise your website so that it has the best possible chance of ranking highly within search engines. Our comprehensive SEO packages will bring you more business leads and more sales conversions.
Our SEO services include:
Competitor review and SEO analysis
Researching key phrases and key words
Writing META tags
Optimising  the website content and images
Link building strategies
Local SEO
Mobile-friendly SEO
Content development
SEO strategy
Key Performance Indicators (KPI)
Our search engine consultants develop SEO strategies that bring consistent and long term results. We are not interested in overinflated promises, quick fixes or other risky practices but only follow Google best practice and white hat tactics to put you at the top of your potential customers' searches.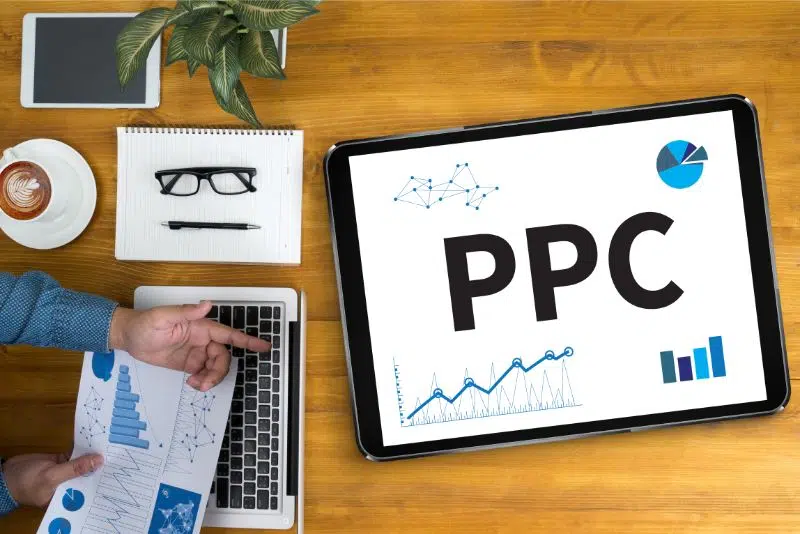 PPC agency near you in Surrey
Did you know that more than 60 per cent of web traffic begins with a search engine enquiry? Pay Per Click, PPC or Google Ads puts your business at the top of any search results. This is an immediate source of targeted traffic to your site.
Our PPC experts and AdWord consultants can help you understand what PPC can do for your business, as well as optimising any existing campaigns for the best ROI.
Surrey social media marketing
Social media offers our clients the perfect opportunity to improve communication with their own customers and build brand awareness. We can offer clients social media support to help you reach a wider customer base using social media platforms, including Facebook, Pinterest, Instagram, Twitter and LinkedIn.
Our social media management and campaigns will help you develop a strong social media presence that is consistent with the ethos, aims and tone of voice of our business.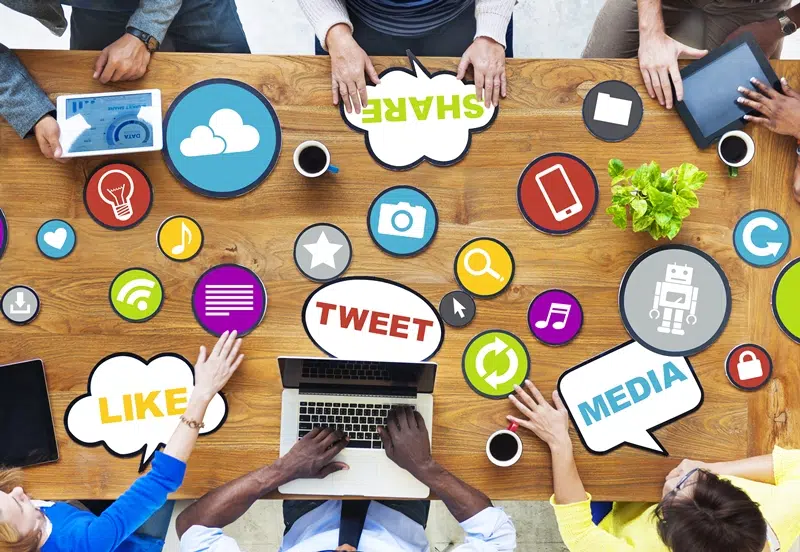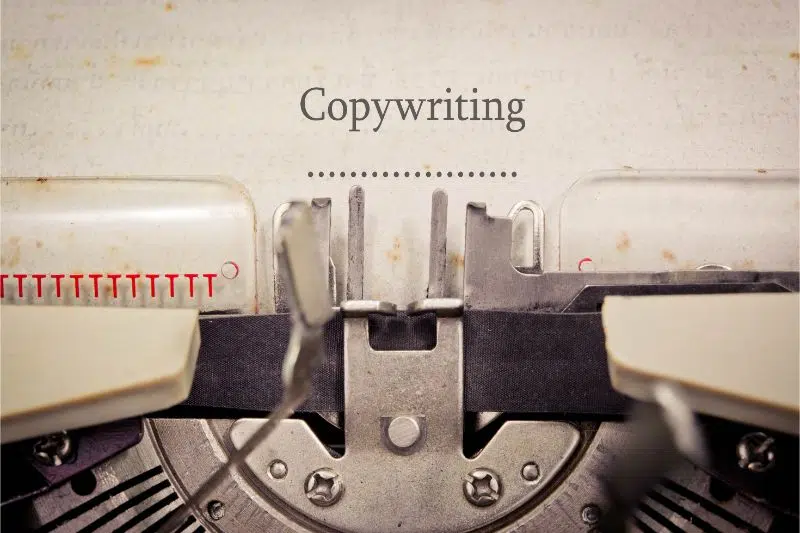 Freelance copywriters in Surrey for content writing
If potential customers land on your website, they will not stay there unless the content is engaging. Our team of freelance copywriters can adapt their writing to suit any business or profession and wrote entertaining, informative and interesting content.
Read our blog on using content to help convert visitors into customers.
For digital marketing and SEO quotes, call our team for a quote now
Want to know more about how we can help you achieve successful and tangible results? Call us now on 020 3871 8773 or email us at hello@jj-solutions.com