South London's No. 1 SEO agency
South London – Google SEO services & website landing pages
First page on Google Get the most out of Google Ads Regular blogging & content marketing SEO Landing Pages
More and more businesses are investing in their SEO. Are your competitors some of them? As one of South London's leading SEO agencies, we pride ourselves on helping many local South London businesses raise their online presence to boost sales and enquiries. We use a combination of specialist SEO expertise and analysis and other digital marketing techniques to help you reach your marketing goals.
Our creative and hard-working search engine experts operate an honest and transparent approach to online marketing and SEO, with regular communication and updates. We take time to understand you, your business and your place in the market. We will never use industry-specific jargon, only plain and simple language so you know exactly what work we are doing on your behalf.
We work with businesses of all sizes in South London and the wider areas, to create a well-planned and expertly executed digital marketing strategy.
We've been building beautiful and user-friendly websites and WordPress sites since 2001. We know first-hand what your business needs to do to be successful online, and best of all, we can work to budgets of all sizes.
Our services include:
SEO consultancy: Our search engine experts provide consultancy, SEO audits and SEO services to ensure your site ranks as highly as possible in search engine results, such as Google and Bing. This can be one of the most cost-effective drivers of highly converting traffic.
Pay Per Click or Google Ads: PPC advertising is a great way to draw attention to your business online and garner quick results. It is cost-effective because you only pay when people click through to your site.
Social media management: We know how you can help build your brand by reaching customers on sites like Facebook, LinkedIn, Instagram, and Twitter. We have managed social media accounts, big and small, for a variety of different brands and businesses.
Copywriting: Did you know that you only have eight seconds to grab a potential customer's attention before they lose interest? The importance of good copy cannot be underestimated and our team of skilled freelance writers is perfectly placed to write persuasive and compelling copy for websites.
James and Jason would be delighted to discuss with you how we can help attract more attention to your business via your website and organic marketing techniques. Ring the team now on 020 3871 8873.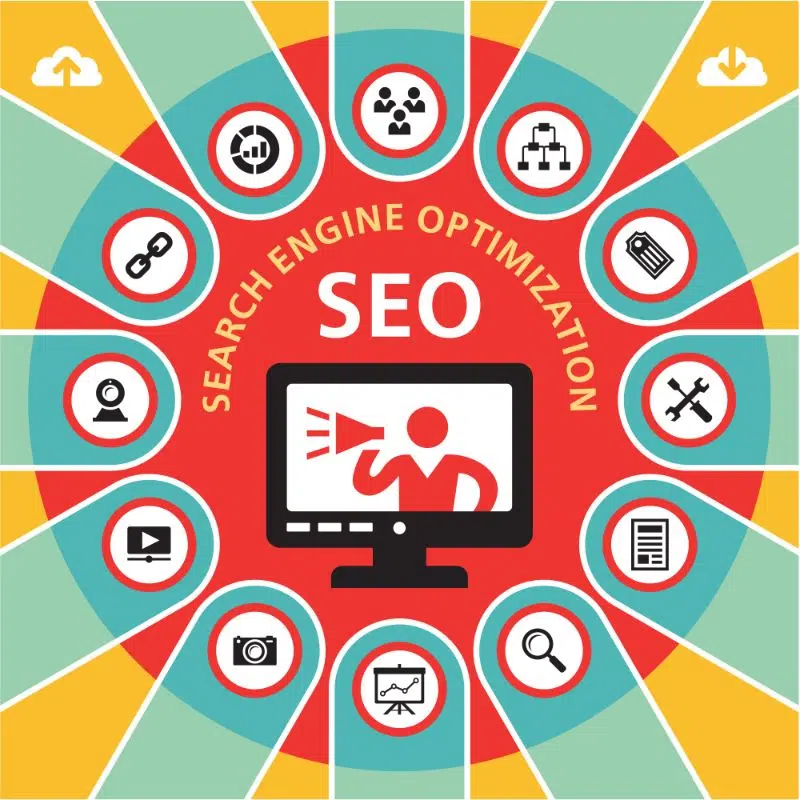 Pay Per Click advertising in South London, UK
Boost your exposure and reach valuable users with paid search ads. Paid search campaigns, sometimes known as search engine marketing, paid search, or sponsored search, target users who are actively searching for your products and services. Our Google Ad experts know how to harness the power of every click.
We can tailor and execute a strategy to help you generate leads and meet business goals, whilst also reporting on a monthly basis. We offer a range of packages to suit different budgets and can tweak your campaign as it runs, for maximum impact. Read our blog on the 11 benefits of SEO and PPC.
Working with SME's and business startups in: –
Lambeth
Westminster
Brixton
Battersea
Chelsea
Southwark
We Want To Hear From You
Social media management near South London
Social media can also be used as part of a digital marketing campaign as a springboard for success, and so you can connect with your audience by utilising the platforms where millions of people browse for hours each day.
There is a close relationship between SEO and social media and the more people who view your content, the more likely it is that people will link to it. High-quality content means that you can gain traction, and this can push your website further up rankings. Social media also allows you to be proactive in reaching new audiences.
Our team can work out the channels which are right for your business and how you can develop a social media strategy around them.
Copywriting for businesses in South London
When it comes to writing quality content and copy for websites, our team of freelance copywriters can help. They write clear, persuasive sales copy that speaks to potential customers and encourages them to act. From copy for websites to eCommerce products and social media content, our SEO copywriters will get your business the recognition it deserves.
To speak to our expert SEO agency in South London, contact us
Would you like to speak to a member of our team? James and Jason can be reached on 020 3871 8773. Alternatively, drop us a line at email hello@jj-solutions.com and we will get back to you.
Web design and digital marketing how it should be done