Get great results with our local SEO agency in Surrey
Do you want more online leads? Do you want to improve your ranking in search engines? Are you a business owner looking for SEO consultancy? JJ Solutions are one of Surrey's leading SEO agencies.
For many businesses and companies, search engines like Google continue to be the biggest drivers of traffic, with considerable conversion rates. With almost two decades' experience in web design and SEO, we can offer powerful SEO solutions, at affordable prices.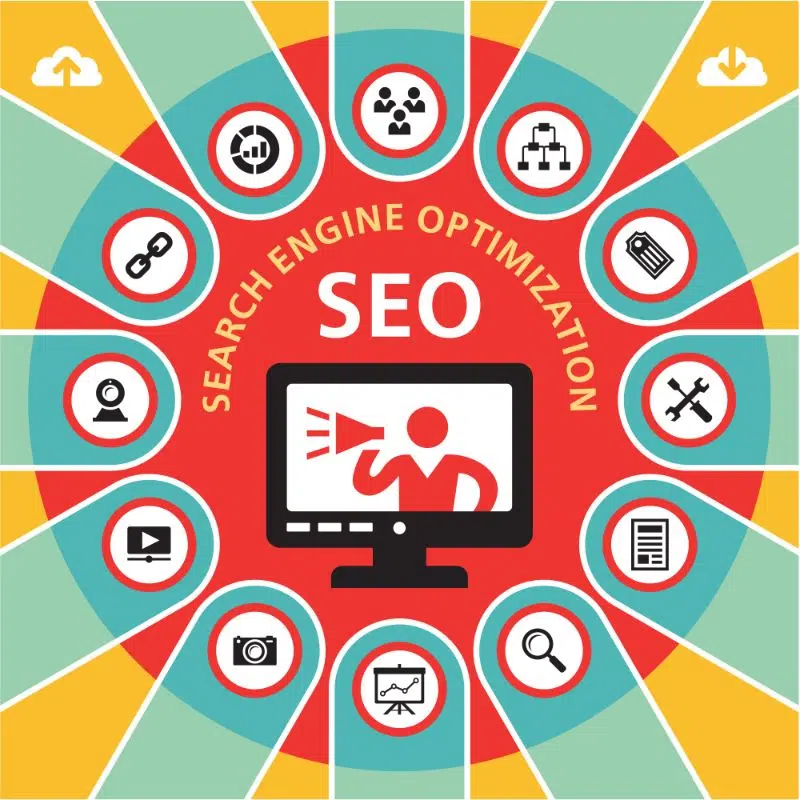 SEO is as important at your website's design and functionality. If no one can find your site, then you will never be able to reach new customers online. We work with all sorts of companies and offer a variety of SEO packages, based around your needs and budget with no fixed contract. We simply rely on getting the best results for our clients.
We follow best SEO practices and 'white hat' techniques, honed through years of experience. When combined with a great-looking and responsive website, this can take your business to new levels.
As part of our service, we will always include:
Detailed keyword and key phrase research, backed up with search trend analysis
Optimising content and pictures
Competitor analysis
Monthly SEO reports detailing successes and including a strategy for moving forwards
Imaginative content creation and writing META tags
Search engine algorithm research
Our multi-faceted approach ensures that every part of your site is improved. As well as on-page SEO, we also aim to build the authority of your site with off-site SEO, through link building. We used tried and tested, robust and creative methods that always deliver results.
We also work as inbound marketing specialists and can boost your website with other services, such as Pay Per Click, content, and social media management.
To book a no-obligation meeting with one of our helpful SEO consultants, please call now on 020 3871 8873.
Hiring our Surrey SEO consultants: What are the benefits?
SEO is a critical part of your digital marketing strategy and plays a key role in growing your business. It improves your website's searchability and visibility but what other benefits does it offer?
Primary source of website traffic: Organic search delivers consumers to your website that are searching for a product or service that you offer. Google owns about 75 percent of the overall search market, so being highly visible on this site is paramount.
Low-cost investment: Google's organic search rankings are based on their ever-changing algorithms. This means that once your site has been optimised, there is no on-going cost to keep attracting traffic to your site. SEO provides quantifiable and trackable results and we analyse who has interacted with your site to work on your digital marketing strategy moving forward.
Boosts brand credibility: When your website ranks higher within search engines, you improve credibility and awareness of your brand and business. Being near the top of a search declares that you are the best in your field and improves trust.
Create user-friendly sites: In order to make a website SEO friendly, it will need to be user-friendly, with enhanced performance and easy browsing.
Compete with rivals: In order to stay ahead in your field, you need to have an SEO-friendly website, so you can challenge the competition and encourage new customers.
Read our blog on why your website is not at the top of Google.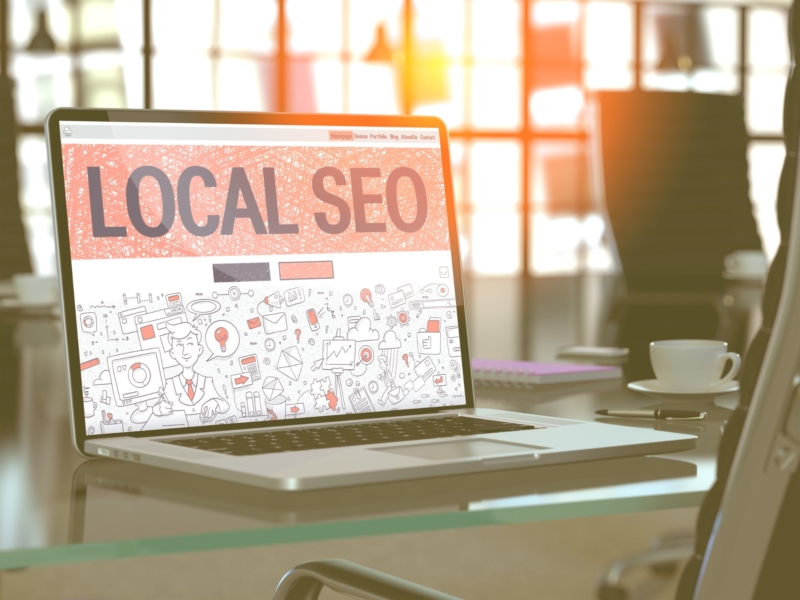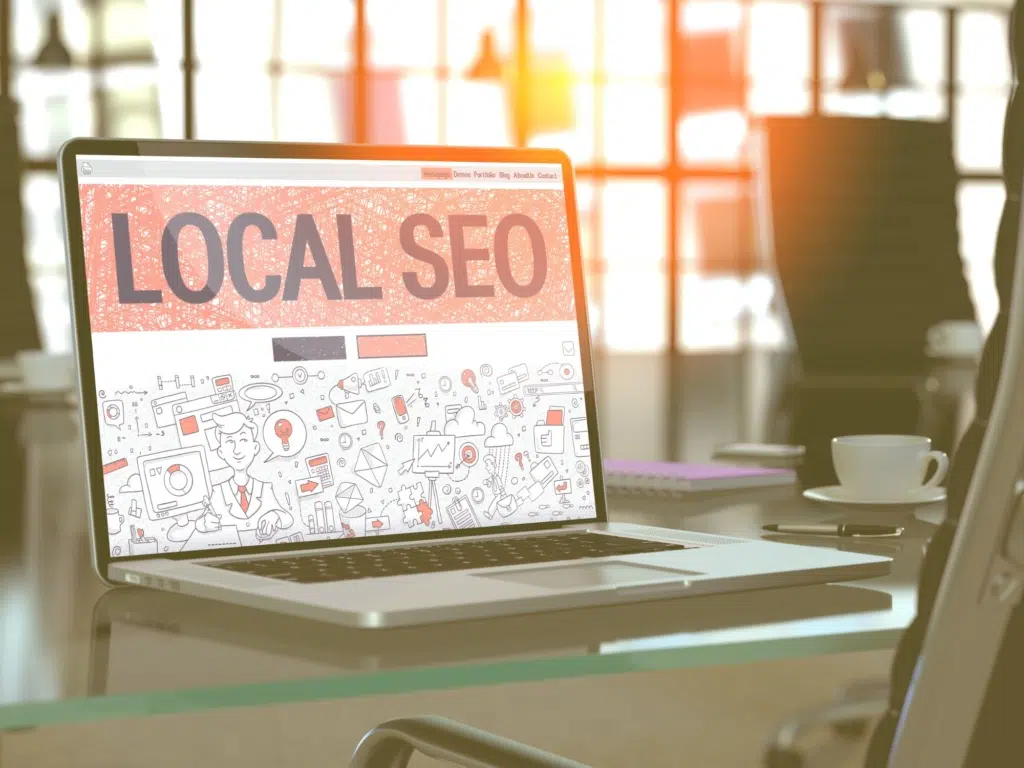 Local SEO in Surrey
We create tailor-made local SEO campaigns for our clients using a number of creative, tried-and-tested and technical techniques. Local SEO is about putting your business in front of people in the local areas who are actively looking for what you offer.
Most local businesses are locally owned, providing a fantastic opportunity to get ahead of the competition. By narrowing your efforts, you can see your SEO strategy pay off more quickly and with more impressive results.
Reach local customers in your area by targeting the right people
Localising your SEO improves the chances of a higher search engine ranking
Identify specific locations and outperform the competition
Optimising your website will make it easier for people to find you and people like to buy locally
Local SEO can play a part of a larger SEO campaign
For example, see CNEM Roofing for examples of local SEO landing pages.