EXPERIENCED LOCAL WEB DESIGN COMPANY NEAR DARTFORD, KENT
Would you love to find an affordable web design agency near Dartford and Bexley?
Choosing the right services can be challenging when you have specific requirements, which is why finding an expert in bespoke web design is so essential. At JJ Solutions, our web designers are here to help businesses increase their online conversions, whether you need a new responsive website or one which reflects your brand better. We work across a wide area, including Crayford, Woolwich, Slade Green and Wilmington.
We work with companies of all sizes and industries, from start-ups and small businesses to those with large amounts of website visitors every month. Our digital marketing experts can provide a website review and audit to find out what's going to help you achieve your short and long-term goals, putting together a strategy that's tailored to your needs.
Get in touch with us now, and we'll explain our web design services in more detail, using straight to the point explanations and jargon-free terms.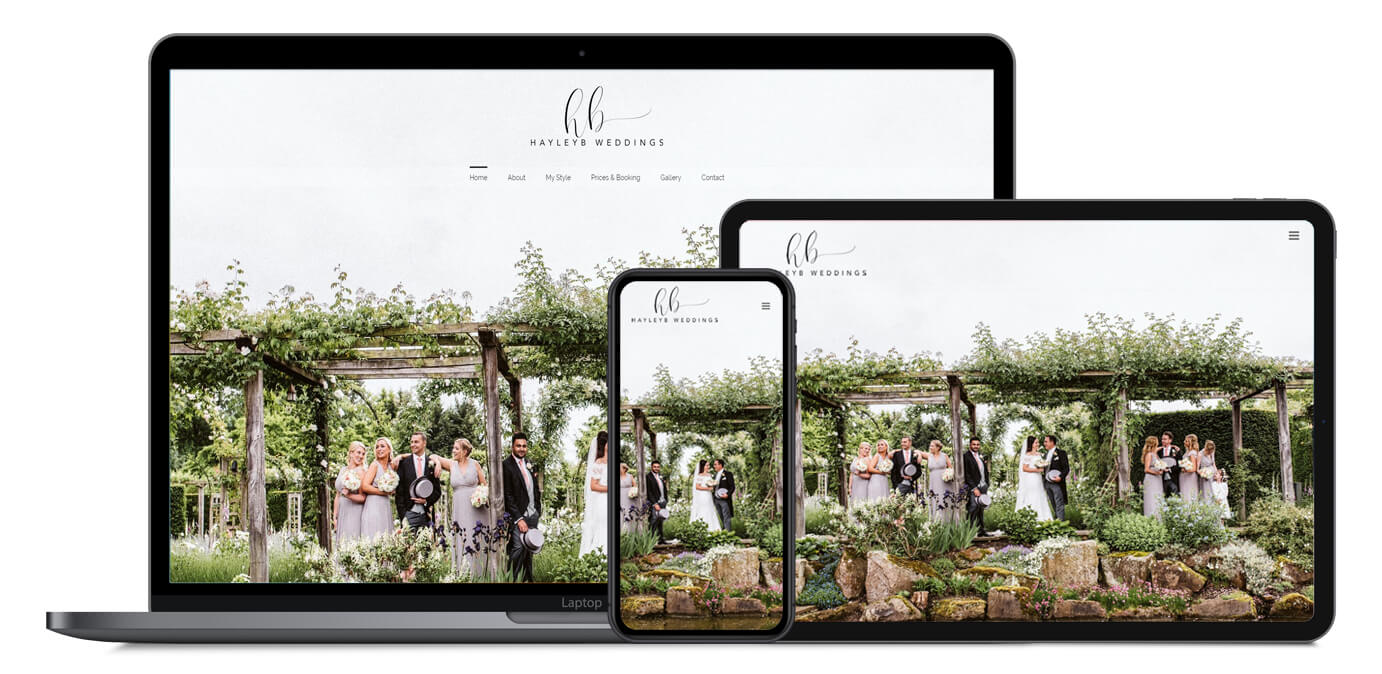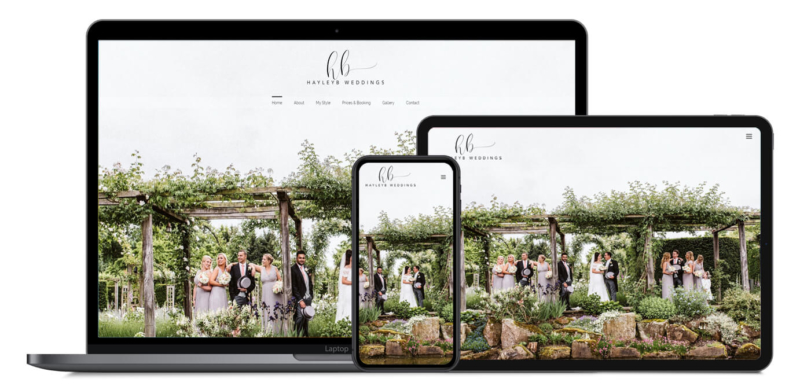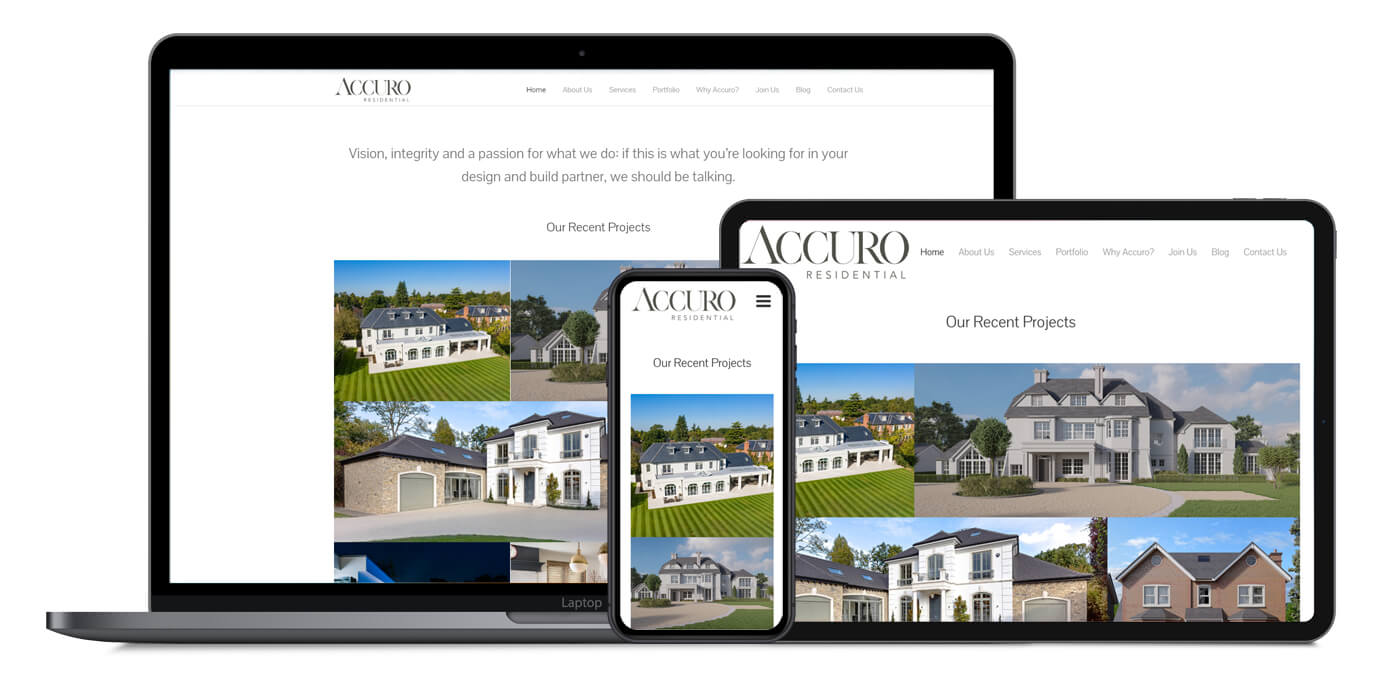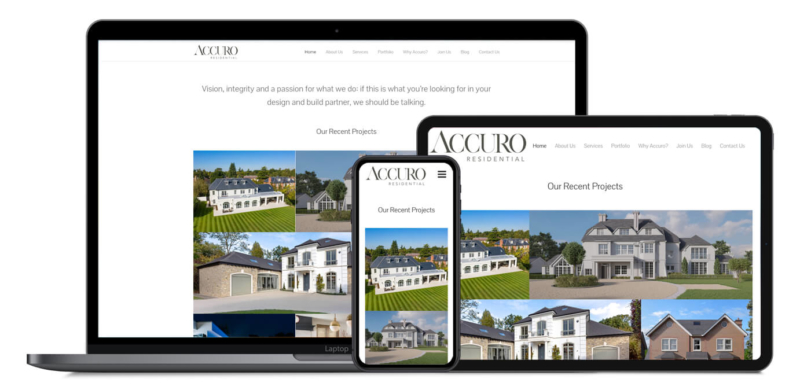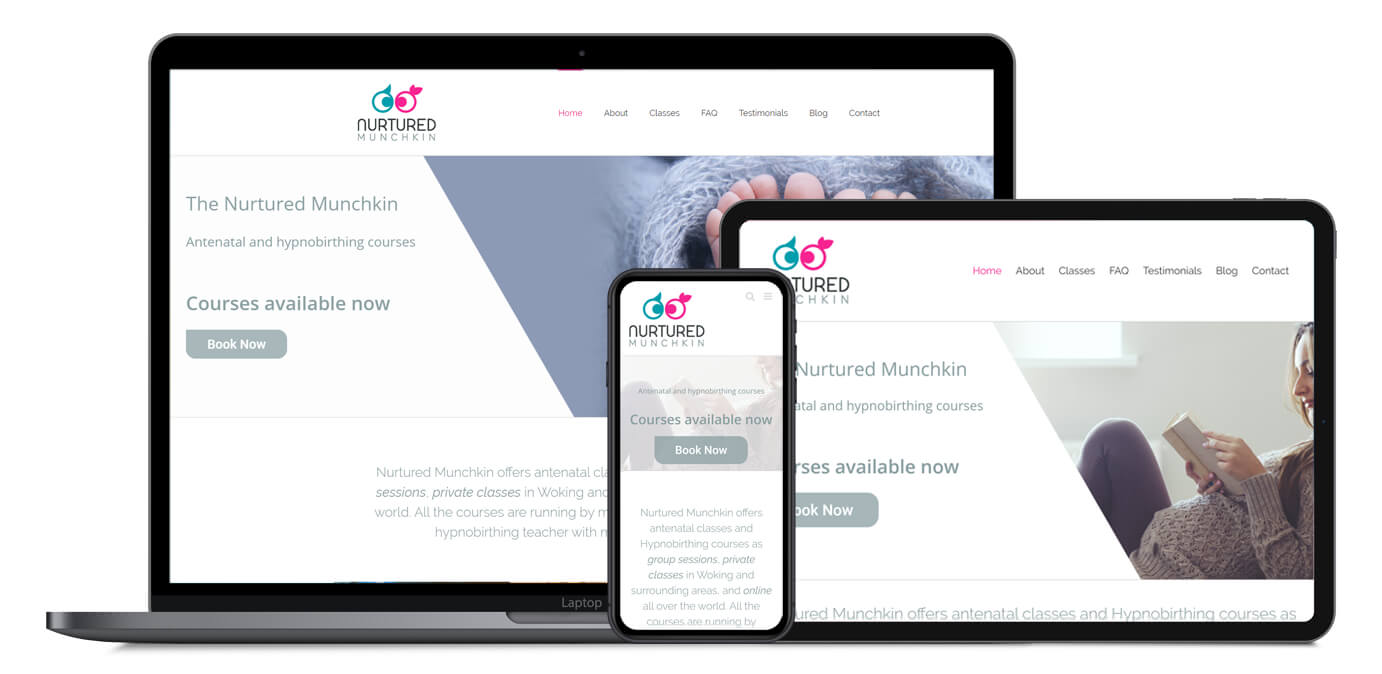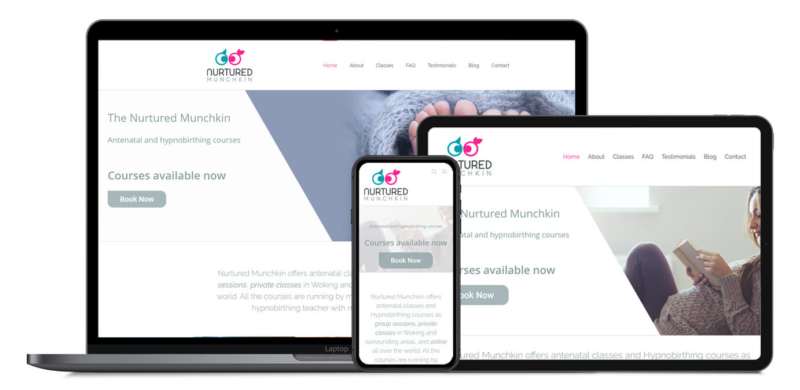 CHOOSE AN INTERNET DESIGN PACKAGE
Did you know 75% of web users will judge your business purely from the look of your website's design? We hope to grab the attention of your target customers from the moment they view your site before they even discover it has amazing functionality and easy navigation too. Our high-performance websites are created by knowledgeable, friendly designers who are happy to answer your burning questions.
Choose our web design company in Rochester for:
To have a chat through your business needs, speak to James or Jason by calling now on 020 3871 8773.
WORDPRESS WEB DEVELOPERS IN BEXLEY
We're known for our trusted WordPress designer and consultancy services near Bexley and Dartford, creating websites that can scale up alongside your business growth. Expert internet design is going to help bring more leads and sales to your door, so it's vital you choose a content management system (CMS) that works for you. WordPress is the most popular in the world, with MILLIONS of websites enjoying its easy to use functionality and endless plugins to enhance your website's features. It's fully responsive and can support both simple and complex designs, giving you greater control over your website.
Web design

Search Engine Optimisation (SEO)

WordPress design

Website domain hosting

PPC

Copywriting

Internet design

Website redevelopment

Mobile web design

Online marketing

App development

Digital marketing

WordPress and web design consultancy
WHY DO KENT SMALL BUSINESSES NEED A NEW WEBSITE?
Having been in the web design industry for years, we regularly work with small businesses across the area. We want to help you drive your success forward, so working with an expert web design company is a must.
As local web developers, we get to know your business, who your target market is and how you can get the edge over your competitors. Many of the small businesses we work with also choose to hire us for their SEO, driving more traffic to their new and improved website.
If you're not already online, here are the reasons you should be:
Those with a good website see significant improvements in sales
Impress clients with a fast, responsive website
Your brand strategies will evolve
Create and promote high-quality content
Improve your reach to clients across the local area and beyond
AFFORDABLE BR8 WEBSITE CONTENT WRITING SERVICES
Attractive website design will impress potential customers, but the information available on your site also plays a part in the overall experience your clients can expect. Our web designers work closely with our copywriting and blog writing professionals near BR8 to create a design which fits in perfectly with the content created, tailoring results to your target clients. If you need help to create compelling copy for your web pages, just let us know.
Although it can be on a one-off basis to help launch your new website, many of the businesses we work with use our writers on an ongoing basis. This includes help with blogs, case studies, landing pages and more.
Our content writing team will guide you through the process, offering a friendly, flexible approach throughout. They'll let you know precisely what information they need to start the process, and can chat through this on the phone with you or via email.
Why use our copywriters?
Achieve higher conversion rates
Receive engaging copy to fit your website design
Ensure web pages attract your ideal clients
Improve the user experience on your site
Create ongoing content strategies
Other Areas we cover include:-
Dartford
Crayford
Woolwich
Slades Green
Wilmington
West Thurrock
Purfleet
Erith
Bexleyheath
Greenhithe
Belvedere