Web design services in Wallington, Surrey
JJ Solutions is a creative, affordable, and business-driven web design and SEO agency working for clients in Wallington, Waddon, Penge, and the surrounding parts of Surrey. We launched our business in 2001 and since web technologies have evolved dramatically. Our web designers, James and Jason, remain at the cutting edge of web design, so we can offer our clients the very best in website development.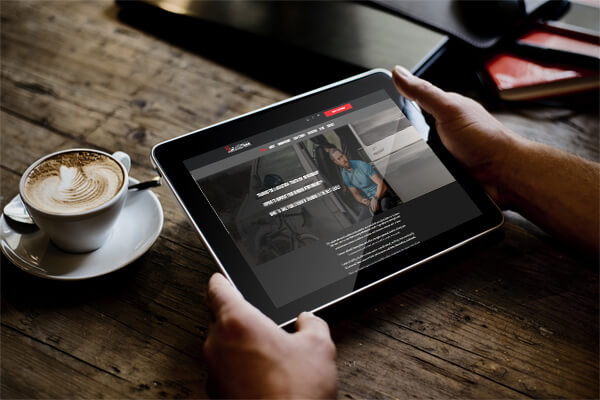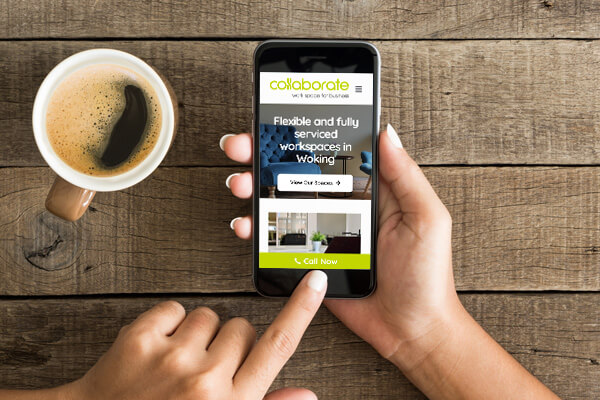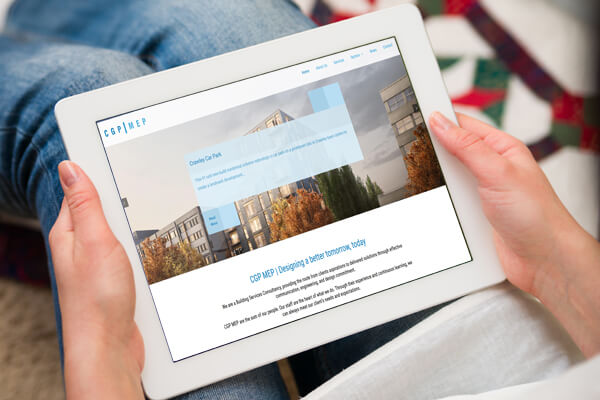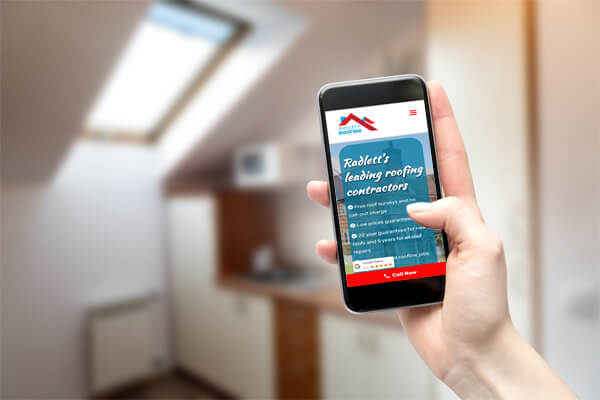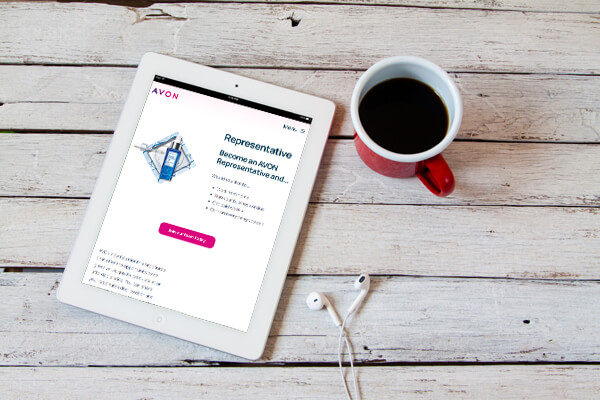 Freelance web designers SM6
To us, any website is more than an aesthetically pleasing set of pages on the internet. Your website is one of the most powerful tools you have. We work with you and take time so we can understand your business aims and goals.
Whether you are an established eCommerce business looking to launch a new website, a start-up business, or an established organisation looking for a more impressive online presence, we are the team to help. Every website that we design is completely bespoke; we never use off-the-shelf design. We handcraft websites that match your business goals.
We offer web consultancy, website planning, and website development, to bring you the very best in web design and an end-to-end service. We can offer you a free, no-obligation web design consultation at any time and there is never any hard sell, so you will never be put under any pressure to proceed. We offer our services at highly competitive prices and want to make your next project a success.
Our websites use content management systems, such as WordPress or Drupal, so you can adjust the content yourself, including editing pages, and uploading and managing media.
For more details, please contact us now on 020 3871 8773.
Lets Chat!
Have an exciting project that you need help with?
Send a message | 020 3871 8773
From our portfolio
Client Brief – New Website Design and Launch for ProFurb Ltd
Profurb Ltd. is a specialist construction and building firm working for residential and commercial customers throughout South-West London and Surrey, including Sutton, Coulsdon, Mitcham, Wimbledon, Surbiton, Kingston, Merton, Croydon, Leatherhead, and the surrounding areas.
The business, founded over 20 years ago, offers end-to-end building and construction services to meet requirements, including specialist aids and adaptations. Accredited with SafeContractor, Constructionline, and CHAS, the company has an outstanding reputation in the local areas but knew it needed an online presence to drive brand awareness and lead generation.
JJ Solutions was selected as the company's web designer, and they agreed on a schedule for website design and completion. The team at JJ made sure they understood the business' goals so they could build a custom-designed site that would help grow their business and reach their target market.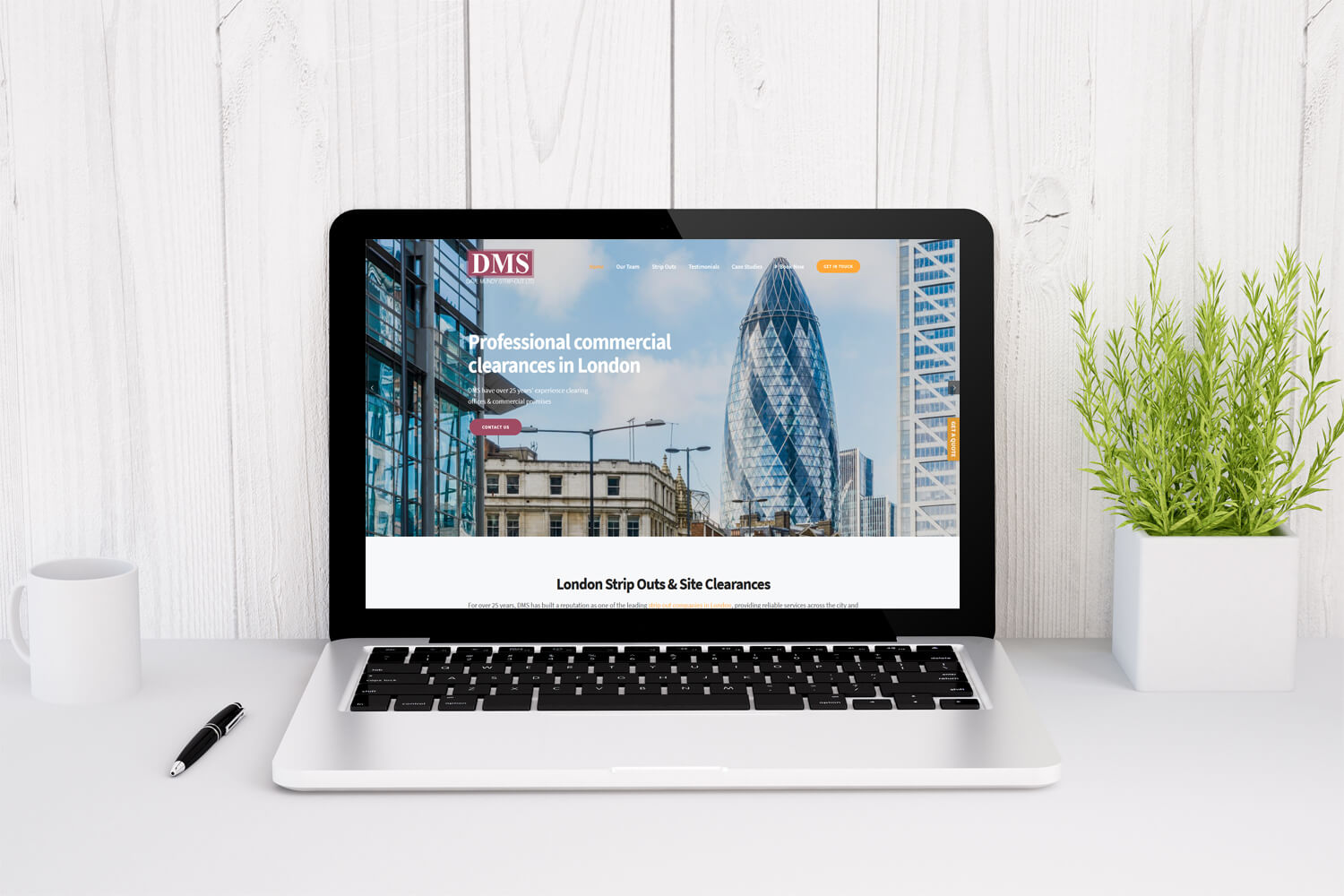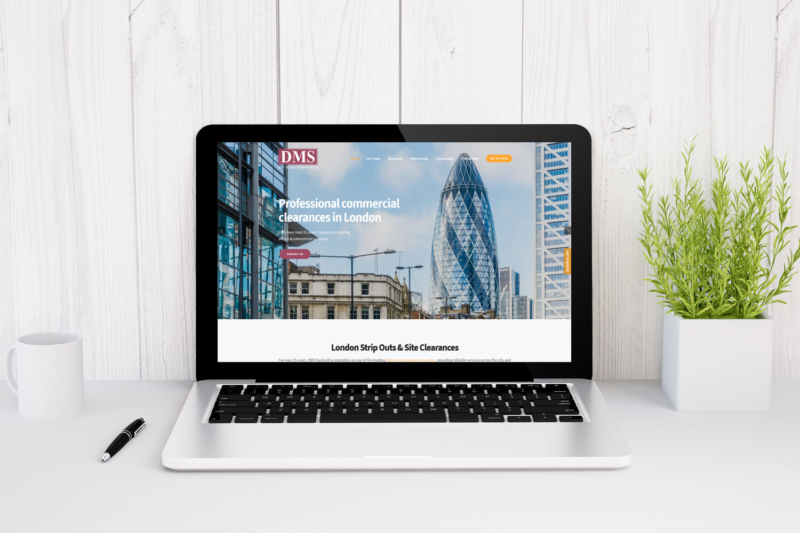 The Results
The skilled team JJ Solutions created a new website for the business, with clear and easy-to-use navigation. The services bar featured a drop-down menu for their services, including general building, extensions, kitchens, bathrooms, wet rooms, and aids and adaptations, for a seamless and easy user experience and so customers can see what they were looking for
The site was designed with mobile use in mind, so it works flawlessly across all devices, including smartphones, laptops, tablets, and computers. It also had easy call to action with a click through the contact page to convert users into customers and drive engagement.
The business worked closely with one of JJ Solutions' experienced and friendly copywriters to create content that covered precisely what they do and represented the brand and its values.
The company was really impressed with its new website design and content.
To find out more about website design or content writing in Wallington or Waddon, please call JJ Solutions on 020 3871 8773.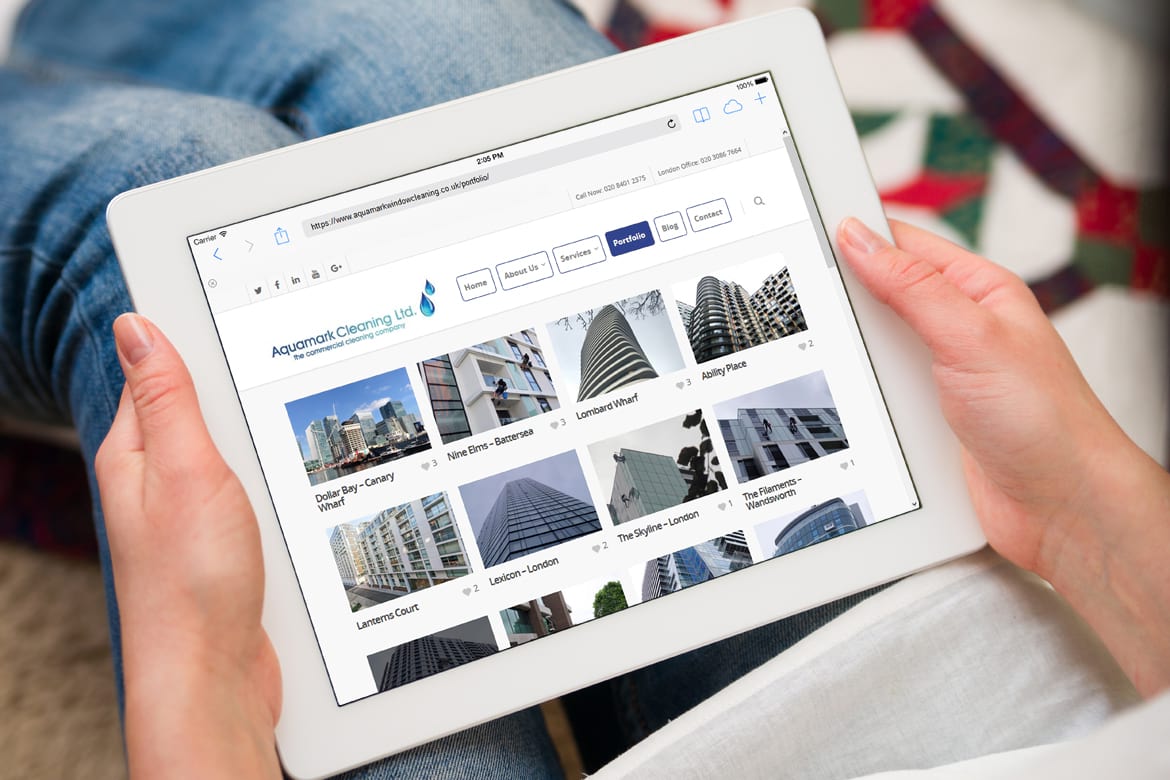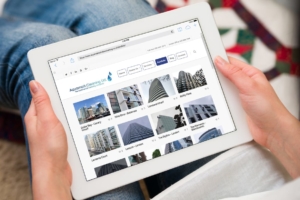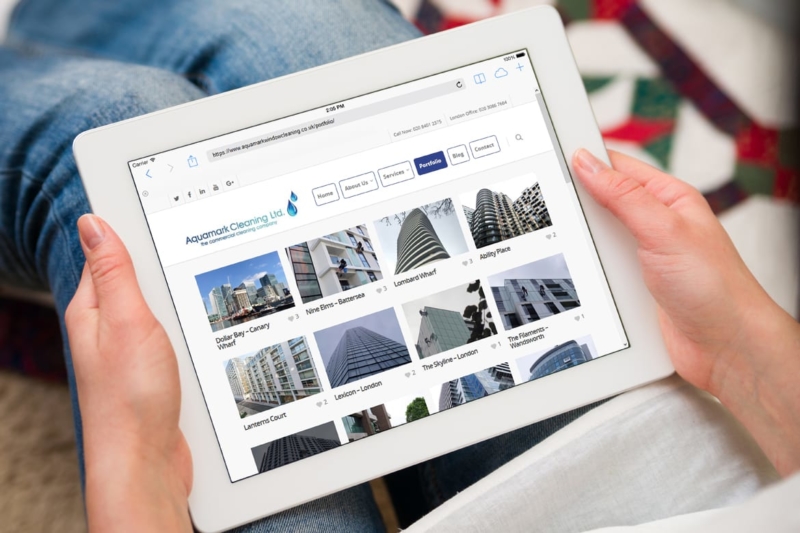 Our comprehensive range of web services includes:
WordPress design
App planning & development
Website domain hosting
Copywriting and web content writing
Google Ads and PPC
SEO audits and local SEO
Website maintenance
Website redevelopment
Digital marketing
Web design consultancy
Social media management
Would you like to know more about what we do? Please call now on 020 3871 8773.
SM6 web development
Did you know that WordPress powers around 76 million websites around the world? Here at JJ Solutions, we specialise in WordPress to create websites that are easy and intuitive to use and that can evolve to meet any business need.
We can build all types of websites in WordPress for Wallington businesses, including WooCommerce eCommerce sites. We work with everyone from small start-ups to local trades, international brands, and many others.
Call our Wallington WordPress designers
WordPress boasts many advantages:
It has high-security features right from the start and WordPress is continually updating its framework to keep websites free from spammers and hackers.
WordPress is extremely easy to use and has in-built facilities for a wide range of functions. Once your website has been built, we can instruct you on how to do this. Read our blog on the importance of adding good images to your website.
WordPress is dynamic and can be designed to be mobile friendly so prospective customers will never have issues trying to access your site using touchscreen devices.
WordPress has been designed to comply with all Google's algorithms, so they are search engine-friendly from the start. Our SEO specialists can then utilise this framework to get your website to rank even higher.
There are countless themes and plug-ins so we can build a bespoke website that looks fantastic and that sells your business or brand.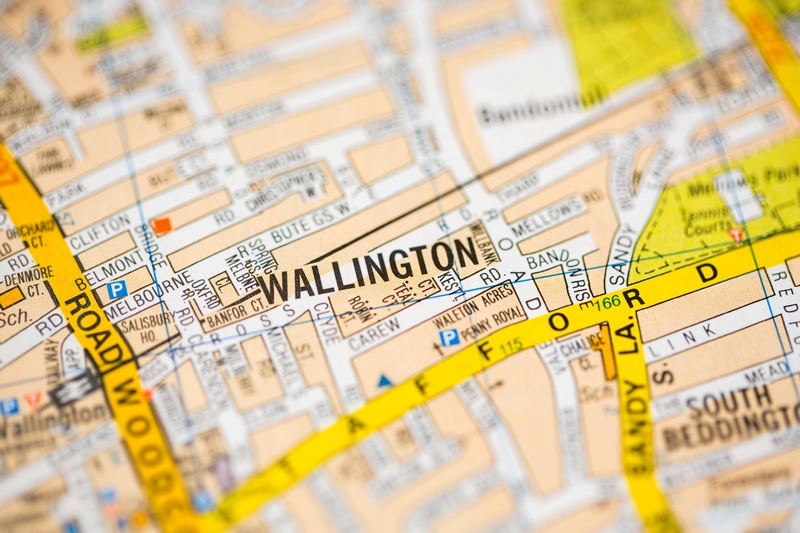 Offering WordPress web design at affordable prices. Book a chat with JJ Solutions and we will travel to you.
Call our web design company near Wallington to find out more about our web design services
If you are ready to boost your online presence in Wallington, please call 020 3871 8773 or email hello@jj-solutions.com today.