Expert web developers and web designers in Walton on Thames, Surrey
JJ Solutions is a professional web design, web development, WordPress design, and SEO agency working for clients in Walton on Thames, Shepperton, or Lower Sunbury. We founded our web design agency in 2001 with the sole aim of bringing expert and affordable web design and WordPress design to local clients.
James and Jason are web designers with a huge amount of experience, skill, expertise, and knowledge around all aspects of web design and SEO. We offer a personal service where we invest in our clients' long-term web success. Whether you have never had a website and want to build an online presence, or you have an existing site that needs a makeover, or anything in between, we are here to help. We work with a whole range of clients, including sole traders, start-ups, SMEs, and larger organisations.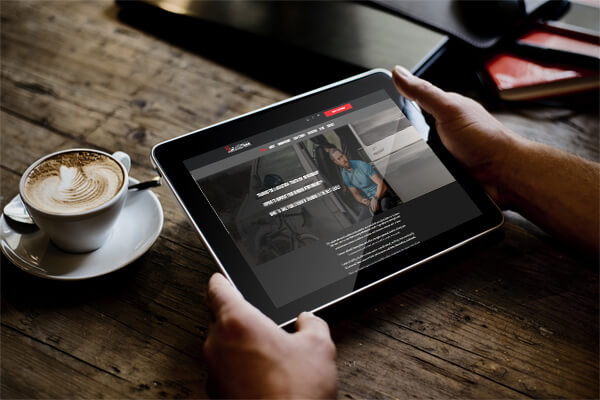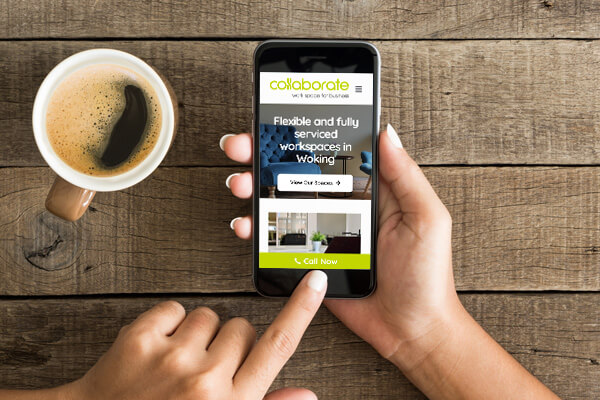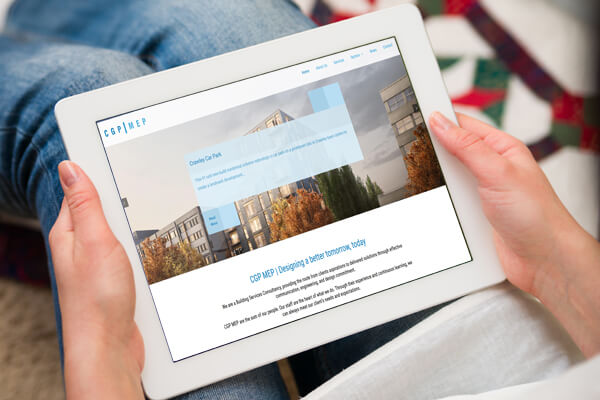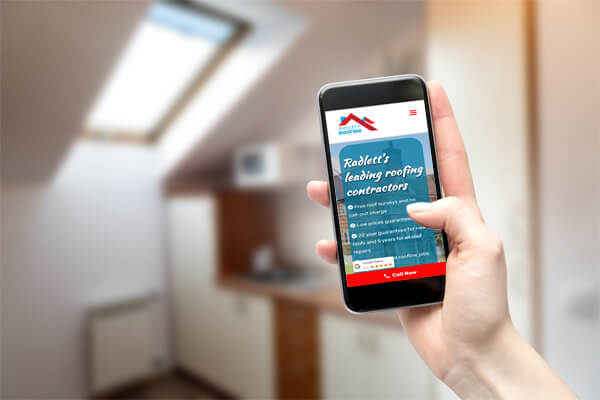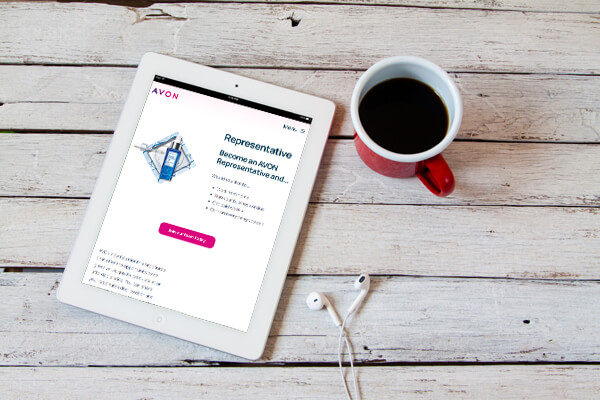 Affordable web design Walton-on-Thames
All web design projects start with a no-obligation website consultation, where we can discuss your aims and how we could help you shine online. We can assist with everything from bespoke WordPress themes and plug-ins to CMS and CRS systems and database architecture. We can assess any existing sites and make suggestions about how they can be improved.
Alongside all forms of web design and WordPress design, we are also SEO specialists, who can assist with organic marketing, PPC and Google Ads, social media marketing, and copywriting. We will ensure that your website not only looks great and functions well but can be seen by your potential customers. Our professional copywriters can create all forms of web copy, including writing accessible and powerful copy for your website.
We pride ourselves on offering an exceptionally priced service, whatever your budget. For more details, please call us now. We can be reached on 020 3871 8773.
Lets Chat!
Have an exciting project that you need help with?
Send a message | 020 3871 8773
From our portfolio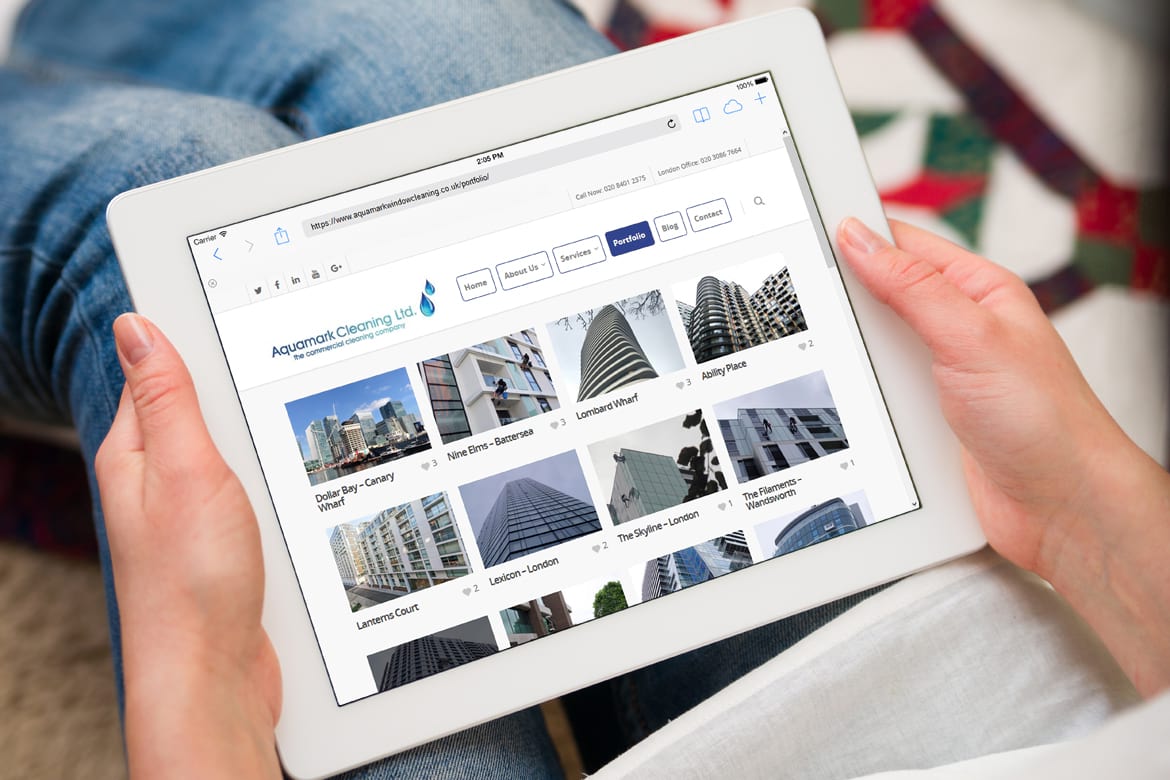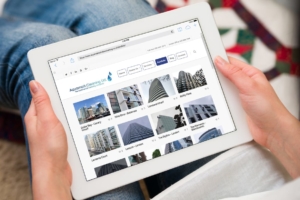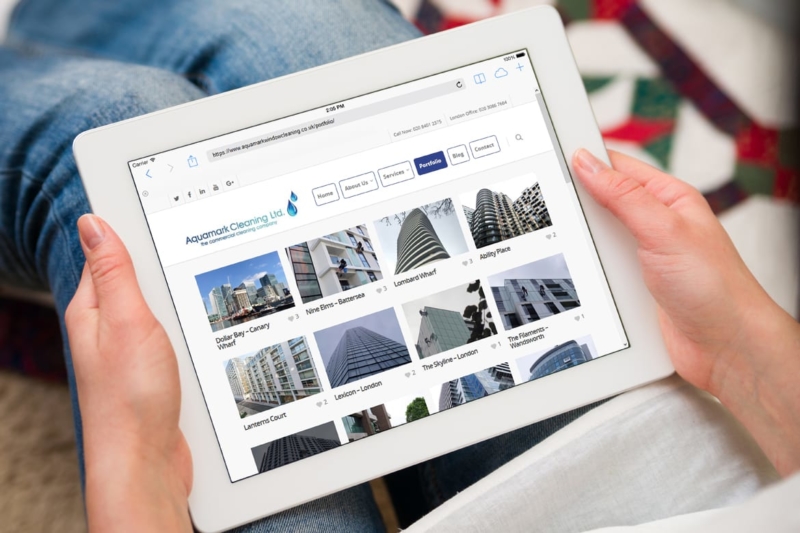 Our comprehensive range of web services includes:
WordPress design
App planning & development
Website domain hosting
Copywriting and web content writing
Google Ads and PPC
SEO audits and local SEO
Website maintenance
Website redevelopment
Digital marketing
Web design consultancy
Social media management
Would you like to know more about what we do? Please call now on 020 3871 8773.
Professional websites designed near Shepperton
Are you looking for a new website near Shepperton, Walton-on-Thames, or Hersham? Over the years, we have designed websites for all types of businesses from builders, gardeners, interior designers, and glazing businesses to personal trainers, schools, accountants, and many others.
How important is SEO in web design you may ask? This is an essential component of a good site and we will ensure that your site is built with SEO in mind. This means that your site will rank highly in search engines and we can also combine web design and SEO packages to ensure an affordable service,
We also design sites that are easily accessible across all devices including smartphones. This means pictures and text will adjust to the size of the screen to ensure a seamless user-friendly service. Your site will load quickly and be easy and intuitive to navigate meaning users will stay on your site for longer.
We can work with – or create logos and graphics, ensure pictures or video on your site look fantastic and function well, and combine this with copy that packs a punch, and conveys not only what you do, but encourages trust.
We often create new sites with WordPress and this offers a user-friendly CMS system, and we can give you the skills you need to update the site yourself, providing a cost-effective way to grow your site as your business becomes bigger and more successful.
KT12 WordPress design
Our experienced WordPress designers in Walton-on-Thames can assist you're your web design and all types of WordPress design. We aim to make the process seamless.
We can assist with:
Custom WordPress themes
WordPress hosting
WordPress support
WordPress consultancy
E-Commerce sites using WooCommerce
WordPress web development
WordPress plug-in development
SEO for WordPress
Our affordable WordPress sites can transform your business and help you achieve the right results very affordably.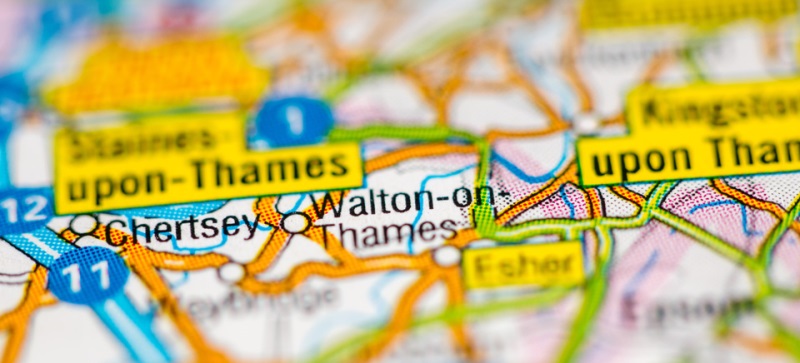 Offering WordPress web design at affordable prices. Book a chat with JJ Solutions and we will travel to you.
Shepperton
Sunbury
Hersham
West Molesey
Elmbridge
Hampton
Laleham
Addlestone
Chertsey
Hanworth
Hampton Hill
Why choose our Walton on Thames web design agency?
There are many reasons to choose our web design company for your web design in Walton on Thames. Here are just a few reasons:
Over 20 years' experience in web and WordPress design
Comprehensive web design and SEO consultancy
Local, recommended, and trusted
Personal and bespoke web design service
Highly competitive prices
Read our blog on the benefits of hiring a professional web designer.
For a free, no-obligation web design consultation in Walton on Thames, contact us
For web design and SEO in Walton on Thames, please call now us on 020 3871 8773 or email hello@jj-solutions.com and we will get back to you.