Top-rated SEO agency near Putney, SW15
Creative SEO Putney and web design agency for inbound marketing
Are you searching for an SEO agency for a cost-effective and comprehensive digital marketing campaign in Putney or Earlsfield? We can create SEO that meets your specific goals by undertaking an SEO audit to understand exactly what you need.
James and Jason have over two decades of experience and specialise in creating more opportunities and possibilities for clients by driving traffic to their websites. Our SEO specialists will help you get ahead of the competition.
Whilst building a fantastic website is great – and our local web designers can do that – it is important to have the right SEO solutions in place, that are tailored to fit your business. We have a wide portfolio of clients ranging from small start-ups and medium and large organisations.
We offer a complete range of digital marketing services, including copywriting, content for websites, Pay Per Click advertising, social media management, and more.
We would love to discuss all things SEO with you. Please call now on 020 3871 8873.
SEO packages designed for your Earlsfield business
Well-implemented SEO is an important part of your business's online presence in Earlsfield or Putney. We will always go the extra mile to ensure that our clients flourish online.
Do you need an SEO audit in Putney? All your questions answered.
If you are looking for an SEO agency in Putney, we can answer any queries.
Q: What type of businesses do you work with?
A: We have wide-ranging experience of working with a whole range of companies. We specialise in SMEs and never tie our customers into on-going contracts.
Q: Why should I choose JJ Solutions over other digital marketing agencies?
A: We are web and SEO experts with a huge amount of experience. As a small business, we pride ourselves on the value for money we offer our clients and the ongoing relationships that we form with them.
Q: Do you offer social media marketing?
A: Yes, we can promote your business across social media channels to increase traffic or drive local sales. We can help with Instagram, Twitter, LinkedIn, Facebook, Pinterest, and Google+.
Pay Per Click services and paid advertising in Putney
Our local PPC agency in Putney can create a Google Ads campaign to get your website in front of the right audience fast. We have a proven track record of delivering cost-effective and fast campaigns.
We use the latest best practice techniques to deliver a bespoke PPC service that works for your business.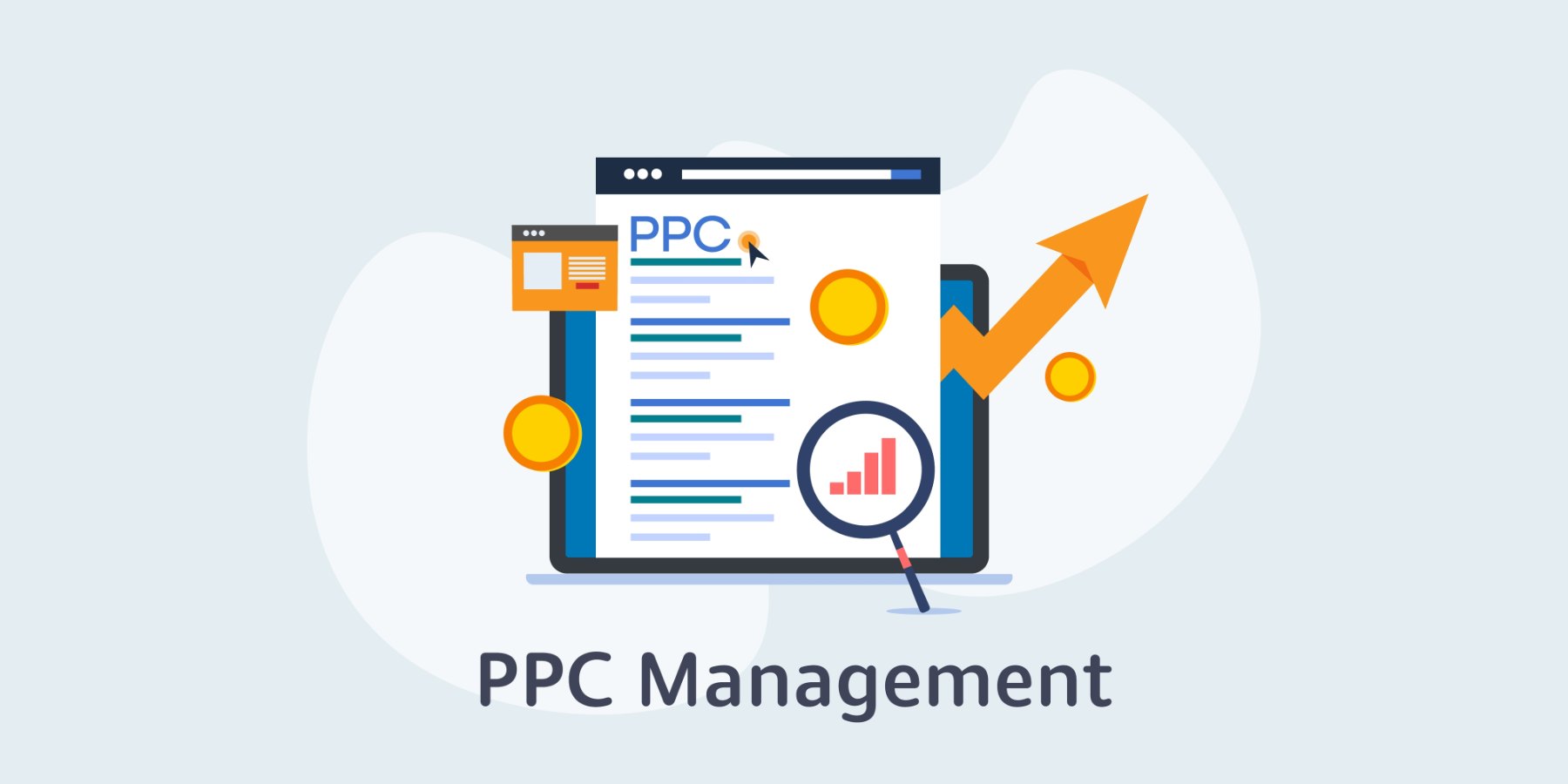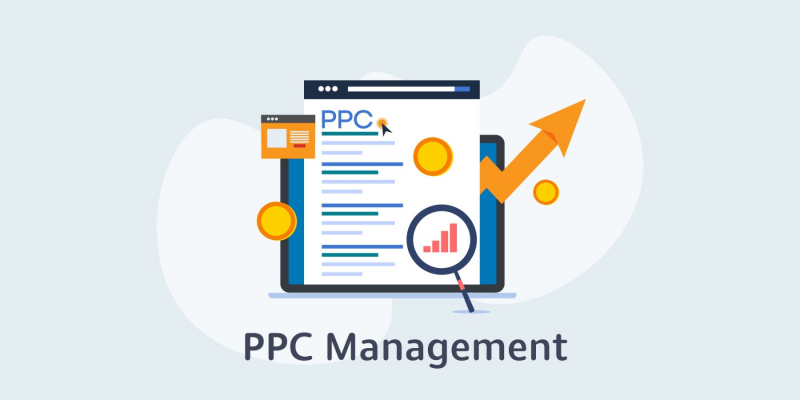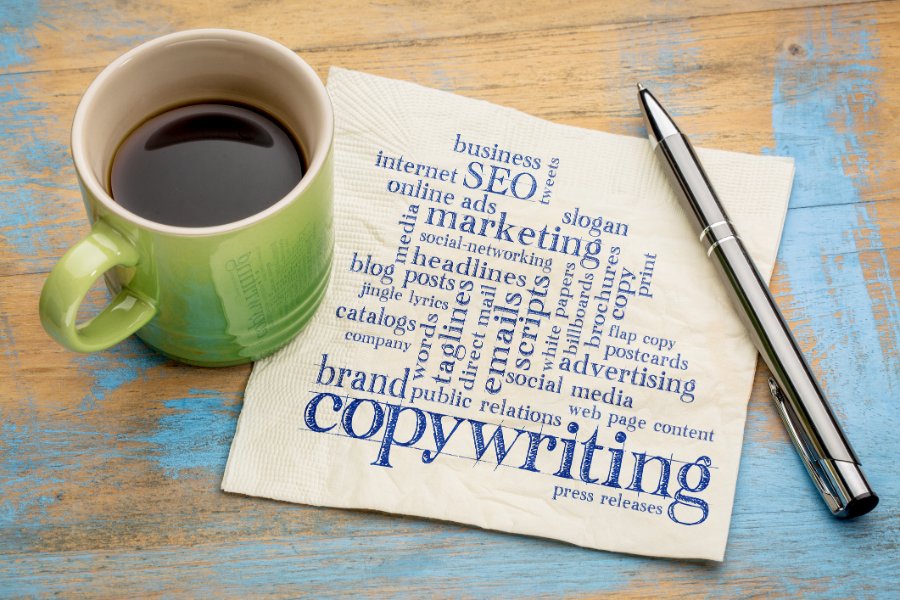 Expert copywriters and content for websites in Putney
Our expert copywriters in Putney use concise and brand-appropriate language to draw in online readers. Your copy needs to make a great first impression and will help users find what they are looking for.
Our copy will get your business noticed – whether you need blogs, SEO landing pages, fresh website copy, Google Ads, or copy for social media, we are here to help.
Read our blog: Writing your own blog – dispelling the myths.
For a free SEO consultation & quote in Putney, call our inbound marketing team now
Get in touch with an SEO agency that gets results in Putney by calling 020 3871 8773 or emailing hello@jj-solutions.com
Our digital marketing experts also work in Richmond upon Thames and Sevenoaks.