Web design agency in Horsham, Sussex
Local and affordable web design Horsham and WordPress design in Southwater, West Sussex
Good web design is crucial in today's competitive online world and first impressions count. JJ Solutions are local web designers and web developers who will create great-looking, affordable and responsive websites designed with SEO in mind, so potential customers will always be able to find you. Our web design agency is based near Horsham, Southwater and the surrounding areas in West Sussex and will always provide a personal and tailor-made service.
WordPress Web Design and SEO under one roof
We love to champion local companies, from small businesses, through to larger organisations and will make it easy for possible customers to find you online and ultimately buy into the services you provide. Our websites are vibrant, fast-loading, work across all devices and will stand out from the competition.
The online world has changed dramatically since we first set up our business in 2001 and clever web design has never been more important. We are on hand to deliver engaging and results-driven projects.
For us, it is not just about creating a site but getting to know you and understand more about your business. James and Jason will spend time with you, so we understand exactly what you need, and more about your target audience. When your website goes live, we can give you the tools and understanding you need to update it yourself and we can provide on-going digital marketing and SEO consultancy services. Our client base ranges far and wide, from sole traders running their own gardening and PT businesses through to large construction and double glazing firms, and everything in between.
Our comprehensive range of services includes:
Web design & WordPress design
App development
E-Commerce sites
Content management systems
Website maintenance
Website redevelopment
Mobile web design
Website domain hosting
Copywriting and content for websites
WordPress consultancy
SEO and digital marketing
Pay Per Click and Google Ads
For a free consultation and web design quote, please call us now on 020 3871 8773.
Your Price Window Sales Case Study
Challenge
Your Price Window Sales wanted a brand new website created to showcase the speed of their double glazing supply service. With the ability to supply uPVC windows and double glazed glass units in just 24 hours and uPVC doors and Origin aluminium doors in 48 hours, they offer the fastest trade supply service in the area, making them a preferred supplier for other trades and businesses.
They also offer a supply and installation service for local homeowners, making them the go-to glazing company in the area. The client wanted the new site to showcase this ability to its fullest. As a long-term client of JJ Solutions, he trusted us to deliver on this important job.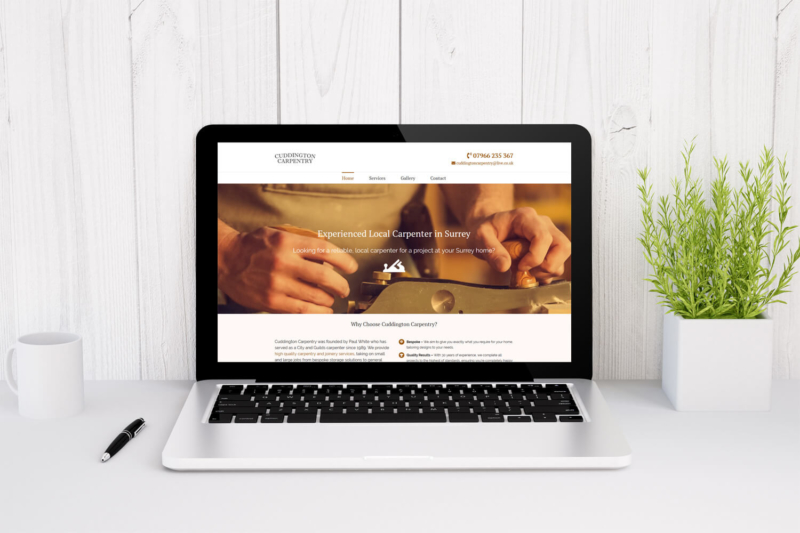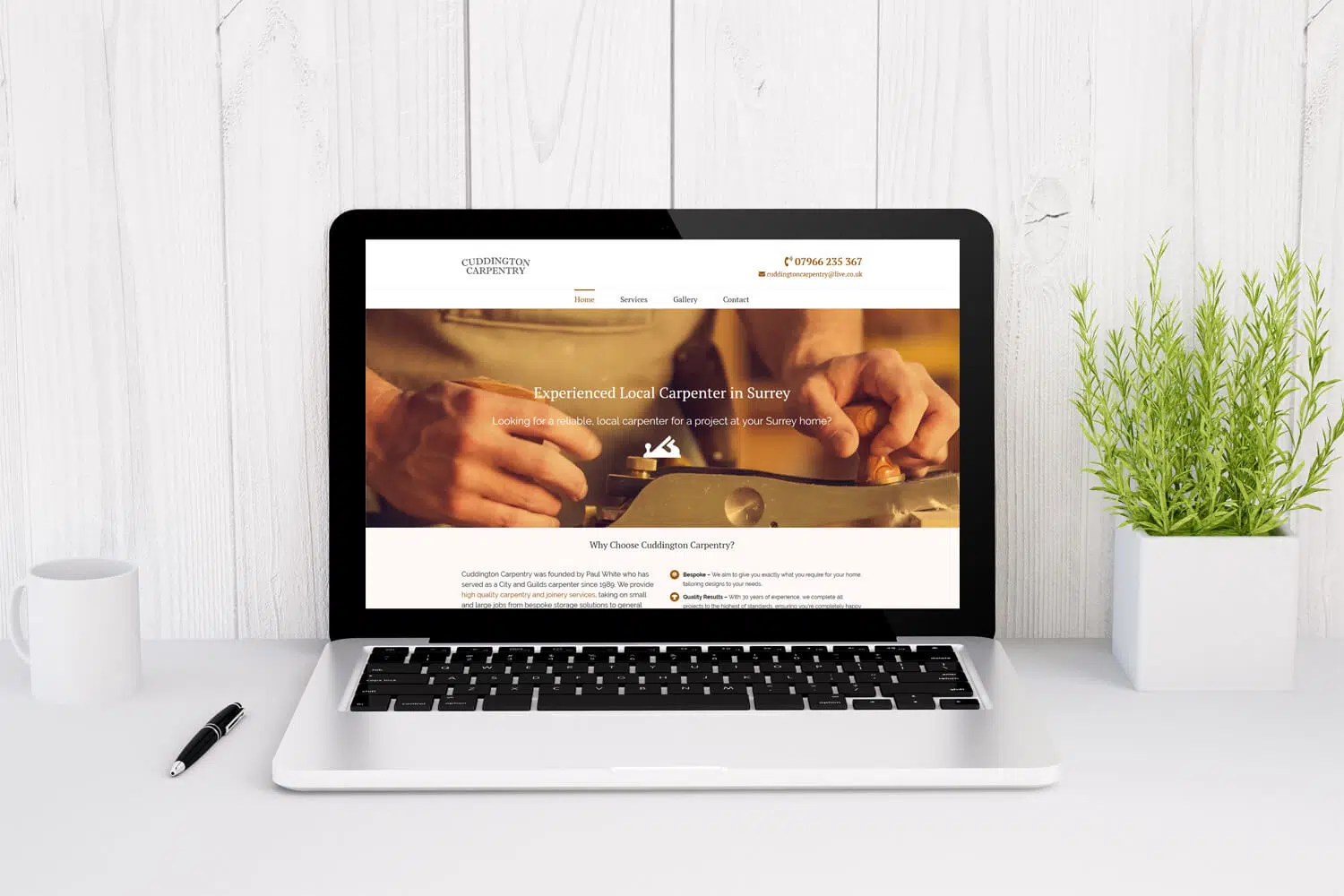 Solution
We decided to build a new, mobile responsive site from scratch, featuring separate pages for all the main products they can supply. We aimed to make the site look visually appealing, engaging and intuitive to use. We also decided to incorporate a quick quote feature, where customers can enter a few details for a speedy quote for their new window or other double glazing.
We also decided to look at the client's digital marketing and adopted an aggressive SEO campaign, targeting a wide area across two counties, alongside using Google Ads and offering social media support.
The Result
The site was created in just two weeks, including all copy for the web pages and geographical landing pages. The client was very happy and has already seen engagement and had enquiries about his services.
Southwater (RH12) web designers for website projects
Are you looking for a local web development agency? Get the website you want. Businesses rely on their excellent reputation and we have forged countless relationships with clients throughout the local areas. As a small business, we bring our services to you without the overheads of larger web design companies; however, this does not mean that we do not bring exceptional levels of experience and expertise to the table. Far from it; we will create a site from scratch that is an excellent reflection of your business and that will attract new customers.
Mobile-friendly: Our websites and WordPress sites are designed to future-proof your site and are always designed so they work across all devices, including mobile phones, iPads, and other devices.
Minimalist design: Clear and minimalistic internet design means your site will be easy to navigate and intuitive to you.
WordPress: One of our favourite platforms for web design is WordPress. This is reliable, Google-friendly and allows us to be flexible with design, with a variety of plug-ins that can enhance the functionality of your site. A WordPress site can also give you a head start with SEO.
Content management: We design sites using WordPress that have a user-friendly interface that makes it simple for you to use. With no technical expertise, we can show you how to add and edit pages, images, and blog posts, putting you in control of your site
Website redesign near Horsham
Do you have a website that does not deliver? If you have had your site a whole it might look dated? We can take your existing website and give it a refresh, with a completely new design, or updating it to add more functionality so your company stands out and improving your company's online reputation.
Whether it is a brochure site, an eCommerce site or an intricate App, our web designers and App developers we can complete a website audit and then will give your site a complete digital overhaul.
All our sites are built to work seamlessly across a range of devices and are built with SEO in mind from day one. We will ensure they are optimised from the start, so people can find you. Read our blog on small business web design.
Call our internet design agency near Horsham for web design and SEO
Call us for a digital consultation. We can be reached via email at hello@jj-solutions.com or call us on 020 3871 8773.