We create great websites in Addlestone, Surrey
Are you looking for a five-star web design agency in Addlestone or New Haw? Our professional and local web designers create memorable, intuitive, and powerful websites for businesses across all sectors in the local area of Surrey, so you can deliver a better customer experience.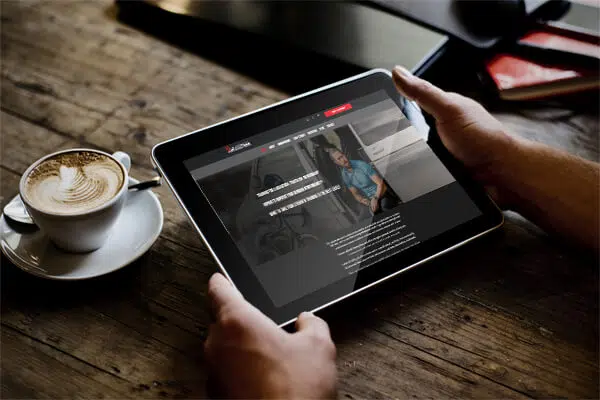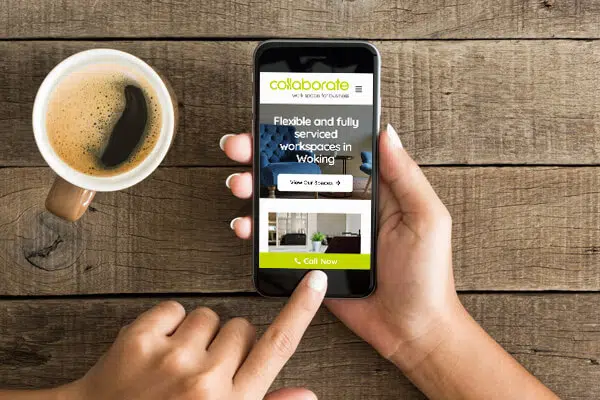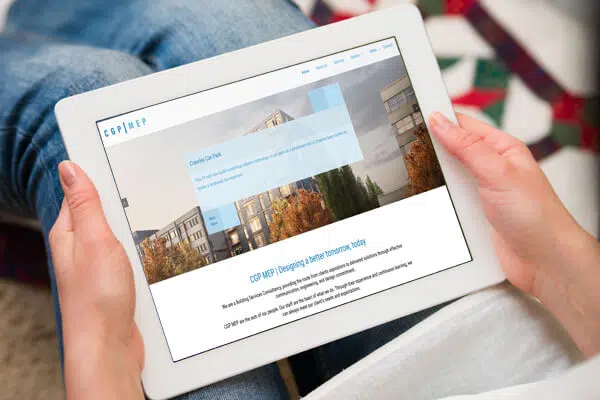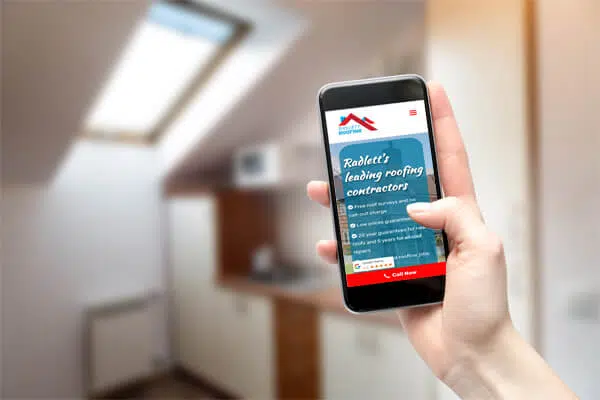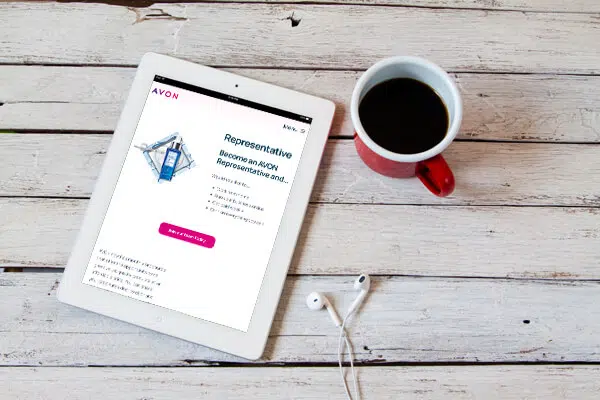 Addlestone web design company
With over 20 years' experience and hundreds of web design and web development projects behind us, we have a wealth of experience and expertise. Whether you would like a simple brochure website or something technically demanding, we would love to help. Our websites will always communicate more about your business or services in a way that will want to make potential customers read on. We will target your audience and build a site that drives results. We combine traditional web design skills, with advanced technology and SEO.
Our services include (though are not limited to):
Web design and development to create functional, responsive, and great-looking websites.
WordPress design with WordPress sites tailored to individual clients, ensuring your website reflects your brand ethos perfectly.
Websites designed with SEO in mind to help your rankings improve.
Mobile web design, so your website works across all devices.
eCommerce sites to save you time and money so your online business runs more efficiently.
Cost-effective and reliable web hosting.
SEO and organic digital marketing to assist your website in ranking more highly on sites such as Google.
PPC and Google Ads to bring an instant return on your investment (ROI).
Expert copywriting to create content for websites, blogs, landing pages, and other copy that speaks to your customers.
Are you interested in what your business could achieve with smart web design and SEO services? Please call us now on 020 3871 8773.
Lets Chat!
Have an exciting project that you need help with?
Send a message | 020 3871 8773
From our portfolio
Responsive web design near New Haw
Would you like to engage readers and improve conversions? Our leading web designers in New Haw, Addlestone, or Oatlands Park. Every business needs to be online and we will make your brand stand out with stunning web design. We never create generic websites; all sites are bespoke and set you apart from the competition. We guarantee we can create a fantastic site, no matter your budget.
Did you know that there are 55.5 million smartphone users across the UK? Importantly, all our sites are designed to work on tablets and phones, so they can reach as many users as possible. This is a must-have and all our websites are mobile-friendly and optimised to offer the best possible rankings in search engines.
KT15 WordPress design and development services
WordPress is a versatile CMS (content management system) that is used by millions of websites globally. We offer high-quality WordPress website design in Addlestone that meets your objectives and appeals to users. Our bespoke WordPress sites can be themed and customised to look incredible and with countless plug-ins, they can be designed to include countless features or be integrated with other systems. WordPress is naturally optimised for search engines and will perform well. We can also assist in improving your SEO further.
Our WordPress designers can create a cost-effective site and give you comprehensive WordPress training to ensure your website stays secure and so you can keep it up-to-date with new content if you wish. You can make changes or add products or pages across your website with the simple but powerful CMS. Before any project, our WordPress developers will sit down with you, discuss your requirements, and recommend the best next steps for your web project.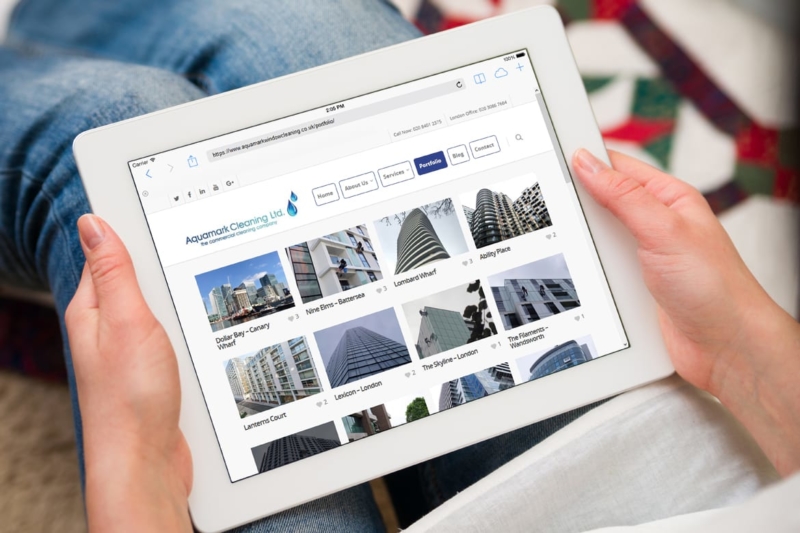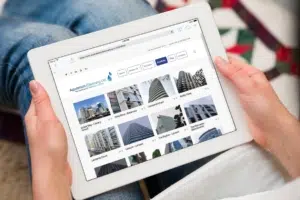 Our comprehensive range of web services includes:
WordPress design
App planning & development
Website domain hosting
Copywriting and web content writing
Google Ads and PPC
SEO audits and local SEO
Website maintenance
Website redevelopment
Digital marketing
Web design consultancy
Social media management
Would you like to know more about what we do? Please call now on 020 3871 8773.
Fantastic Addlestone internet design
Interactive and intuitive web design is at the heart of our web design and web development work in Addlestone. Whether your website is tired and not standing out amongst your competitors, you would like a new website, or you would like to pick our brains, we would love to show you why our web design agency is the right fit.
Read our blog on building websites for the trade industry.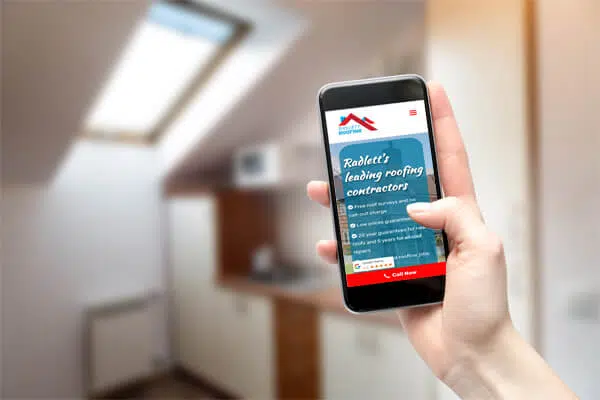 Get in touch with our web design agency and copywriters in Addlestone
If you would like to discuss a web design project in Addlestone, please call us now 020 3871 8773 or email hello@jj-solutions.com and we will be delighted to help.