Google friendly websites in Kingswood
Affordable web design and WordPress designers in Kingswood, Surrey
Do you need a bespoke and affordable website for your business? Would you like to drive more traffic to your business? Perhaps you would like a WordPress site that you can update yourself? JJ Solutions is a professional, reliable, and friendly web design and SEO business working throughout Kingswood, Hooley, Merstham, or the wider areas of Surrey.
Our local web developers, James and Jason, offer creative, fast, and flexible web design and internet design, tailored to your exact needs. We know that every client is different and this is why every website is built to fit your needs. We specialise in WordPress, and also use other platforms such as Magento, Joomla, and WooCommerce to build responsive and scalable sites.
We will ensure that your website makes a lasting impression on your clients. Whether you are looking for a simple brochure-led site or a full eCommerce solution, we can help. We can also develop Apps, planning and designing from start to finish. Our App developers can manage the whole journey.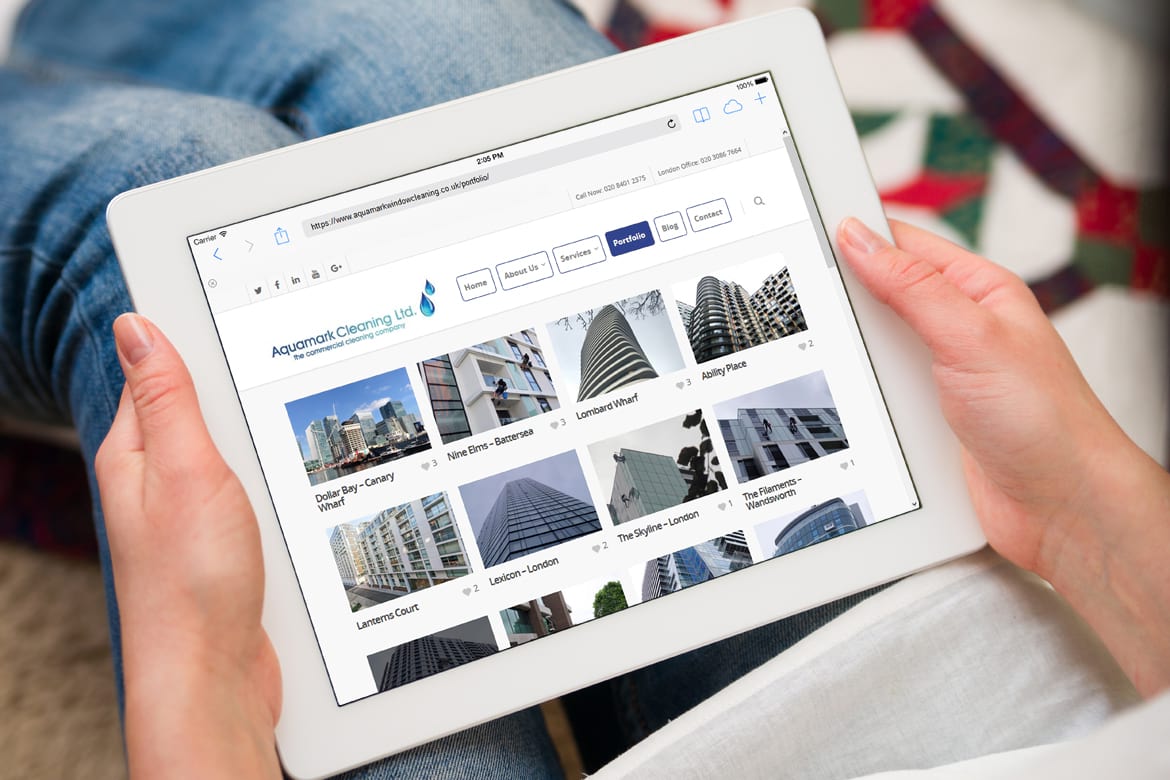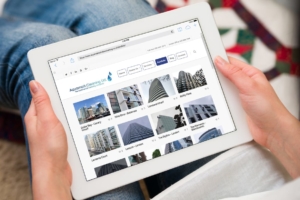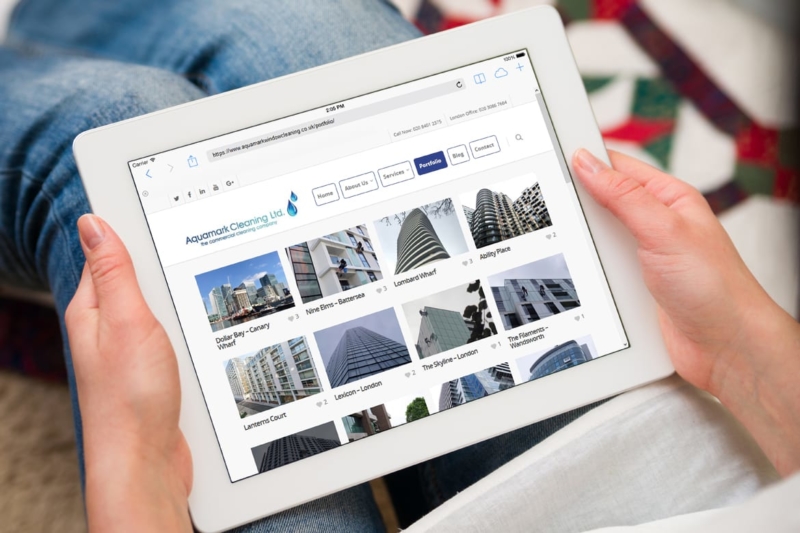 Our comprehensive range of web services includes:
WordPress design
App planning & development
Website domain hosting
Copywriting and web content writing
Google Ads and PPC
SEO audits and local SEO
Website maintenance
Website redevelopment
Digital marketing
Web design consultancy
Social media management
Would you like to know more about what we do? Please call now on 020 3871 8773.
Website design and development near Hooley
Here at JJ Solutions, we have over 20 years' experience creating fantastic websites for individuals and businesses of all sizes in Hooley, Kingswood, or Chipstead. Our websites are engaging, attractive, and functional, so are always mobile-friendly.
Why use our local web design company?
Compatible across all devices: Your website will always be compatible across multiple devices, such as computers, phones, and tablets. Text and media will always be the optimal size and the user journey will be seamless.
SEO-friendly: We build websites with SEO in mind. This means your site will rank highly in Google and other search engines. We also offer SEO services so you can optimise your site.
Built for scale: We build websites that are designed to be increased in size as your business grows. We can give you all the tools you need to add content to your site yourself. Our sites are always contemporary and designed with the user journey in mind.
Cost-effective: We offer highly-competitive prices for all our services, including web design and SEO. We are always happy to offer a free quote for your site.
Custom creative design: We design stunning and attractive sites that are unique and tailored to your individual business goals.
After your site has been built, we can offer ongoing SEO services to ensure it continues to rank highly. This includes integrated digital marketing solutions, including organic SEO and local SEO, social media management, PPC (Pay Per Click) advertising, and copywriting.
A Little Ayurveda – Building a First Website to Showcase Diet, Lifestyle & Massage Therapy Services
When business owners first start providing their services, they often rely on word of mouth to find them new work. However, as their business grows, many want a website to showcase what they do while giving their customers helpful information about the services they offer.
In November 2020, Wendy got in touch with us about building a new website for her company – A Little Ayurveda.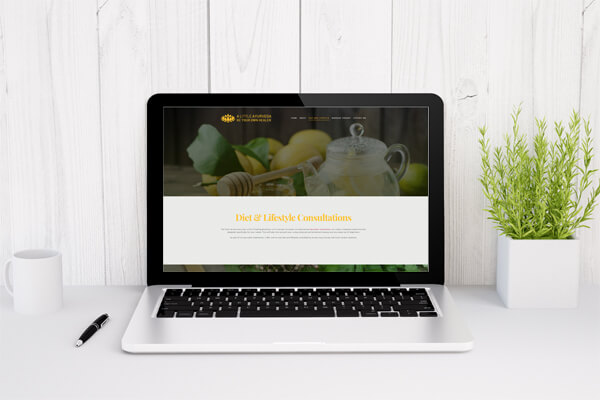 Client Brief – Web Design Services in Kingswood
Based in Surrey and serving locations such as Kingswood, Banstead and Merstham, Wendy Matlock is a qualified Ayurvedic practitioner, sharing the principles she's learnt over the years to help others make positive changes and lead happier, healthier, more balanced lives.
Wendy got in touch with JJ Solutions about our web design services as she didn't have an existing website but felt the time was right to create one.
The web design brief was to build a new website that clearly demonstrated the two arms of her services – diet and lifestyle consultations and Ayurvedic massage therapy.
The Results
Take a look at the new A Little Ayurveda website design here.
As you can see from the results, we've created a visually beautiful website for Wendy, with straightforward navigation to ensure potential clients can easily access the information they need about the different services offered. The service pages include a collapsed FAQ menu to answer some of Wendy's most common queries, and there's a contact page with an integrated form.
Wendy worked closely with our recommended copywriter to ensure the website wording reflected her voice, requesting the content to be written in the first person. She also gave our copywriter a list of useful websites as the subject matter can be quite complex for anyone new to Ayurveda.
Wendy was ecstatic with the final content, commenting how 'down to earth' it felt so that she didn't feel she was making any false promises to clients. She made a few minor alterations to ensure she was completely satisfied before sending it over to us to start the web design.
Start your web design project by calling JJ Solutions now on 020 3871 8773.
KT20 WordPress design
At JJ Solutions, we specialise in WordPress design in Kingswood. This is one of the world's leading open-source web platforms with over 40 million users. This means that it is open, versatile, and improving all the time.
James and Jason have designed and built hundreds of WordPress sites for all sectors, from builders, gardeners, and glazing businesses to large finance and law companies. Whatever you have in mind for your new website, we can bring your vision to life. We can guide you through the process, so you can see your website evolve.
WordPress offers many custom and theme designs to create a unique look. With a host of available plug-ins, it is also easy to enhance functionality so your website can function exactly as you need. WordPress sites are fully accessible by search engines, and you can optimise content too.
Experienced web design company in Kingswood
As one of Kingswood's most established web design agencies, we can provide a full web design service from start to completion. We create and design websites and then offer ongoing hosting, consultancy, and SEO services for the ultimate web solution. We never tie our clients into long and expensive contracts. We let the quality of the work for do speak for itself.
Read our blog: Should I build my own website or pay someone to do it?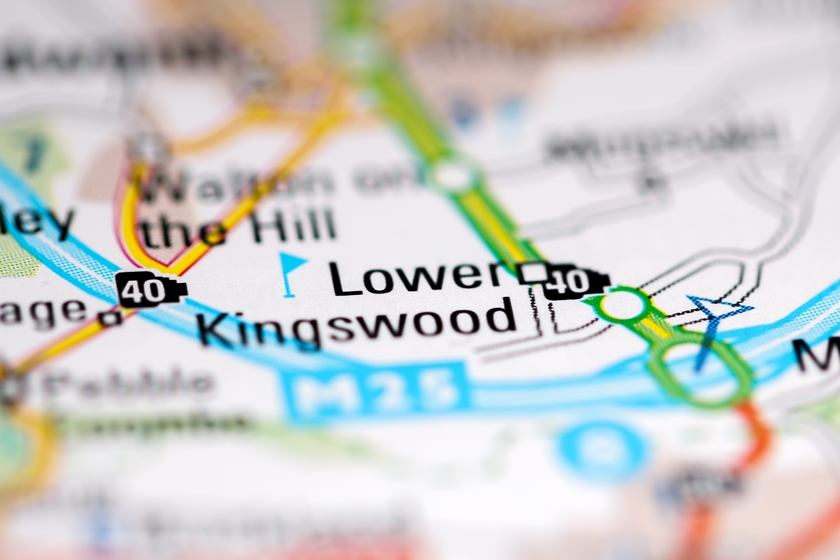 Are you looking for a new website or local web design agency in Kingswood? Call JJ Solutions now
To speak to our web developers in Kingswood, please call 020 3871 8773 or email hello@jj-solutions.com